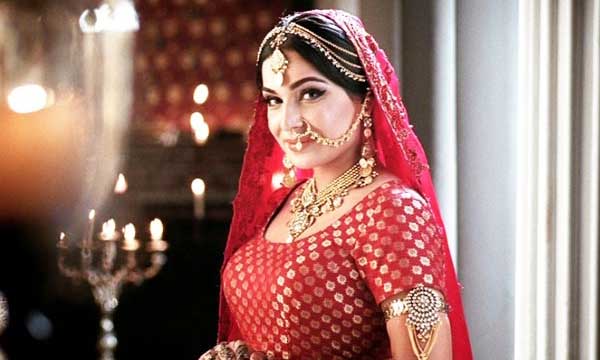 You won't guess who we are talking about! She is always in the news for controversies and has earned her name big in Lollywood. She has even made jaws drop in Bollywood. But sadly she can never venture in Hollywood cause of her "gulaabi english"
Yes, you thought that right! We are talking about the controversially cute actress, Meera.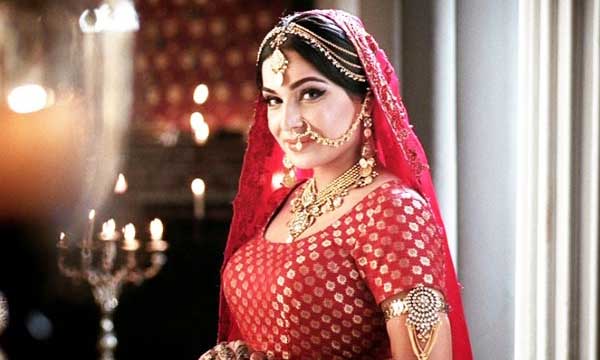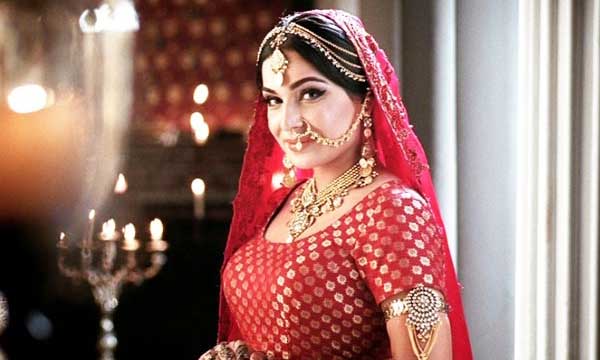 According to the Express Tribune, Meera is currently planning her wedding ceremony in Lahore. The nuptials will be a hush-hush affair and Meera has not even revealed the name of the groom. Wedding cards will be sent to her friends in the upcoming week.
A source has told ET:
"Preparations are in full swing at Meera's house and she has strictly instructed her parents and family members to refrain from disclosing any details about the wedding"
A 5-star hotel in the city has also been booked for celebrations:
"The ceremony will mostly be held at home but Meera has also booked a five-star hotel for it and is currently sorting out her clothes and jewellery.
To hide it all, the actress has not even made her engagement public.
"As it's a sensitive matter, Meera didn't hold a big engagement function and most of us still don't even know who she is getting married to now"
Lollywood's leading actress, Meera Irtiza makes sure she never stays out of the limelight! Earlier in an interview, the controversial celebrity said that she wishes to marry by 2017.
For those who don't know, the actress was rumored to have married Captain Naveed Khan but denied all allegations.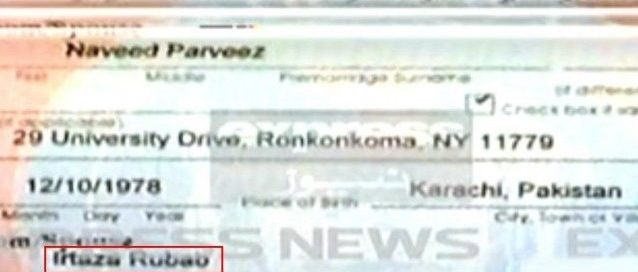 In another scandal, Meera made it to the news of being in nikkah of alleged husband, Atiqur Rehman while being in wedlock with Captain Naveed!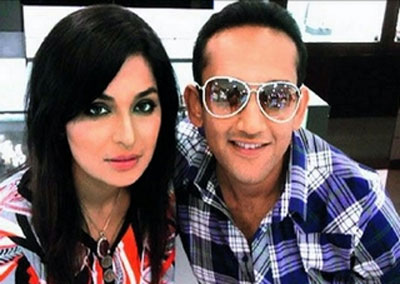 So who is this husband the starlet is talking about? Let's wait and watch!