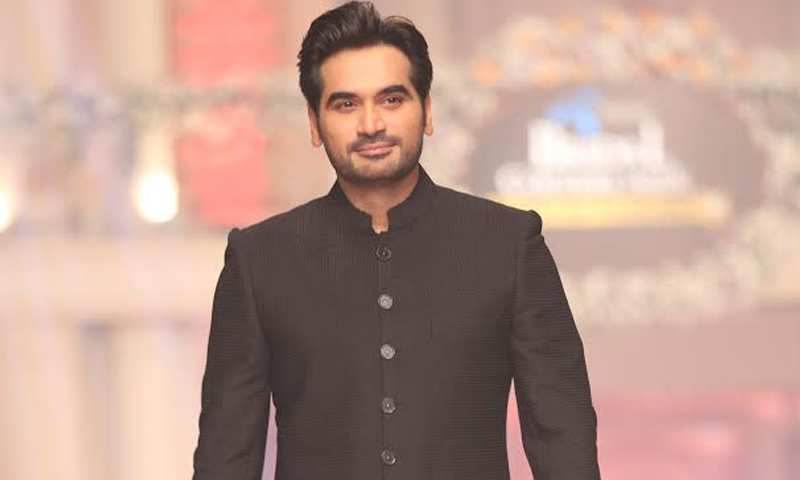 It seems Humayun Saeed has finally received an irresistible offer from Bollywood that he could not refuse. The veteran young actor has signed up Indian director Mahesh Batt's upcoming Punjabi movie "Dushman"
In a recent Twitter spree, Bhatt declared that his new movie Dushman will bridge the gap between India and Pakistan.
I am honoured to PRESENT Vinay & Shagufta's first Punjabi Film **HUMAYUN & SHAAD which will bring the people of our two nations closer !

— Mahesh Bhatt (@MaheshNBhatt) October 9, 2015
Contrary to its name, the film will be touted as a dosti movie  and will be produced by Vinay Bhardwaj while being penned by Shagufta Rafique. The tale will revolve around the camaraderie of an Indian and a Pakistani. The movie will not only be filmed in India and U.K, but also in Pakistan.
Dushman is a path breaking tale of love & friendship of an Indian & a Pakistani. This brave tale will be shot in India, Pakistan & UK.

— Mahesh Bhatt (@MaheshNBhatt) October 8, 2015
Apart from Humayaun Saeed, Indian actor Shaad has been included in the lead cast. The leading ladies are yet a mystery.
Prod Vinay Bhardwaj & my hit writer/director Shagufta have cast SHAAD & Humayun in their Punjabi film Dushman. pic.twitter.com/HS56h3tAI6

— Mahesh Bhatt (@MaheshNBhatt) October 8, 2015
Read more: Fawad Khan Inspires Karan Johar To Seek More Pakistani Celebrities
Apparently, Humayun Saeed is to Mahesh Bhatt what Fawad Khan is to Karan Johar! Saeed has floored the legendary Indian director who never shies away from praising the Bin Roye boy from time to time.
Earlier, prior to the release of Jawani Phir Nai Ani, Bhatt praised Humayun's perpetual rise to glory in a tweet.
The rise and the rise of Humayun Saeed ! pic.twitter.com/vk1xrFUg7d

— Mahesh Bhatt (@MaheshNBhatt) September 18, 2015
Later, he came to Pakistan to grace the premiere of JPNA.  
Humayun Saeed my actor / producer friend from Pakistan is all set to celeberate the success of his latest film! pic.twitter.com/t4yl9us0cE — Mahesh Bhatt (@MaheshNBhatt) September 22, 2015
The buzz is that Bhatt roped in Humayun during his stay and offered him to play a part in his Indo-Pak endeavor.
Exclusive: 10 Pakistani Celebrities Who Rejected Bollywood Offers
Previously, in an interview to The News back in July 2015, Saeed  said "I'm in no mood to work in Bollywood right now. I have no issues working in Bollywood, but it has to be a really strong project to sway me. Otherwise, I'm feeling no urge to go now."
Well, the Indian director's Dushman has eventually pleased the actor and will be surely  rocking the realm of Indian movies like countless other Pakistani stars.
Stay tuned to Brandsynario for more updates on the news!