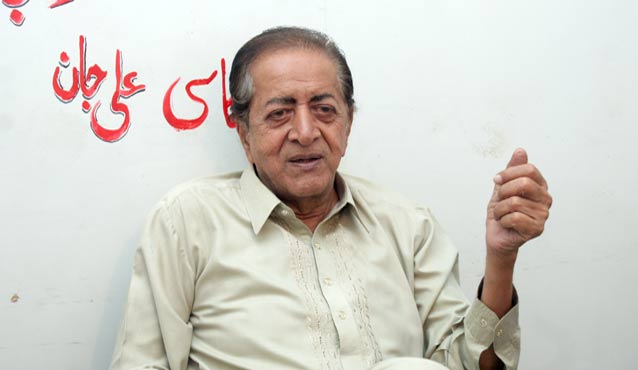 Veteran Pakistan actor Habib-ur-Rehman on Thursday died after a prolonged illness. Known by his screen name Habib, took his last breath in Lahore on Thursday. He was 85.
The actor was admitted in Ittefaq hospital Model Town a few days back. He was shifted to intensive care unit of the hospital but could not survive. Habib's funeral prayer will be offered in Airline Society after Asr prayer. He was a highly educated person and was considered quite stylish in the film industry.
Habib had a masters degree in Urdu, English and Persian and was an actor, producer and director.
He has played many roles in Urdu hit films such as "Ayyaz" (1960), "Zehr-e-Ishq" (1958), "Surayya" (1961), "Saperan" (1961), "Aulad" (1962), "Mehtab", "Maa Ke Aansoo", "Khandan", "Aashiyana" (1964), "Fashion", "Dil Ke Tukrey", "Basheera" (1972), "Eid Mubarak" (1965), "Dil Aur Duniya", "Haar Geya Insaan" and "Waqt".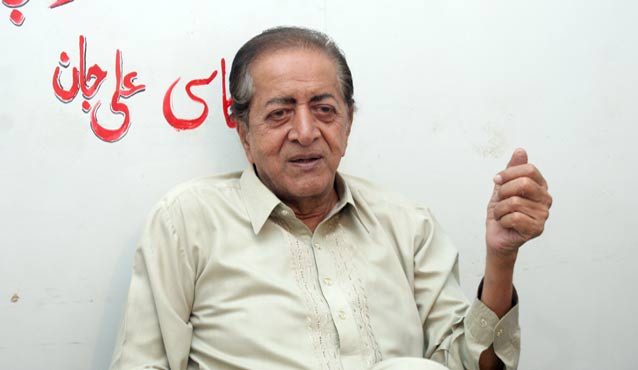 His famous Punjabi films are "Mouj Mela" (1963), "Jeedar" (1965), "Dil Da Jani" (1967), "Yaar Maar", "Babul Da Wehra" (1968), "Chann Makhna" (1968), "Do Mutiyaran" (1968), "Chann Veer" (1969), "Mukhra Chann Warga", "Genterman" (1969), "Waryam", "Duniya Paise Di" (1971), "Sajjan Be-Parwah", "Do Pattar Annaran Dey" (1972), "Zaildar" (1972) , "Khushiya", "Malanga" and others.
Habib also has directed and produced two Sindhi films "Baaghi" and "Allah Bachayo" but could not prove himself as a successful film producer.
He won Nigar Award (1958) for Best Actor-Aadmi, Nigar Award (1961) for Best Actor, Surayya, Nigar Award (2002) and Lifetime Achievement Award.
The veteran actor has left behind, two sons and five daughters.