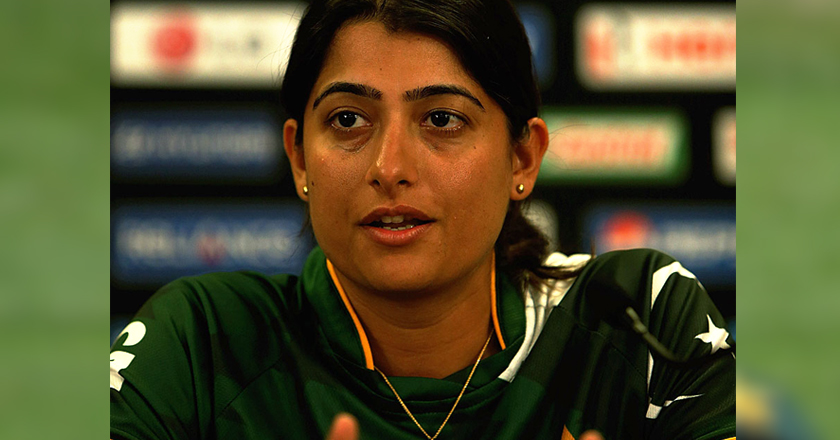 Pakistan has defeated Bangladesh in Asian Games' women's Twenty20 cricket final. Pakistani Women's Cricket Team defeated Bangladeshi Cricket Team in the final match played in Incheon, bringing home the Gold Medal for the Country.
Pakistan Cricket team, who batted first, gave the rival team a target of 97 runs to follow. But unfortunately for the Bangladeshi team, they lost their game at a total score of 38 runs. However Pakistan's Team lost 6 wickets in setting up a target of 97 runs. .
Bisma Maroof scored 24 runs, Syeda Nain Fatima Abidi gained 18 runs along with Marina Iqbal , who notched 14 runs. Last but not the least Sana Mir and Nida Rashid both managed to score 10 runs in the game.
Previously in the series, Pakistan has beaten China and Thailand before stealing the Gold Medal from Bangladesh.