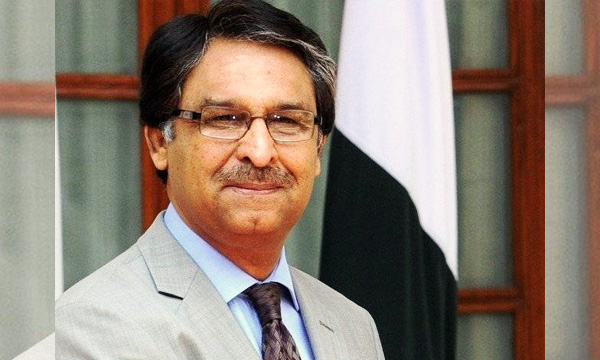 Pakistan achieved a prestigious US international award titled as TB Champion Awards 2016 for taking appropriate measures to eradicate tuberculosis from the country.
According to the reports, Pakistani Ambassador to the United States, Jalil Ahmed Jilani, in an event organized by the USAID was honored with the award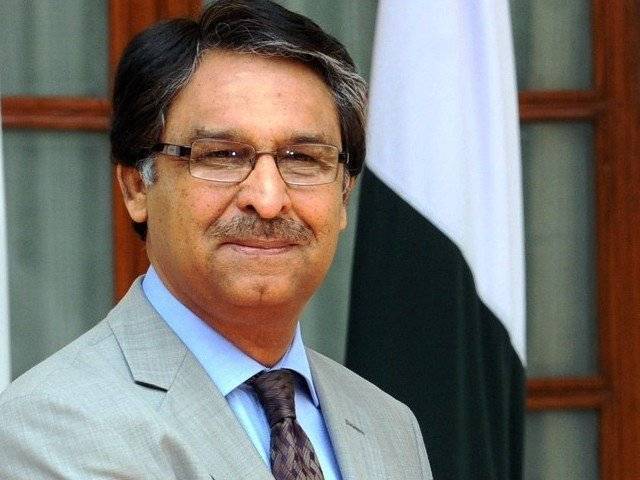 Image Source: AFP
Jilani, while speaking at the event said that Pakistan has been making continuous efforts in the health sectors to fight against infectious diseases prevalent nationwide.
"It is a matter of satisfaction that our immunisation programme under the Global Health Security Agenda is being strengthened to prevent, detect and respond to threats of the infectious disease and has a roadmap in place with the support of Center for Disease Control," he said.
Jilani, while receiving the award stated that this award is an international recognition of our country (Pakistan) for the hardcore efforts in combating tuberculosis.
Pakistan stands on 5th ranking in dealing with the burden of TB around the world, but at the same time, Pakistan has one of the highest rates of success in dealing with the TB cases within the country.
Jilani further said that Pakistan and Washington DC have been working in collaboration for the health sector. He also mentioned that a high-level meeting between the Prime Minster, Nawaz Sharif and President, Barrack Obama also took place in October 2015.
http://www.brandsynario.com/world-diabetes-day-2015-10-healthy-foods-to-control-your-sugar-level/
"The two countries have affirmed their commitment to fully implement the Global Health Security Agenda, with a view to advance global cooperation across sectors to counter biological threats," he said.
Jilani while ending his keynote said that Pakistan, along with its partners, both national and international, including the private sector will be able to eradicate the TB health issue from the core roots.