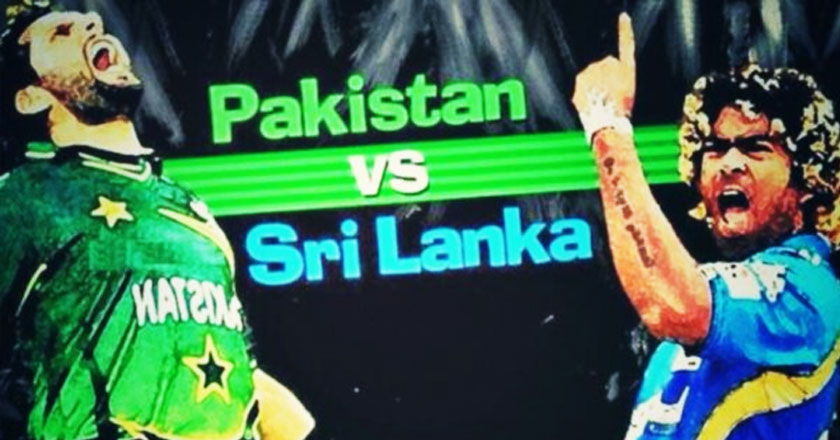 After scoring a struggling win against Bangladesh, the Pakistani cricket team will face Sri Lankans in the upcoming tour starting from June 8, 2015 to August 1, 2015.
According to the schedules released by Sri Lankan Cricket, the two-month long tour will include three test matches, five one-day internationals and two Twenty20 matches, Sri Lanka Cricket said on Monday.
Meanwhile, Pakistan is touring Sri Lanka for an unofficial three-ODI and three-Test series.
Match Schedule
June 8: Arrival
June 11-13: Practice match, Colombo
June 17-21: First Test, Galle
June 25-29: Second Test, Colombo
July 3-7: Third Test, Pallekele
July 11: First ODI, Dambulla
July 15: Second ODI, Pallekele
July 19: Third ODI, Colombo
July 22: Fourth ODI, Colombo
July 26: Fifth ODI, Hambantota
July 30: First T20, Colombo
Aug 1: Second T20, Colombo
Meanwhile, PCB Chairman, Shaharyar Khan expressed his hopes for a renewal of mutual cricket matches with India in the United Arab Emirates later this year.
"There is much hope and expectation that the series will take place in December in the UAE. We want to make sure this happens now." Khan said in an interview to an Indian channel.