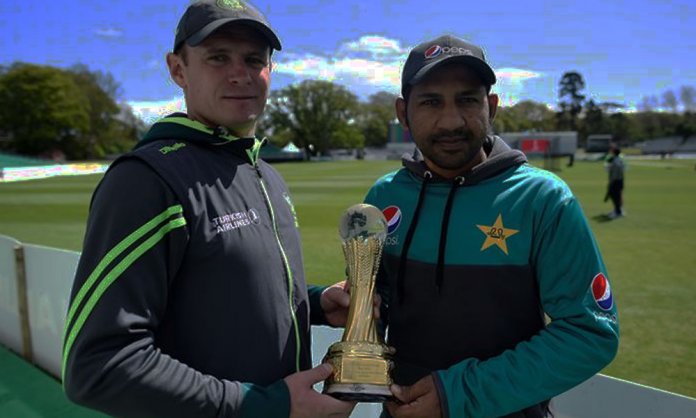 Pakistan may have won the inaugural Test against Ireland but there were many issues with the greenshirts that might make their quest for victory difficult against England.
They made a mess of a match that could have been won quite easily especially playing against a side that hadn't played Test cricket before. If Pakistan are to do well in England, they will have to improve or else they might falter and sink further in ICC Test Championship table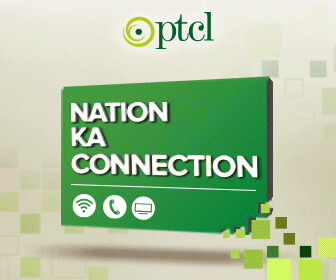 What should they do if they are to give a tough fight to England … go simple and play traditional cricket.
1. Catches Win Matches
Pakistani fielders have dropped as many as 15 catches in Mohammad Amir's 16 Tests since making a comeback; they also looked lacklustre in the field against the Irish team which nearly cost them the match.
They will need to improve fielding all over the ground if they are serious about competing with England, otherwise crucial drops might result in big losses.
We have seen Pakistan lose matches due to bad fielding be it dropping catches or missing the stumps and Sarfraz must lead from the front and clean his own actions if he is to expect 100% from the team.
2. Playing an Extra Batsman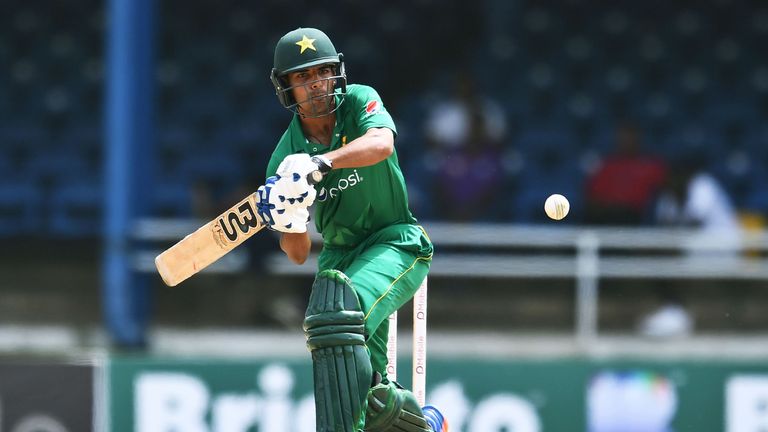 Pakistan played one batsman less against Ireland and had Babar Azam not scored a fifty, things wouldn't have been the same for the tourists.
Yes, Faheem Ashraf and Shadab Khan could bat as they displayed in the first innings but when you have the pressure of chasing a small target, many better players than these two have faltered.
They need to change the batting order or probably rest an out-of-form (and also injured) Azhar Ali and given someone else a chance so that a) Pakistan has the surprise factor against England and b) Azhar Ali gets his form back by playing in less-important side matches.
3. Selecting the Best Bowlers
Pakistan missed the right-arm swing and variation of Hasan Ali in the first Test which would have helped the visitors more than the clueless bowling of Rahat Ali.
For a bowler who has been in form and has made a name for himself in all 3 formats of the game, Hasan Ali should have been an automatic choice over Rahat Ali who has disappointed mostly be it in whites or coloured clothing.
His inferior fielding and batting make him a liability for the team and along with Wahab Riaz, he should be stopped from representing Pakistan internationally. In fact, Sohail Khan and Junaid Khan would have been ideal contenders for the post of the third seamer had they been in the squad.
With Mohammad Abbas taking 9 wickets in the match, Pakistan has found the right and left arm bowling combination for England series, a third quality seamer will do the team good instead of helping the opposition.
4. Not taking the Opposition Lightly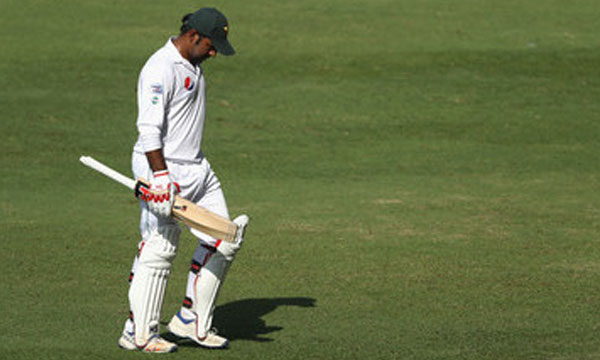 The Pakistan Captain Sarfraz Ahmed made the blunder of taking Ireland lightly and that would have cost Pakistan the match; the greenshirts must play on their strengths instead of banking on the opposition's weakness.
Ireland managed to make a comeback in their second innings and it would have been disastrous had for Pakistan had the hosts ended on the winning side. Not only would it have hurt the visitors but also dented their morale ahead of the English tour.