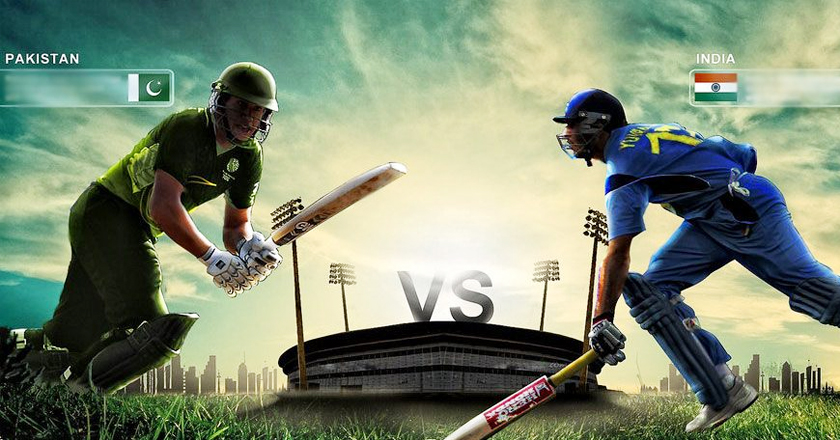 International Cricket Council (ICC) has officially declared that Pakistan and India are all set to compete in December 2015 in bilateral series.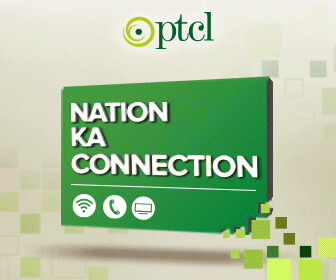 This would be the first of six planned series between the two countries, in the coming eight-year tours program cycle from 2015 to 2023.
As per the interim FTP cycle, Pakistan and India are scheduled to play 12 Tests, 30 ODIs and 11 Twenty20s, in more than six series.
The first of these would most probably be a home series for Pakistan and could be played in the UAE and would include two Tests, five ODIs and two T20s.
The last series between India and Pakistan was played in December 2012 and January 2013 when Pakistan visited India for three ODIs and two T20s. Such cricketing affairs between the two countries were shattered after Mumbai terror attacks in 2008, and were amended after 2012-13 Indo-Pak Series.
Although India and Pakistan had certain problematic issues but they have played with each other in the World Cup, Champions Trophy, Asia Cup and the World T20.