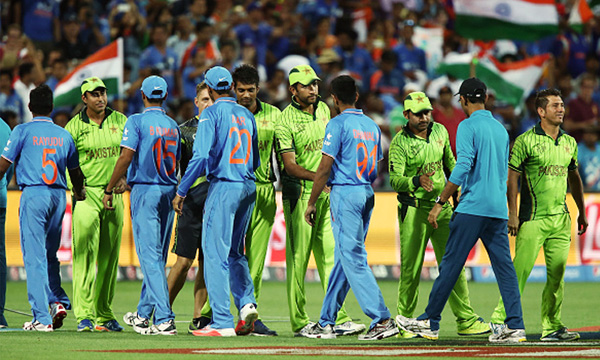 The Pakistan vs India Cricket Series has finally been confirmed by the PCB & BCCI. PM Nawaz Sharif gave the green signal on Thursday to Pakistan Cricket Board (PCB) to play the Pakistan, India cricket series in Sri Lanka.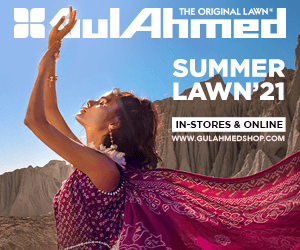 "Given the current security situation, PCB should hold short series with India at a third location," a PM House statement said.
PCB chairman Shaharyar Khan had written to the premier earlier, seeking permission to play the series in a neutral venue like Sri Lanka, which has now been granted.
"It does not matter what the venue is and Pakistan can play in India if our government gives clearance. The main thing is that Indo-Pak cricket series should be resumed," says former Wasim Akram said.
Read More: BCCI Suggests Pakistan vs India ODI & T20 Cricket Series?
Pakistan's Twenty20 skipper Shahid Afridi on Wednesday fully endorsed any resumption of cricket ties with India, saying wherever and whenever a series is played the show must go on, irrespective of politics.
Asked about the Pakistan players' reaction to a possible series between the arch-rivals in Sri Lanka next month, Afridi replied: "I think cricket should go on between Pakistan and India because it creates good contacts."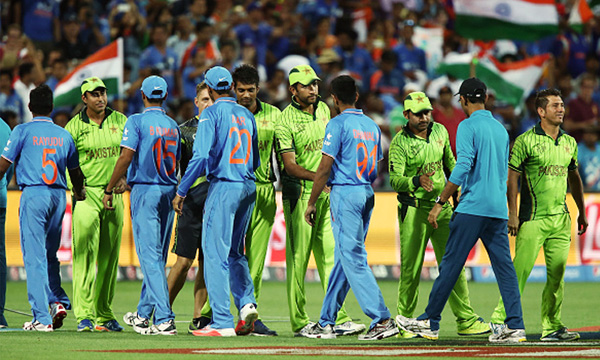 "We always wanted this series to happen right from the start if India is not accepting what they have signed in the MoU then if doesn't happen then so be it," said PCB chairman.
"We have said that we won't play in India and have also given out reasons. Now the matter has become political. Prime Minister (Nawaz Sharif) has said that he wants to take the final call on the series. PCB won't decide on the series anymore. We have put PCB'S stand before the PM and the BCCI," Khan told the reporters on Friday.
On Tuesday, Sri Lanka offered itself as a neutral venue for a proposed series between arch-rivals India and Pakistan to break a deadlock over where to play the matches.