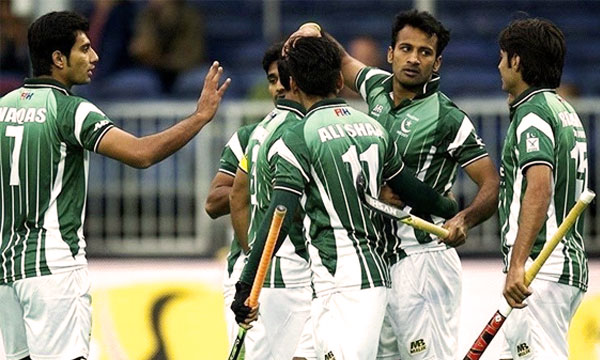 Pakistan and England had faced off against each other in the grounds for the World Hockey League on July 1st. England and Pakistan are in much-loaded pressure and there was no room for a mistake as the final match is a crucial matter for both teams.
Great Britain beat Pakistan team by 2-1in a crucial match of World Hockey League 2015, on Wednesday.
Pakistan team lost an important game from Great Britain in Olympic qualifier. Pakistan will not qualify for Olympics 2016 in Brazil. In order to take part in the summer games next year, the green shirts had to attain the third spot.
Also See: Bollywood Celebrities and Their Love for Sport
Being the national game of Pakistan, Hockey has a different place in our hearts. The management has paid close attention to training sessions throughout the training program of 2 days. Team green has been trained extensively in areas of defence and penalty corners along with penalty strokes.