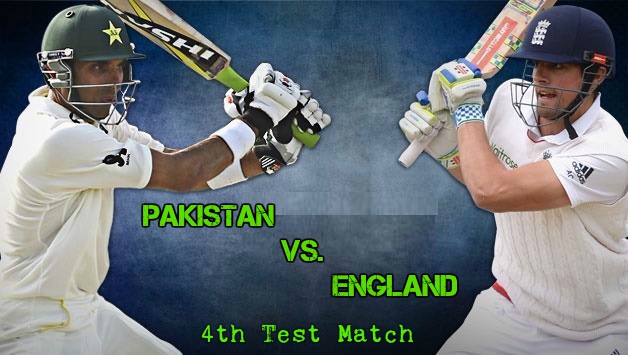 Pakistan gave the country a sweet Independence treat by winning the 4th and final Test match by defeating the Lions. Yasir Shah's performance played a huge contribution by taking 5 major wickets. The victory has tied both teams at 2-2, ending at a draw.
A gift for my beloved nation on it's independence day. Really happy to be part a of this. Thank you for your constant support & prayers.

— Yasir Shah Offical (@Shah64Y) August 14, 2016
---
Pakistan vs. England, the 4th and final Test match in the series at The Kennington Oval Cricket Ground, London has started. England is ahead in the series by 2-1, if Pakistan manages to win the match and declare victory at The Oval also known as Pakistan's Fortress, the series will be declared a tie.
The match started at 3.PM, England won the toss and decided to bat first. The Lions have no changes on their end of the roster, despite the conditions of the grass and weather, they went ahead with the decision to bat.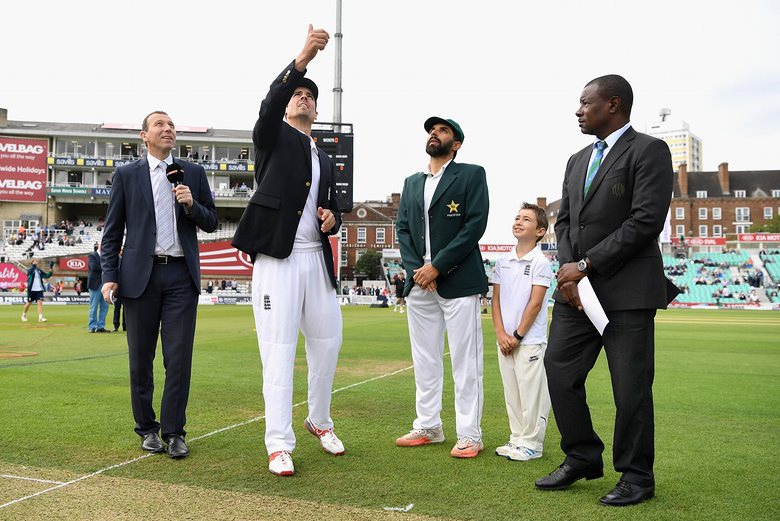 The players then observed a minute of silence for the victims of the deadly Quetta Blast that took over 60 innocent lives.
Pakistan vs. England 3rd Test Match 2016: Match Highlights & Live Updates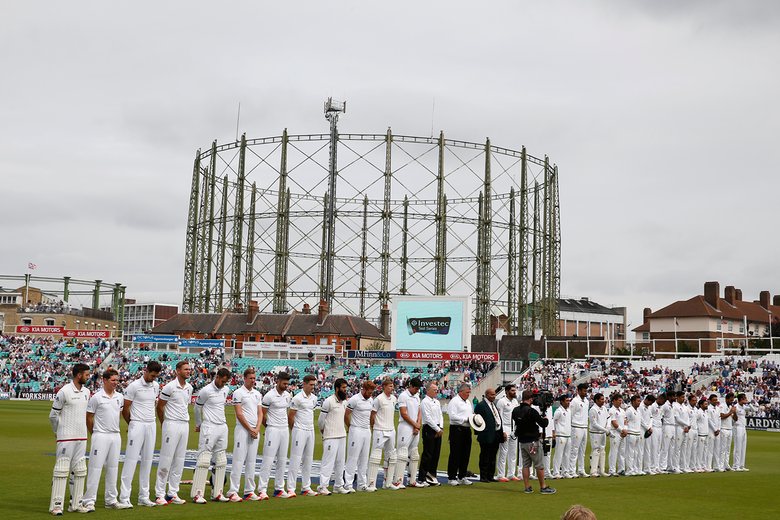 The Test match begins!
1st Over: Muhamamd Amir comes to bowl, Cook and Hales are at the crease. At the end of the over  England 1-0 (Cook 1, Hales 0).
5th over: England 22-0 (Cook 16, Hales 5)
7th over: Wicket! Hales goes back to the stands. Muhammad Amir does it once more for Pakistan, catch by Yasir Shah.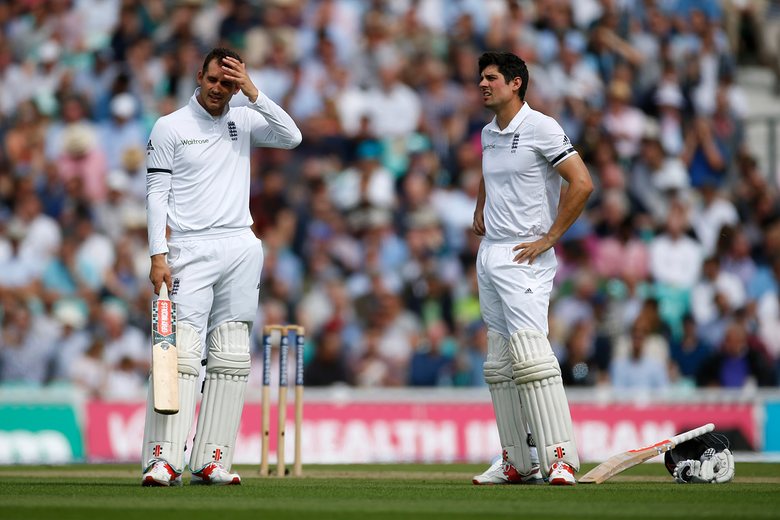 10th over: England 44-1 (Cook 18, Root 15)
15th over: England 63-1 (Cook 34, Root 17)
17th Over: Wicket! Another Lion goes down.Good-bye Cook.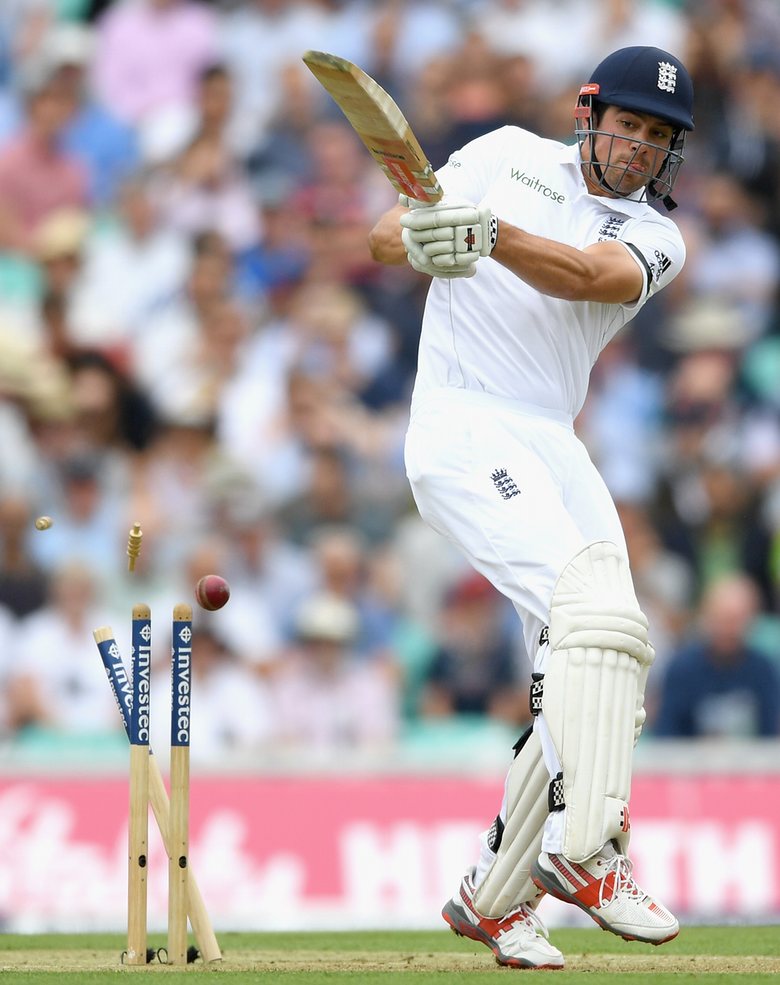 Aamer Sohail's Exclusive Interview: What to Expect from 3rd Pakistan vs England 2016 Test Match
18th over: Wicket! Lion dismissed again! Root goes back, Wahab Riaz does the trick! England is now 73-3 (Vince 0, Ballance 0).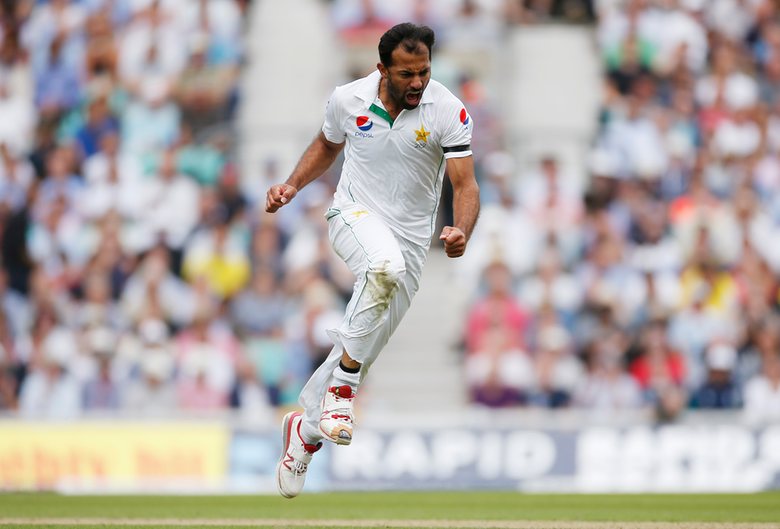 20th over: Wicket! Another Lion dismissed! Wahab Riaz is on FIRE!
England 75-4 (Bairstow 0, Ballance 0)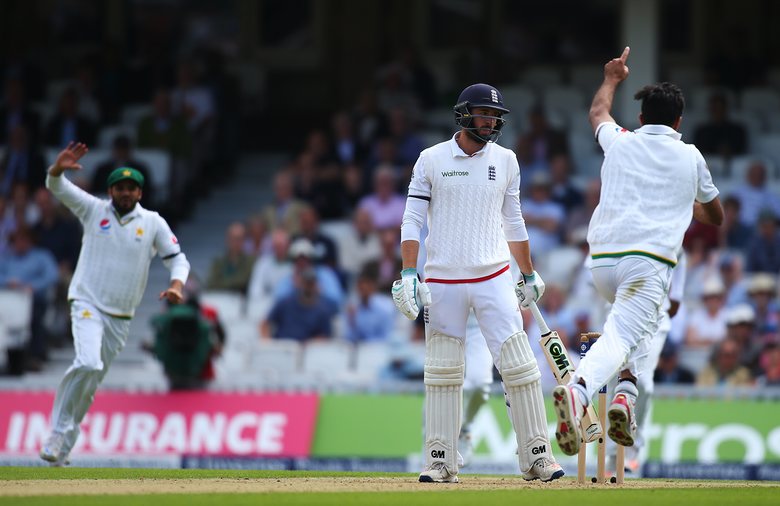 24th Over:  England 92-4 (Bairstow 13, Ballance 3)
Aamer Sohail's Exclusive Interview: 5 Pakistan vs England Memorable Moments of All Time
Lunch Break
Games resume with a heart-breaking news that Legendary Cricket Batsman Hanif Mohammad passes away at 81. He played one of the best and epic innings in Pakistani Cricket history on 11 January 1959, he scored 499 and lasted 970 minutes.
Rest In Peace Little Master. The Legendary batsmen Hanif Mohammad will be missed but never forgotten.My Love to Shoaib & family at this time

— Wasim Akram (@wasimakramlive) August 11, 2016
25th over: England 93-4 (Ballance 3, Bairstow 13)