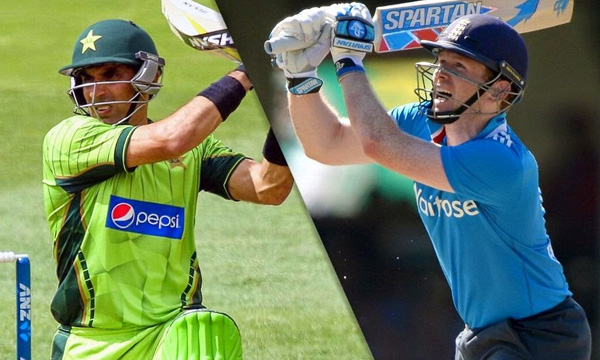 Update: The final score for Pakistan vs. England 1st ODI was England 194/3 (34.3 ov) and Pakistan 260/6 (50 ov). England won by 44 runs (D/L Method).
---
Pakistan vs. England's 1st ODI match is upon us today. Languishing on a woeful 9th position and on the verge of playing qualifying rounds for the 2019 World Cup the Green Shirts are ready, plus the win against Ireland surely gave them a confidence boost.
Their opponents, however, are in excellent form for this format. England's recent performance in the One-Day series against Sri Lanka is a testament to the fact. With a robust batting order featuring Alex Hales and Jason Roy, they probably have the most innovative and dangerous pair around.
Coupled with their captain, Morgan, the ingenious Josh Butler, the brilliant Jo Root, England is blessed with the most potent middle order and an all but useful tail.
10 Interesting Facts about Muhammad Amir You Probably Didn't Know
Pakistan looks to the Professor to give the batting substance and experience hands like Malik and Sarfaraz should hold the middle. But if Pakistan is to come even close to a win, Sharjeel Khan, the marauder from Hyderabad will have to post consistent scores.
Muhammad Amir, with all those overs under his belt during the recent test series will be gunning to get Pakistan early breakthroughs. While Imaad Waseem is another one I feel who will make his mark and presence felt. Mickey Arthur will be thinking of playing Nawaz today as well, his strategy is to have bowling options and a shorter tail. On the other hand, Yasir Shah is expected to sit this one out.
Ageas Rose Bowl Stadium
Coming back to the ground, Southampton. Known as the Ageas Rose Bowl, is common knowledge amongst pundits to be the better tracks in England. Pakistan is expected to enjoy the advantage of the wicket being Asia-like and that the opponents do not have a particular advantage in this venue.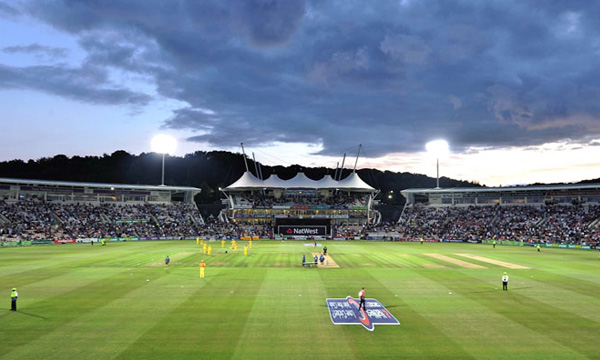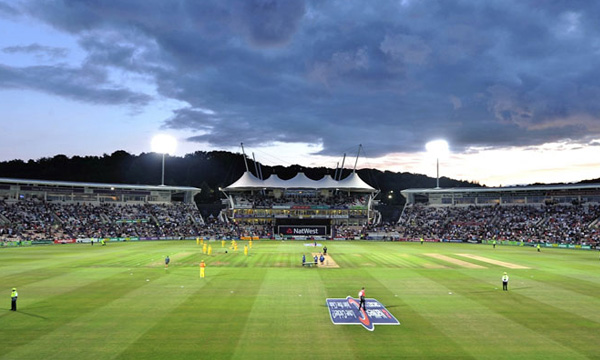 Have lost 6 of their 13 matches here. Our advice to Pakistan today is, be bold, and err.  That's the only way to dust out their cobwebs. It remains to be seen how these boys respond to someone other than Misbah. Fingers crossed, hearts still in it!
Younis Khan: The Ultimate Superstar of Pakistan's Cricket Team
Ground Facts & Stats
The Rose Bowl
Also or formerly known as The Ageas Bowl, West End
Established 2001
Capacity 6,500 (20,000 with temporary seating)
Floodlights Yes
End names Pavilion End, Northern End
Home teams Hampshire, Hampshire 2nd XI
ODI Tracking at Southampton
Live Updates
Contributed by Nasr Saeed. 
Born and raised in Karachi, he is the eldest of the three in the family. Son of a Hotelier and an Educationist (mother), Nasr is a cricket fan since Javed Miandad's last ball six in Sharjah in 1986. He was associated with the banking industry since the last 13 odd years before joining the Advertisement world.
Stay tuned to Brandsynario for more updates.