We all look forward to that time of year when we can pack our gear and head out to explore and re-explore some of the most mind-blowing destinations, within Pakistan!
However, a lot of time adventure-seekers face disappointment when they realise that the trip may not be budget-friendly.
Well, worry no more!
Here are some of the best Pakistan tour packages from Pakistan Travel Guide PK that are not only affordable but will have everything sorted for you from your departure to your arrival, food and accommodation to the best activities and entertainment.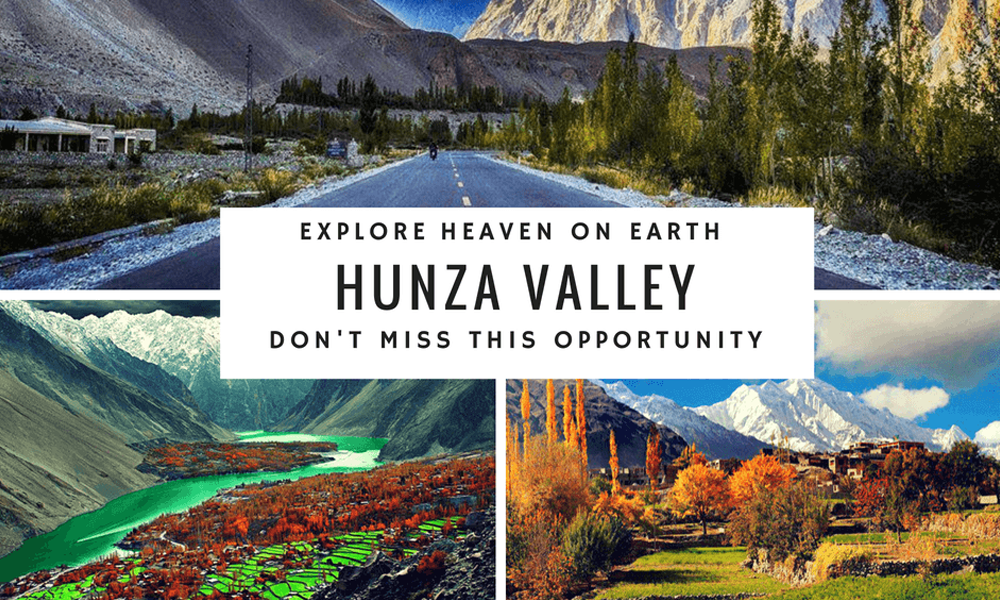 Planning on taking your better-half on a small tour? Hunza Honeymoon tour package is the perfect fit for you. You and your beloved can make the most of 6 days, 5 nights package which includes:
Breakfast
Transport
Tour Guide
Sightseeing
Hotel Stay
Discount!
The honeymoon tour starts from Rs. 99,000. If you want to tour the amazing destination with family or friends, you can always opt for the Pakistan Travel Guide PK 8-Day Naran Hunza Tour Package which includes sightseeing in Shogran, Naran, Lulusar Lake,  Babusar Top, Chilas, Gilgit, Hunza, Atabad Lake, and Babusar top!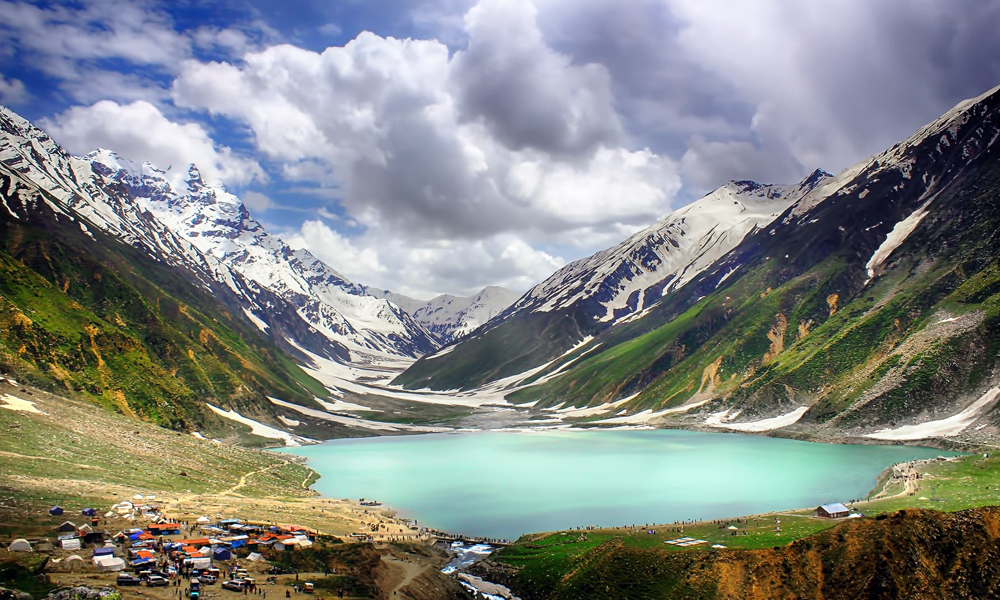 Be it 4 days, 5 days or 6, you can enjoy the time of your life in Naran-Kaghan and even enjoy bits of Murree and other areas as well. You can enjoy a picnic at Lulusar Lake, hike to the high peaks of Babusar Top, take unlimited selfies at Ansoo Lake, conduct a full photoshoot at Siri Paye Meadows and more.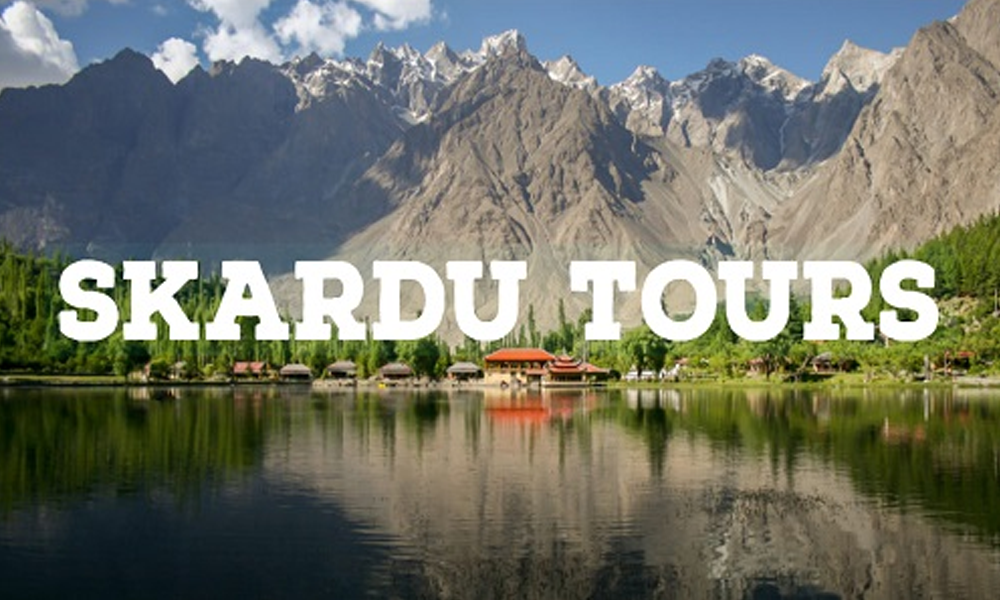 Wondering about what to do in Skardu? Try the traditional Baltistan food of course! Be it Inns or restaurants, you will enjoy the authentic cuisine of the region. This comes with the added bonus of genuine hospitality the locals show you! So you not only save money on this super hip and happening tour but you also get to enjoy local customs.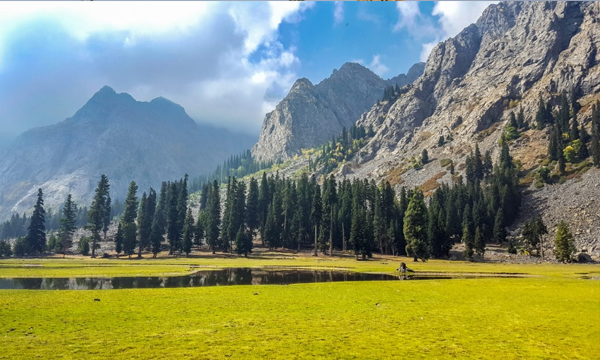 Known as Pakistan's very own Switzerland, Swat is one of the most gorgeous destinations. Each year, the valley welcomes tens of thousands of tourists who enjoy the views, mother nature, local culture, and much more.
If you wish to treat your partner to a special gift, on their birthday, anniversary or otherwise, you can opt for the Pakistan Travel Guide PK's 3 days, 2 nights package with your stay at the famous Swat Continental Hotel Mingora. You can also make the best of a personal tour of Mingora as well as Malam Jabba after enjoying a fresh hot plate of breakfast.
Last but not the least, Chitral a colorful destination with colorful people, festive and lots more. You can plan the perfect getaway and take a break from your office life and hit the road with your colleagues for 7 days and 6 nights.
Chitral has a number of places waiting to be explored including Dir, Ayun, Chitral Town, Brir, Bamburet, Rambur, National Gol Park, Garam Chasma. Tourists will stay in Phana Kot Dir and Ayun Village, famous for its landscape and weather.
This package also includes a number of benefits which includes:
Transport
Hotel Stay
Breakfast
Driver
Food for the road
Toll taxes (paid for)
and a professional Guide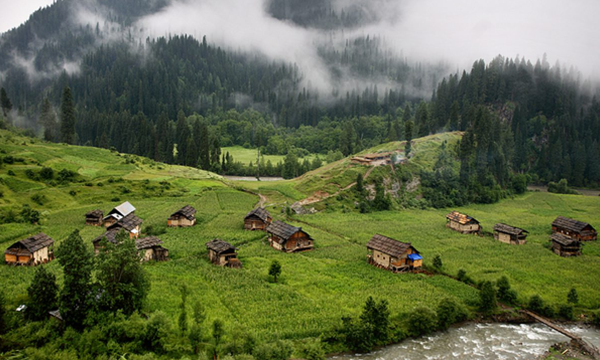 If you are an admirer of nature, then Neelum Valley is your real calling! With amazing sites like Dhani Waterfall -one of the tallest waterfalls in the valley to Ratti Galli Lake, you can hike from Kel to Arrang Kel and enjoy the fresh air and being surrounded by nature.
Pakistan Travel Guide is changing the tourism perspective of Pakistanis by providing its customers with top-notch quality services with a team of passion-driven young professionals wand marketers. In the online world, their rating is 4.9/5 on Facebook which is a super achievement.
So what are you waiting for? Book your budget-friendly tour for the summer today to avoid all inconveniences with Pakistan Travel Guide PK and enjoy the holiday of a lifetime!