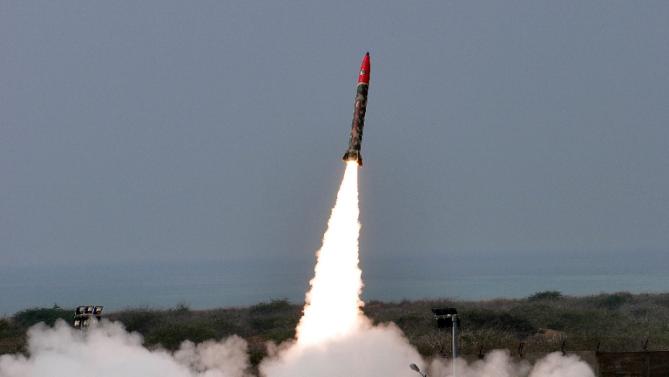 A forecast report by US Think Tank reveals that Pakistan has a mighty potential of rising as the 5th largest nuclear weapons nation in the world by the year 2025.
The report "Pakistani nuclear forces 2015" penned by Hans M Kristensen and Robert S Norris predicted the probability of this stable increase by 220 to 230 warheads, supporting the statistics over the state's progress in past 20 years along with its current and probable weapons consumption.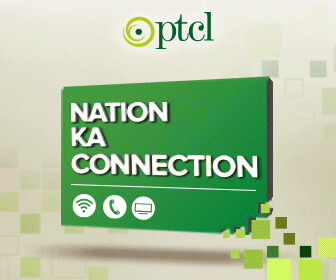 "Pakistan has a nuclear weapons stockpile of 110 to 130 warheads, an increase from an estimated 90 to 110 warheads in 2011," the report said as revealed by the Express Tribune.
Read more: Karachi's Population to Double in Next 15 Years: ADB Report
According to the report, Pakistan owns six types of operational nuclear-capable ballistic missiles while two more, the short-range Shaheen-1A and medium-range Shaheen-3, are under development and will soon join the missile bandwagon.
What's more, two latest cruise missiles the ground-launched Babur (Hatf-7) and the air-launched Ra'ad (Hatf-8) are also under development. But the finest part is that Pakistan is also developing a sea-based nuclear capacity that could carry nuclear warheads.
"With several delivery systems in development, four operating plutonium production reactors, and uranium facilities, the country's stockpile will likely increase over the next 10 years, but by how much will depend on many things," the report further added.
However, a vital point in this progress twenty years from now include the number of nuclear-capable launchers Pakistan plans to install.