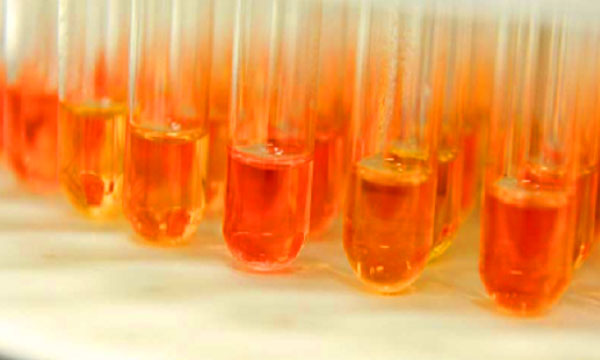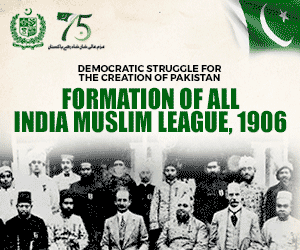 The upcoming 48th International Chemistry Olympiad (IChO) will be held in Pakistan, Karachi at the International Centre for Chemical and Biological Sciences (ICCBS) situated in University of Karachi (KU).
Prof Dr. Attaur Rahman, the President for IChO 2016 and former higher Education Commission (HEC) chairperson said, "Since 1968, it is the first time in History of IChO that Pakistan will be hosting this mega event."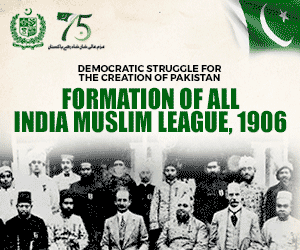 A press conference was held at Hussain Ebrahim Jamal Research Institute of Chemistry on Monday where he was addressing.During his speech, he further added, "Around 400 young chemists and 150 experts from more than 75 countries are expected to participate in this global chemistry competition."
Also Read: Pakistan Wins 67 Medals in Special Olympics 2015
The International Chemistry Olympiad will take place from July 20 to July 29 in 2016.
Rahman also said that through this event we will be able to portray a positive image of Pakistan in the world and this event will provide us a platform to showcase our talents.
It is anticipated that 75 countries will be participating in this grand event. Talking about the accommodation for the guests, Rahman Said, "All the international delegates attending the competition will stay in ICCBS's well-maintained and fully air-conditioned hostels and guest houses," moreover, effective security arrangements will also be made in the centers.
HEC has agreed to provide its support and help ICCBS for this event. Prof Dr, Khalid khan who is the Pakistani National Chemistry Olympiad team leader and National Chemistry Talent Contest coordinator said that in order to ensure that all the arrangements are made appropriately and effectively, an inspection team of IChO will visit Karachi in December 2015 to make sure all the security and accommodation arrangements are made.
Read More: Pakistani Debating Team Reach Semi-Finals at World Schools Championships 2015
Adding further about the details of the events Khan revealed that the 10-day mega events will consist of many theoretical and practical tests, trainings and competitions. The event will be fully based on scientific contents and contests in which approximately 300 participants will be tested on various different criterions.
In 2004, Pakistan was just an observer of the IChO and it obtained a full membership in Taiwan in 2005. Revealing more about the events, Khan said that at the 47th IChO that held in Baku, Azerbaijan, two Pakistani Students won bronze medals.
Talking about the importance of scientific knowledge and its relation with human beings, Rahman said, "Our country has never given the importance to scientific studies and competitions that they deserve."
Let's hope that next year Pakistan is able to successfully host this event and can show the good side of Pakistan to the world.