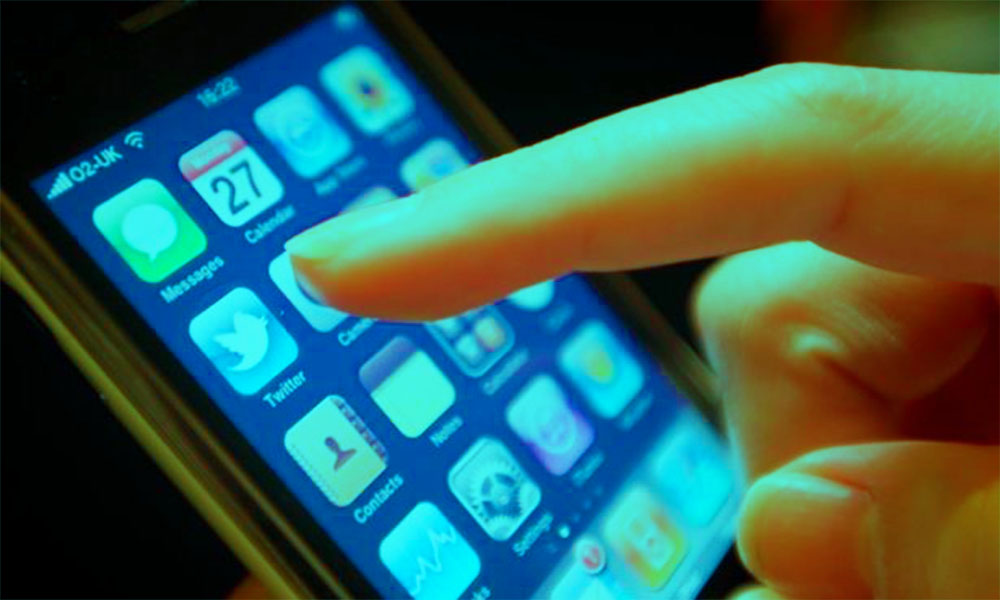 The Pakistan Telecommunication Authority (PTA) has released statistics which reveal that he amount of 3G and 4G subscribers in Pakistan have crossed the 14.611 million mark by the end of July 2015 and the number of users are about to hit the 15 million mark.
Related: 3G 4G Users in Pakistan Increase to 13 Million
Telenor has topped the user charts again by boasting of the highest number of 3G subscriber users which amount to 4.69 million.
Related: Mobilink and Zong Expand Their 3G Networks in Pakistan
The second highest amount of 3G users came under the wing of Mobilink with a total 3.965 million 3G subscribers by the end of July 2015. This is followed by Zong with 3.09 million and Ufone with million subscribers for 3G Internet.
The market of broadband services is being taken up majorly by a huge chunk of 3G and 4G users in Pakistan.