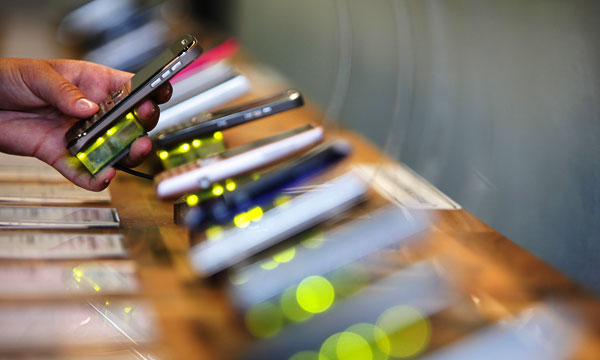 A report published by GSMA has revealed that the adoption rate of smartphones in Pakistan is 15% at present as compared to feature phones, is expected to grow threefold to 51% in the next five years. By 2020, around 80 million Pakistanis are expected to have smartphones as figured out in the report.
The report "Building Digital Societies in Asia" says that smartphones adoption rate is likely to rise to over 300% till 2020 in Pakistan due to slide fall in prices of these devices.
According to the report, the primary barrier for adoption of smartphones was the high prices but now it has come down to below 100$ dollars and affordable for low-income earners.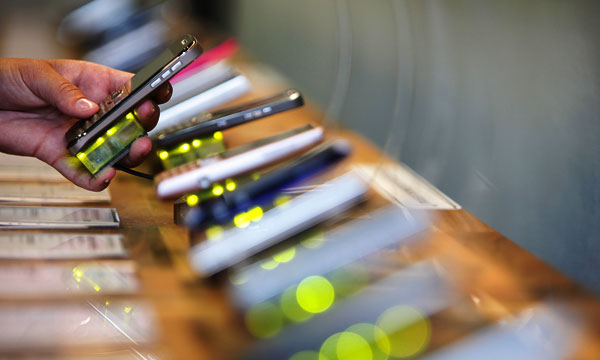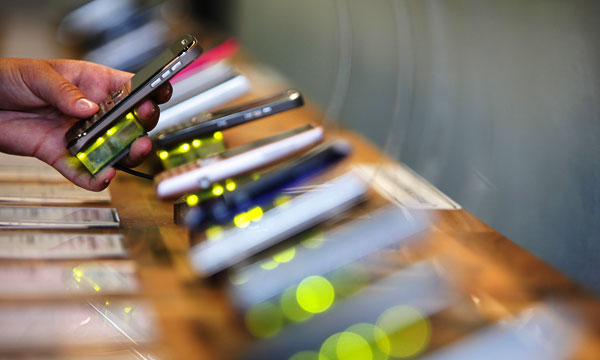 The report data explains that the average price of smartphones was 329$ in 2008 that dropped down to 200$ in 2014 and now smartphones are available even at below 100$, the rapid increase in adoption rate was imminent.
Read More: Pakistan to have 40 million Smartphones by December 2016
The report also suggests the local mobile phone companies to manufacture the ultra low-end smartphones for low-income segment of the society because this sector dominates the market in Pakistan and even in India, where  40% of total smartphones people using are under 100$. Thus, the smartphone market is growing in these regions as a lot of phones are being launched at inexpensive prices that appeal to the larger masses.