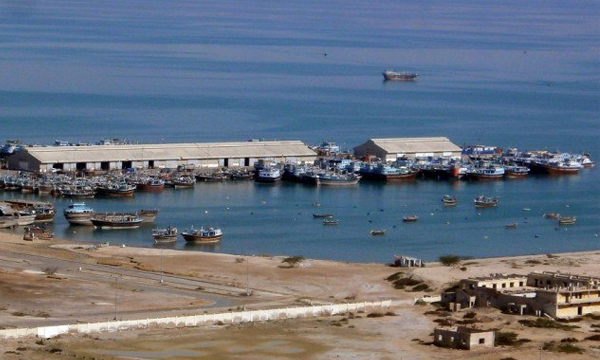 When one thinks of Pakistan, one is usually accompanied by the images of bloodshed, terrorism, and every other unpleasant thought. However, when one is presented with the prospect of Dubai, immediately fast cars, high rise building, scorching weather and beautiful shopping malls comes to mind.
So it just might be ridiculous to think even about the prospect of Pakistan being considered the next Dubai. However, Swedish investor, Mattias Martinsson might just differ with ours and the rest of the worlds opinion.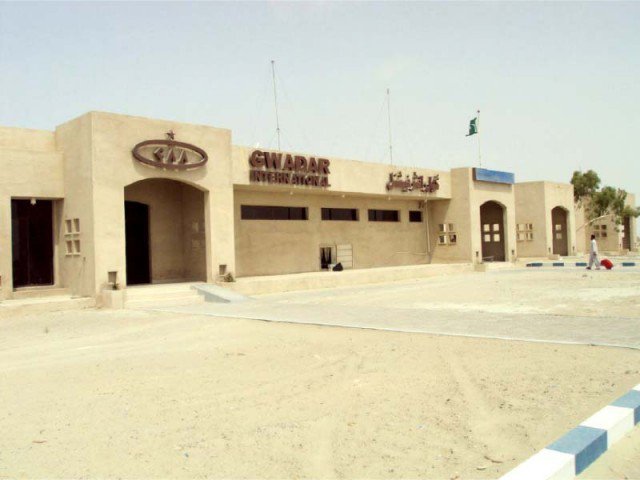 "You land in one of the smallest airports that I have ever been to," Martinsson says on this week's Emerging Opportunities radio show. "It's basically sand."
But this might all change with the Gwadar Development Authority reporting that in just a month's time, China will start building a new international airport here.
China is not the only one interested in investing in the city which is a center of the Pakistan-China Economic Corridor.
Just  last year, the two countries signed an agreement, allowing China usage rights over more than 2,000 acres of land.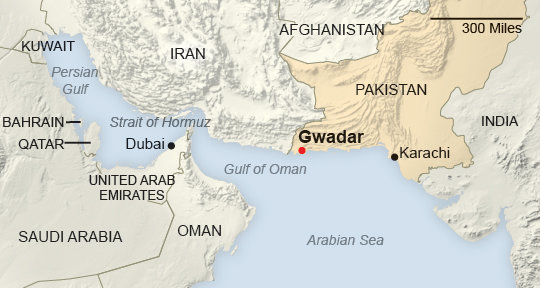 Gwadar is surrounded by two-thirds of the world's oil reserves. It's the nearest warm water seaport to the energy-rich Central Asian republics.
"You have a general trend in the world," says Martinsson, "where a group of countries are picking up where China left a little bit, as China moves away from being the low-cost producer."
Currently Vietnam, Bangladesh and Sri Lanka seem to be on the lookout for taking over China's place.
"What differentiates Pakistan," says Martinsson, "is firstly that the financial infrastructure is of emerging-market status, I would even say higher."
Pakistan's stock market has more than 600 companies and just about every industry represented.
"If you compare that to Africa, for example, you are many times more limited," says Martinsson. "Having a range of companies to invest in with strong management, that's the main difference."
However, Martinsson also seems to be more interested in the overall economy rather than the city.
It will be like a blood vessel," says Martinsson. "You can see how the plans stretch across the whole country and that will, in itself, then lead to trickle-down effects – new investments due to the fact that you've finally got some decent infrastructure."
Investments in Gwadar may be around $2-3 billion, they will feed into projects totaling $46 billion, adds Martinsson.
Given the location, Gwadar will ultimately become an economic hub, and not only for Pakistan but for the whole of central Asia, says Martinsson.
"Their idea to basically build another Dubai might sound ridiculous right now," says Martinsson. "But the plans are there. It is being put in action."
Stay tuned to Brandsynario for more updates.