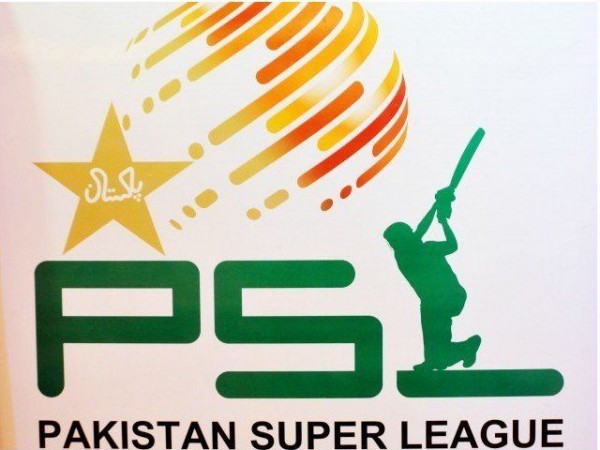 Pakistan Cricket Board (PCB) might be taking a U-turn from Qatar back to U.A.E for hosting Pakistan Super League (PSL) 2015. Reports suggest that PCB might get their initially desired grounds for inaugurating PSL.
It appears that PSL earlier had a scheduling conflict with Master Cricket League (MCL). The league for retired athletes booked all the three venues in the same time frame. Unavailability of Dubai, Sharjah and Abu Dhabi venues forced PCB to choose Qatar as the alternative venue for PSL.
While PSL was all set to inaugurate in February 2016, after receiving dismay from UAE, PCB had finalized Doha, Qatar as the venue  for the sports event. But the board was agitated to host 24-match league at only one available stadium in Doha.
Related:Pakistan Super League: Chris Gayle Ready to Join
Nonetheless, PCB officials have been busy trying to get U.A.E venues. Recent reports reveal that Pakistan Cricket Board, Emirates Cricket Board and Masters Cricket League have sorted out an agreement which will clear the room for PSL in U.A.E.
According to sport360, an official from PCB told that there is a "strong possibility" for PSL to take place in U.A.E and PCB will make a public announcement in the coming week, although no official statement has come forward from MCL or ECB.
Read more: Wasim Akram & Rameez Raja to be Brand Ambassadors of PSL 2016
PSL has been attracting international cricketers from all over the world. It will initially feature 5 teams, each having Pakistani as well as foreign athletes. The league is expected to kick-start on 4th February next year.