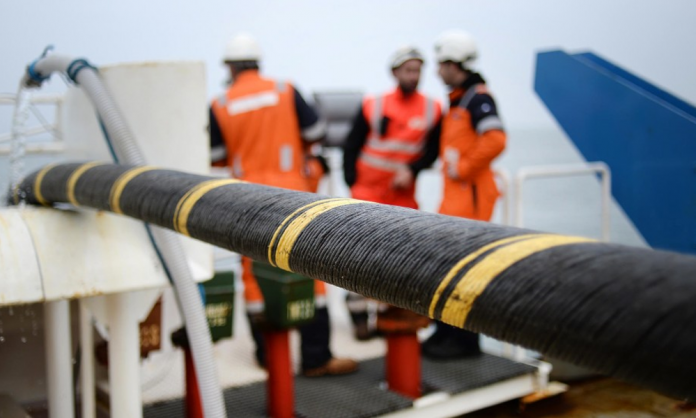 Pakistan recently came under a crisis, and once again, it was due to faults with the submarine cables!
Yet again, the country was rigged of internet services, causing massive damages to the businesses which are completely dependent on it!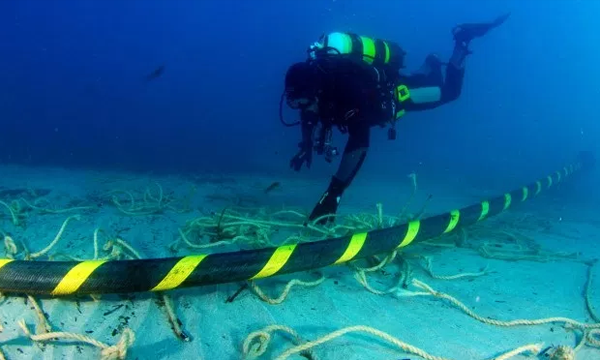 The economy suffered a loss of Rs 1 Billion! The fault was one for 1 day, it was for a couple of days which had massively affected the country.
On the other hand, Pakistan Telecommunication Authority (PTA) has asked for a report from the stakeholders.  IMEWE is the international cable underwater, that bring the internet into the country.
This is the estimated cost of damages until the reports have been submitted, it is a little hard to tell the exact number.  Senior Executive Vice President Sikandar Naqi mentioned that PTCL did not suffer that much as compared to the country where cable broke down. The repair work is their responsibility.
How hard was it for you to survive without the internet since the fault?
Stay tuned to Brandsynario for more news and updates.