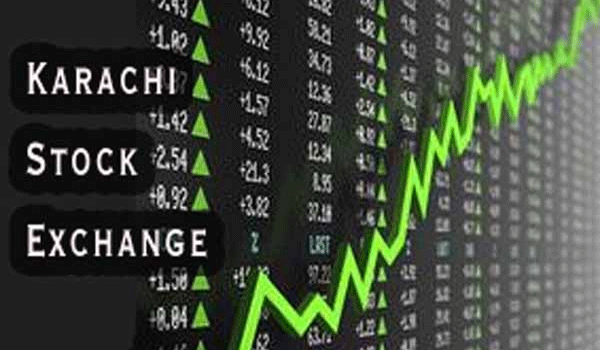 Despite all the political debates, economic chaos, and national-international disputes, foreign investments and development continued to flourish in the country, making Pakistan Stock Exchange (PSE) Asia's Best Market, according to a report on July 20th, 2016.
The title was based on stock market performances and benchmark equity index.
A nominal GDP of $270 billion accompanied by per capita income of $5,000 has helped the country in attracting positive attitude from both foreign and local investors and businesses. Some of the positive review writers include the World Bank and credit agencies like Moody's.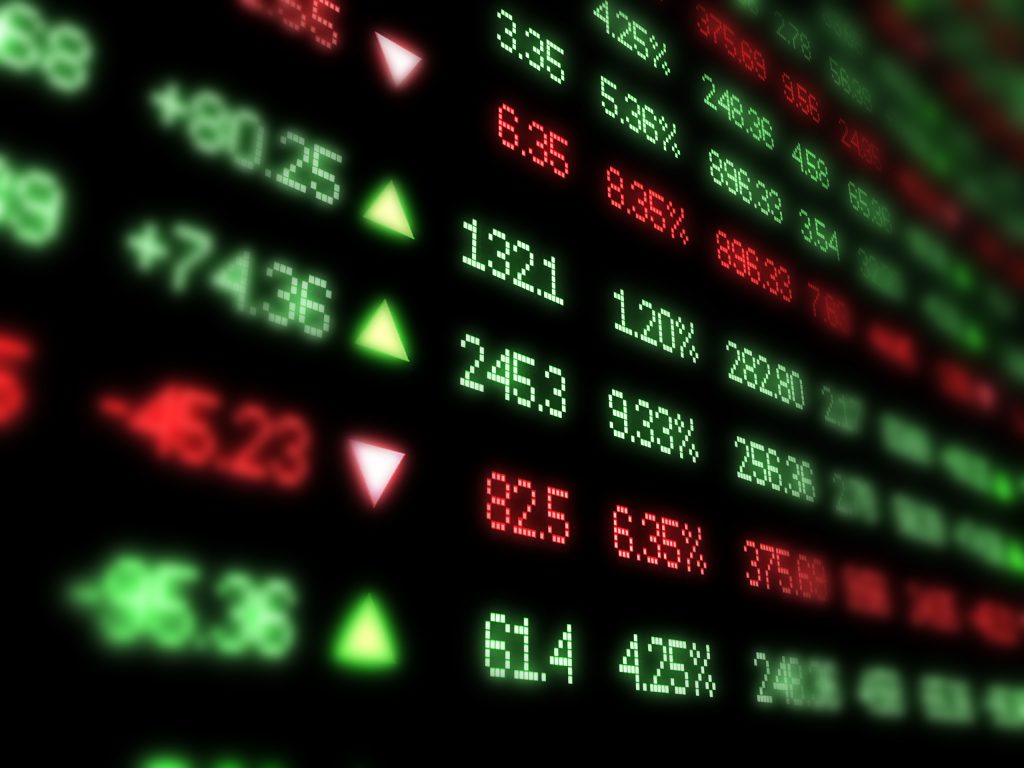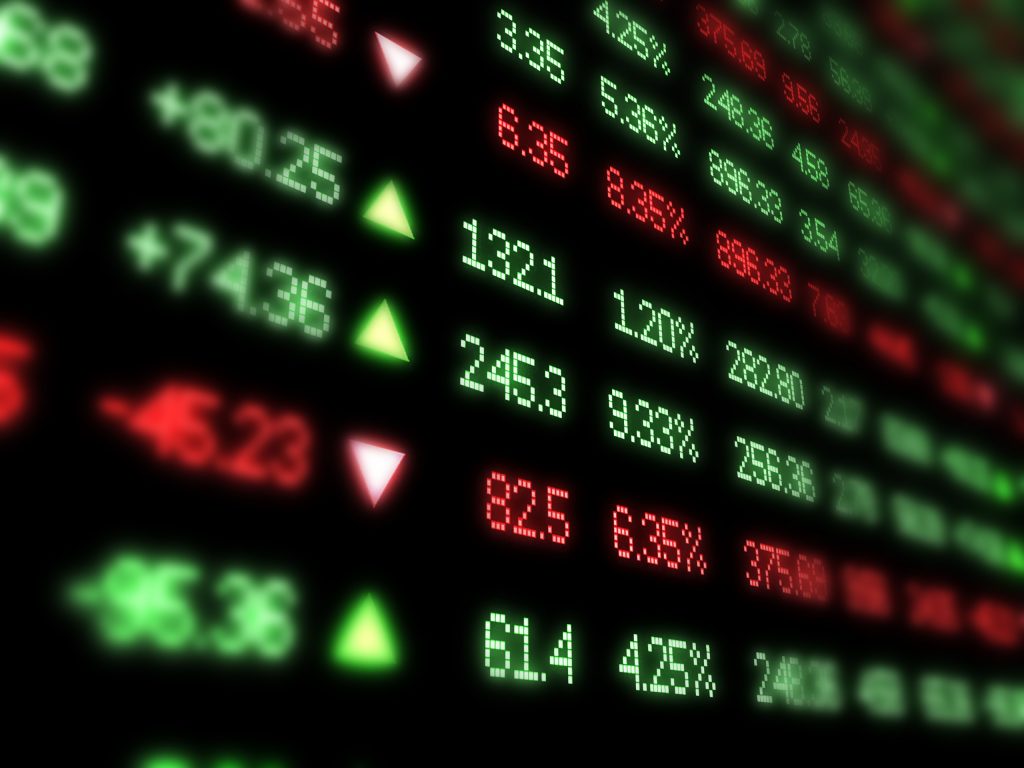 Quartz India stated that the top stock markets including Russia, China, South Africa (BRICS), The Brazil, India, Russia, are losing their positions. Even the Brexit stocks are weakening, influencing many different currencies to decline in economic strength. It came as a surprise disguised in shock that in times like these, when currencies are falling apart, Pakistan is on the rise while the currency gaining strength.
Pakistan Stock Exchange Launched Incorporating KSE, LSE & ISE
Throughout 2016, Pakistan's market has remained the strongest compared to the other markets in Asia, under the equity index and KSE 100. Everyone was so stunned that even Bloomberg titled the PSE market as 'Tiger' in a recent report.
The market is reported to be the fifth best global market, managed by a total of 175 staffers all from backgrounds like New York Times, WSJ, The Economist, Bloomberg, and more. To this, the US credit rating agency added that Moody's assessment of all institutes, their strengths, and other factors show that Pakistan is weak, however, improvements are being observed as the government's effort to improve conditions in the country.
World Bank President, Jim Yong Kim applauded Pakistani Government's efforts in improving the country's financial and economic conditions in a very recent meeting with the Prime Minister.
Poverty in Pakistan: 30% Population Still Below the Poverty Line