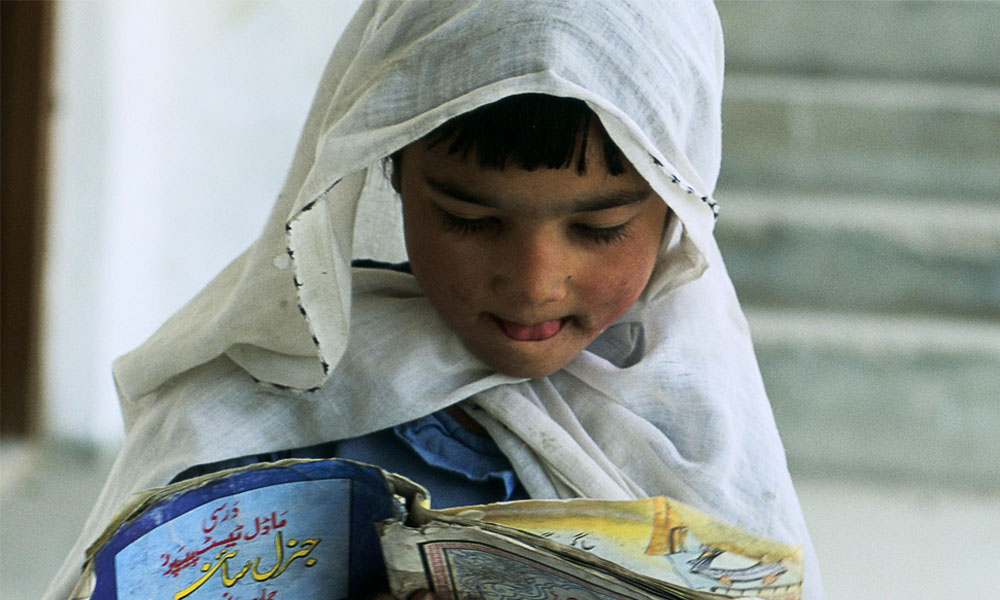 A recent study discovered that out of a total of 24 million Pakistani children who are not enrolled in schools, around 13 million are girls, which comes to more than half is equivalent to about 53%. Having one of the highest illiteracy rates in the world, Pakistan has not shown significant progress only displaying signs of an increase in illiteracy.
The UN target of achieving 88% literacy by 2015 was not achieved last year by Pakistan as its literacy rate was approximately 58% of the whole population. Girls are a large portion of the children currently not enrolled in school. A recent report by Ali Ailaan, an NGO, through their findings shed light on the numerous challenges experienced by Pakistani children solely for their education.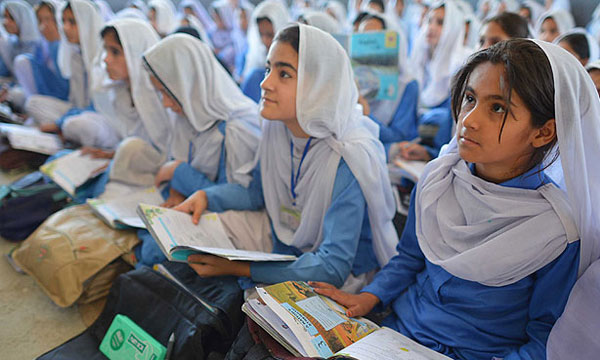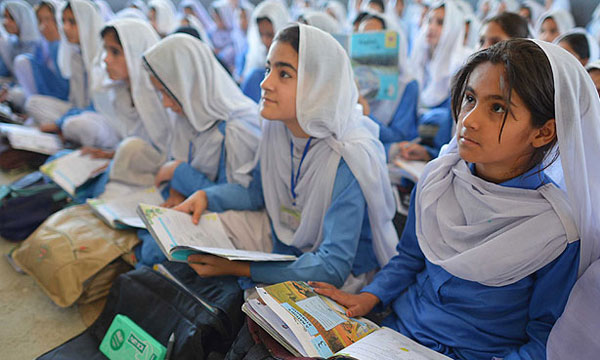 The report stated, "Pakistan has the second-largest number of out-of-school female students in the world." The main reason for girls not attending school, or dropping out before graduation, seem to be their parent's lack of permission. The study revealed that "In rural areas, 67% of women aged 15 and above have never seen the inside of a classroom."
The overall enrolment rate for girls was found to be 53% and 60% for boys. However, only 58% of girls who enter school complete primary schooling and drop out due to a variety of circumstances which can range from lack of expenses, lack of will, no permission, and more.
Japan to Set up National University of Technology & Skills Development in Pakistan!
This chart indicates all the reasons behind the lack of schooling for girls.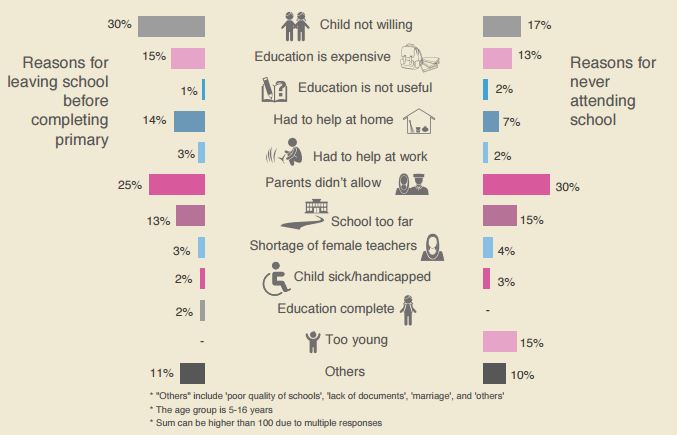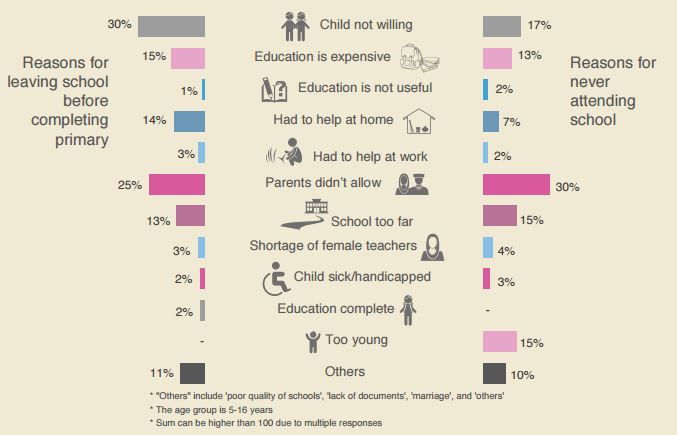 The inequality between boys and girl enrolled in an educational system seems to differ from region to region with 52% girls in Khyber Pakhtunkhwa not in school, compared to just 21% of boys.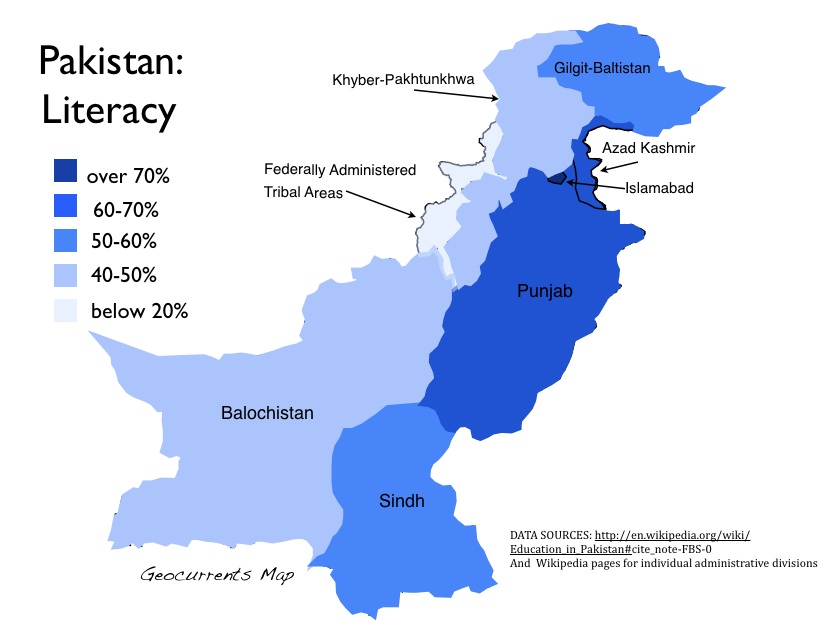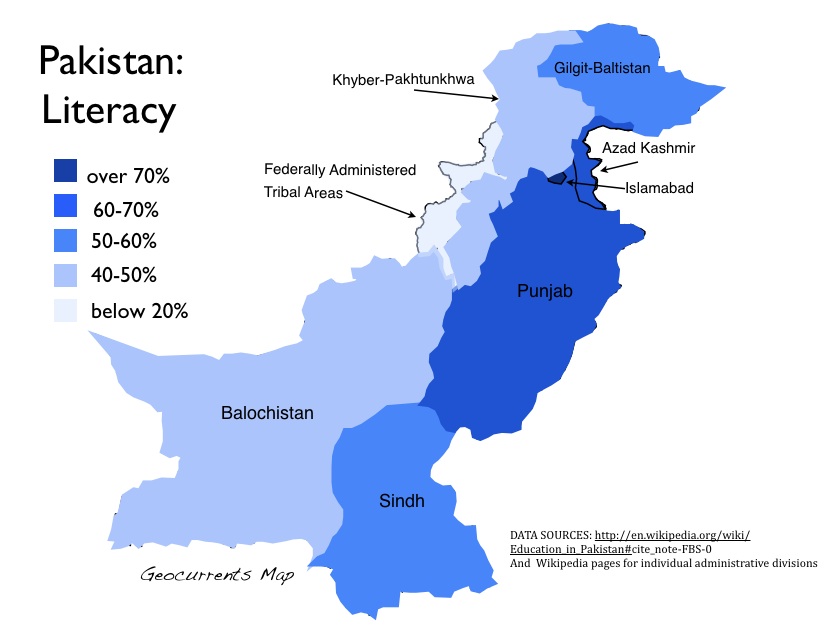 The informative study lead by Ali Ailaan can be found here.
Stay tuned to Brandsynario for more news and updates.