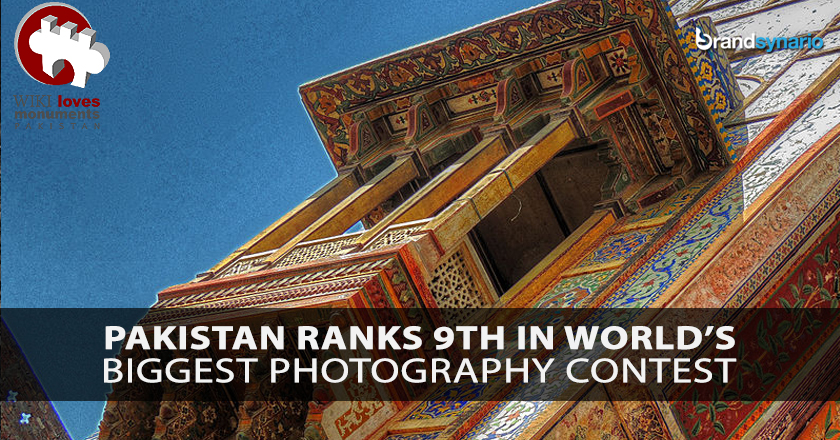 Wikipedia, as known to all is the biggest online sources of information and this time Wikipedia has brought their global photography Contest – Wiki Loves Monuments (WLM) to Pakistan in September 2014.
Wiki Loves Monuments (WLM) is a public photo competition centered on cultural heritage monuments of the world.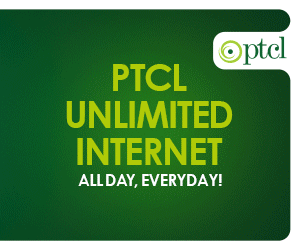 The competition, currently on-going will end on Sept 30, 2014.
According to the sources; by far more than 200 contestants have participated in Wiki loves monuments Pakistan and more than 2000 uploaded photographs have been received at Pakistan monuments/cultural heritage sites.
Comparing globally, Pakistan at the moment stands at 9th position in Global WLM 2014 edition.
The highest numbers of entries are received from Lahore and Islamabad, which is rather strange as Karachi should have led as it is the most populous city of Pakistan.
THE WINNING PRIZE
Names of the winners would be announced in early November whereas prize money of 20,000, 15000, 10,000 and 5,000 are kept aside for first, second, third, fourth and fifth position respectively.
Also, the first International Winner would win travel scholarship, worth of $3,000, to attend the International Wikimania Conference in Mexico City, June 2015.
HOW TO PARTICIPATE?
Photographers who wish to participate in this competition can start taking their shots of various sites in Pakistan; however, submissions will be accepted during till 30th September 2014.