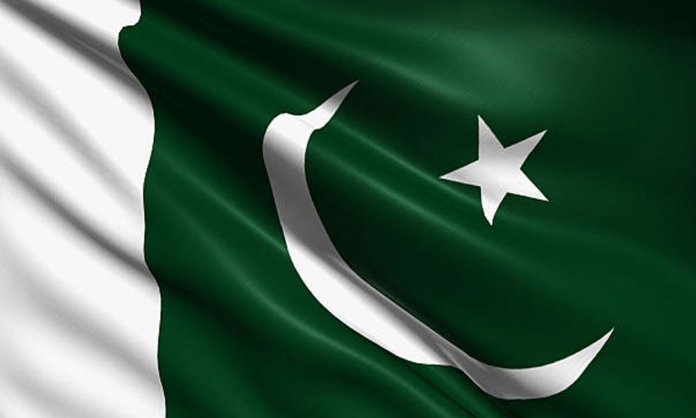 Give yourself a pat on the back! Pakistan has dropped by 2 positions to rank as 22nd amongst the 25 strongest countries in the world according to a report published by US News & World Report.
The countries are ranked on the potential of trade, investment, travel and other qualitative characteristics. Overall the report gathered data on over 80 countries. The United States continues to be the strongest nation in the world followed by Russia and China.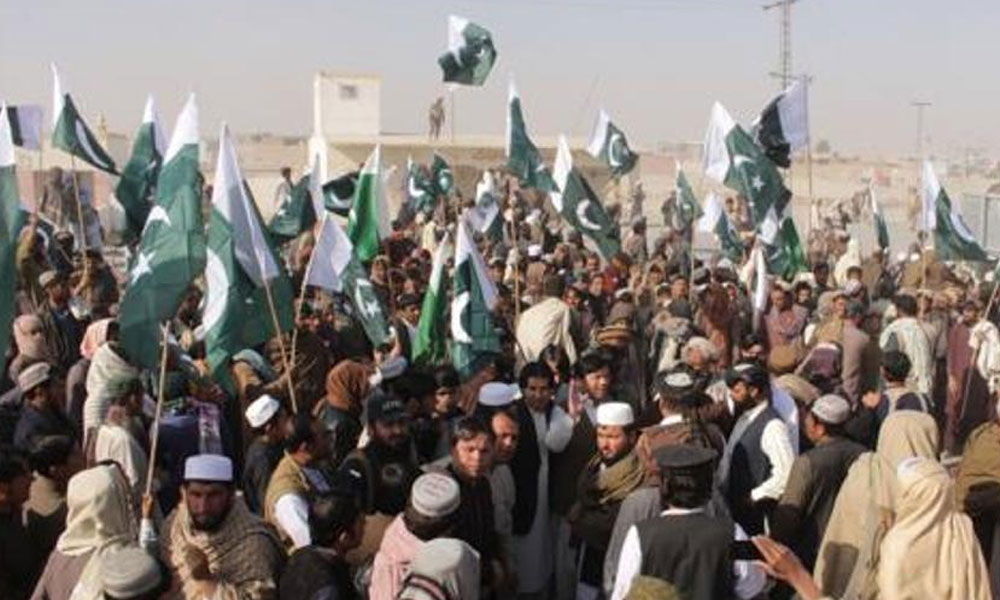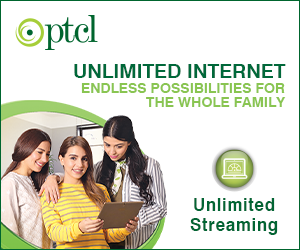 Pakistan, previously ranked at 20th, has been facing severe instability, corruption, and cross-border conflicts, thus the reason why it's ranking decreased. Also, internal conflicts have starved the nation of foreign investment, and few advancements have not been made in the education, healthcare and agriculture sectors.
Shahid Afridi Spotted With Salman Khan in Canada!
However, according to the report, "the seventh-most populous country is also one of the youngest in the world, with the majority of citizens under the age of 22," the country definitely has potential to do well in the future.
Overall out of the 80 Nations, Pakistan ranks at 74.
Top 25 Most Powerful Countries in the World
1. United States
2. Russia
3. China
4. Germany
5. United Kingdom
6. France
7. Japan
8. Israel
9. Saudi Arabia
10. United Arab Emirates
11. South Korea
12. Canada
13. Iran
14. Turkey
15. India
16. Australia
17. Switzerland
18. Italy
19. Sweden
20. Qatar
21. Netherlands
22. Pakistan
23. Spain
24. Singapore
25. Egypt
Stay tuned to Brandsynario for more news and updates.
---
Contributed By: Uzair Alavi
Shoaib Akhtar Praises Indian Cricketer & Gets Trolled by Social Media!