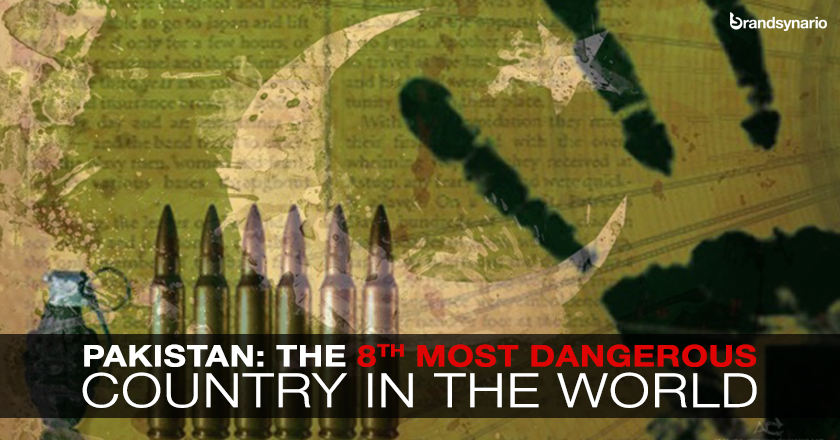 By Sarah Alam
One of the most terror hit nation—Pakistan has been ranked eighth most dangerous country in the world by the Country Threat Index (CTI).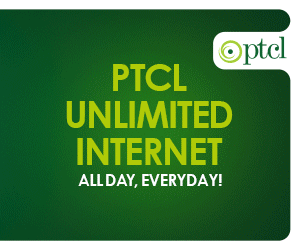 CTI, a private counter-terrorism intelligence contractor based near Washington, DC has compiled a report on the most risky countries in the world.
The IntelCenter index scrutinizes the quantity of terrorists and rebel alarms, considering the number of fatalities and injuries occurred due to security slipups over a period of one month and run it through an algorithm.
According to the report released, Iraq topped the list of the most dangerous countries with a score of 576, following Nigeria, Somalia, Afghanistan, Yemen, Syria and Libya. Pakistan attained a score of 162 in the CTI report.
The report reveals that terrorism poses a greater threat to Pakistan than it does to Egypt and Kenya, countries that scored under 100 in the list.
There 45 countries in total with a score greater than zero, while the median score is 74.
The company does not trail political and criminal organizations or any other military forces, it only focuses on the terrorist and rebel factions.
This report certainly, describes the alarming situation of the country, posing an existential threat to the sovereignty of the state.