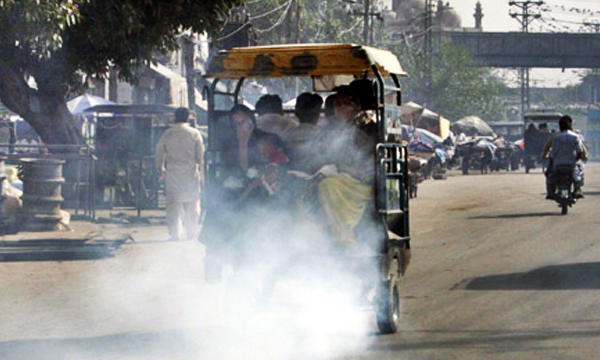 According to a recent report released by World Health Organization (WHO), Pakistan is now the fourth country in the world with the most air pollution. As per the reports, China is at the number one spot with the maximum air pollution while India is at second place.
One of the major causes of death in Pakistan is air pollution with the number of deaths reportedly rising to 59000 each year. The situation, however, is likely to be aggravated with the ongoing urbanization and industrialization- the only solution is targeted intervention.
A new WHO air quality model has been introduced confirming that 92% of the world's population lives in areas where the quality of air levels exceed the limits of WHO*.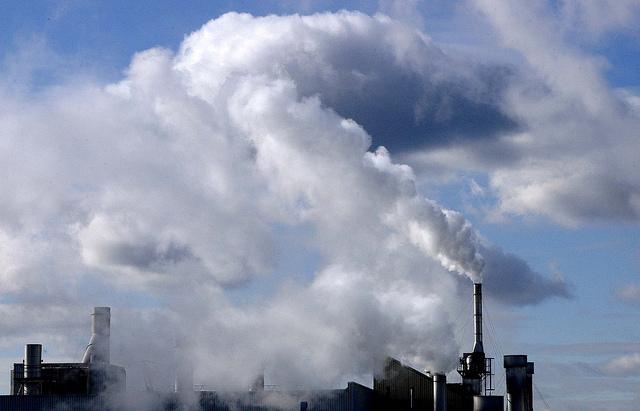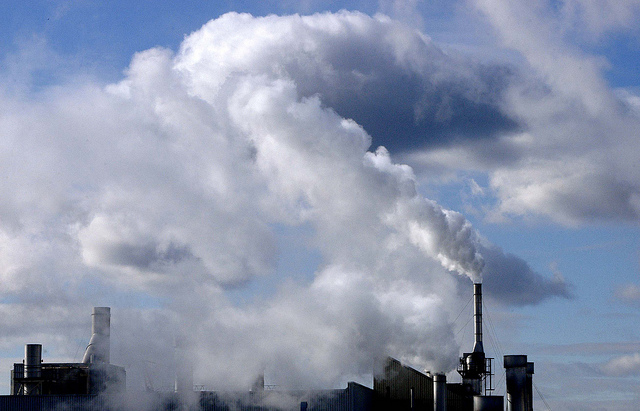 According to the latest report released by the WHO, 9 out of 10 people inhale polluted air resulting in the death of over 6 million people worldwide. It is a dire matter that needs to be addressed urgently and taken seriously.
In accordance with the recent report released by WHO, almost 90% of the deaths related to air pollution occur in low and middle income earning countries. Approximately, 2 out of 3 deaths occur in WHO's South-East Asia and Western Pacific regions.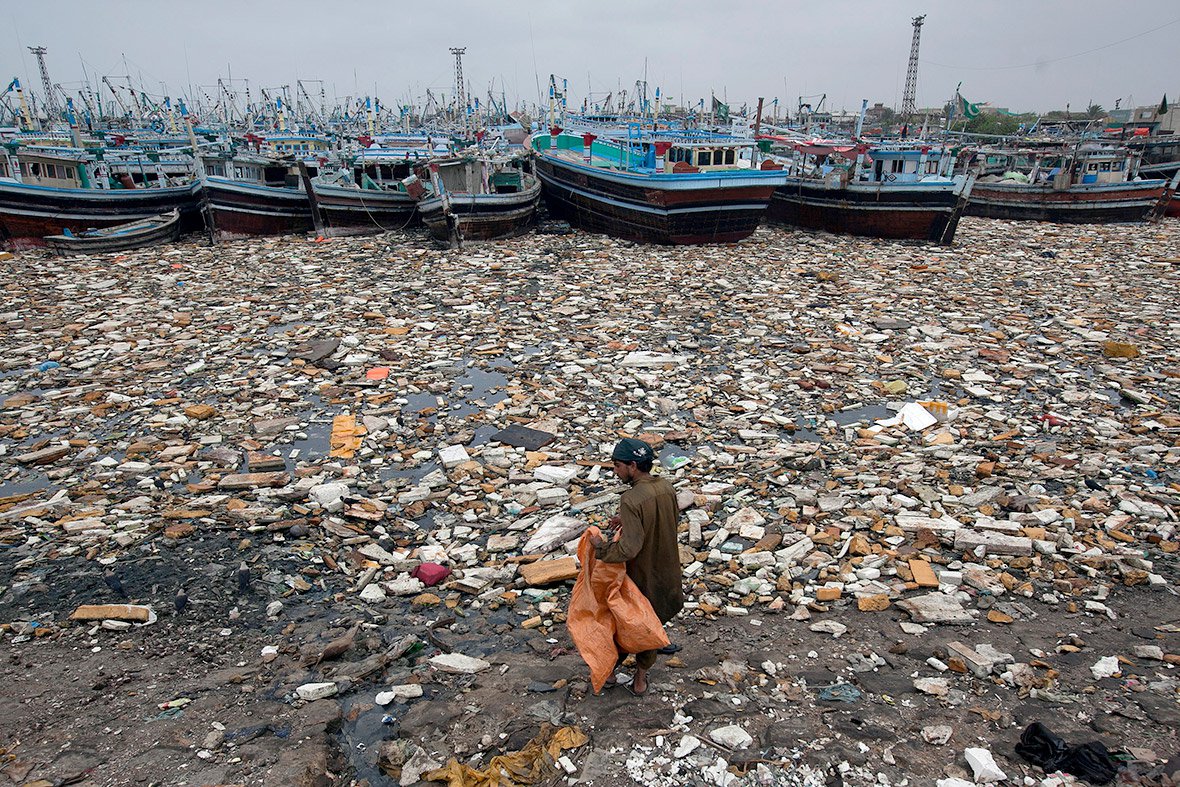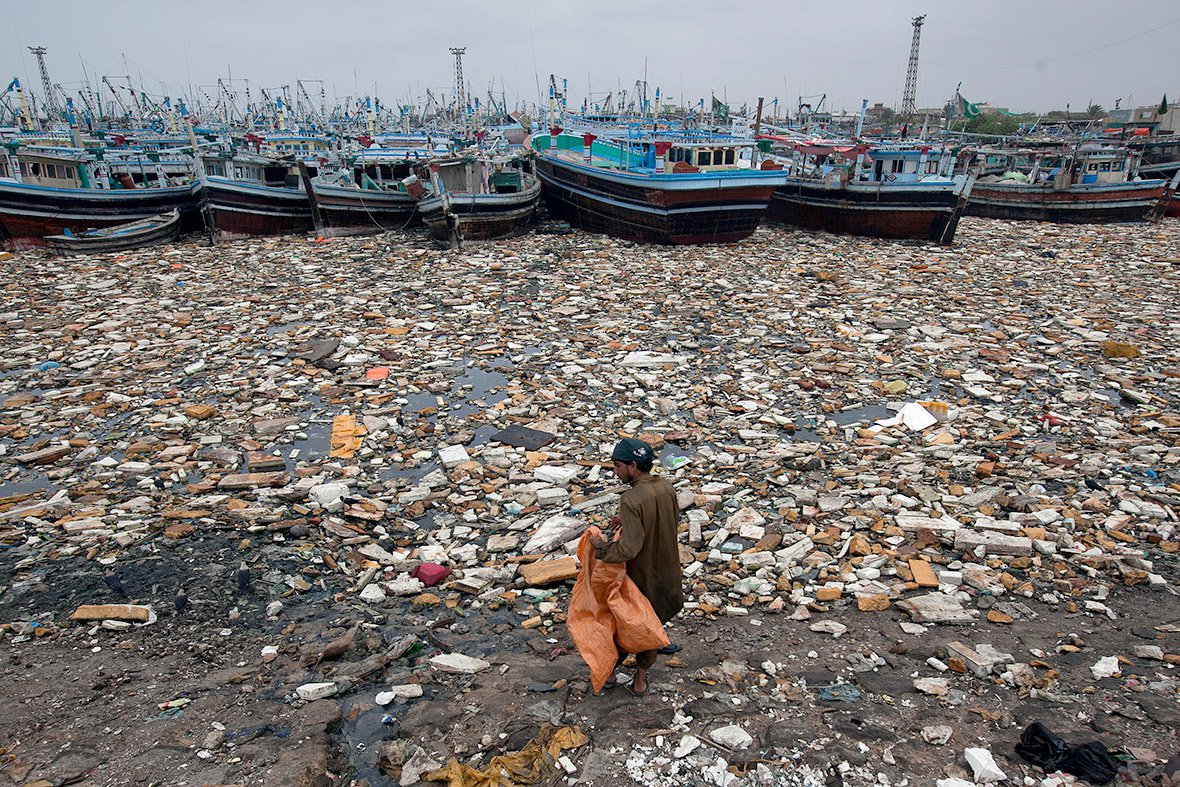 Assistant Director-General at WHO, Flavia Bustreo stated that "Air pollution continues to take a toll on the health of the most vulnerable populations — women, children, and the older adults. For people to be healthy, they must breathe clean air from their first breath to their last."
Pakistan Ranks 3rd for Most Premature Deaths Due To Air Pollution
Stay tuned to Brandsynario for more news & updates.