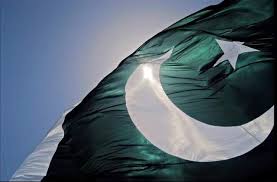 The World Economic Forum, a Geneva-based non-profit organization has ranked Pakistan as the fourth dangerous country for humanitarian aid workers. The organization which is committed to improving the state of the world by engaging business, political, academic, and other leaders of society to shape global, regional, and industry agendas, released a list of the most dangerous countries for aid workers earlier in October.
The forum has compiled the report from data collected during the last decade by Aid Worker Security Database (AWSD), a project of Humanitarian Outcomes, funded by USAID. With 93 attacks during 2004-2014, Pakistan was listed as the fourth world's deadliest place for aid workers.
Mute Indian Girl 'Geeta' Stuck in Pakistan Identifies Family
Afghanistan has topped the list with 430 attacks while 57 workers have lost their lives during the last year alone. The neighboring country was followed by Sudan with 219 attacks and Somalia with 171 attacks.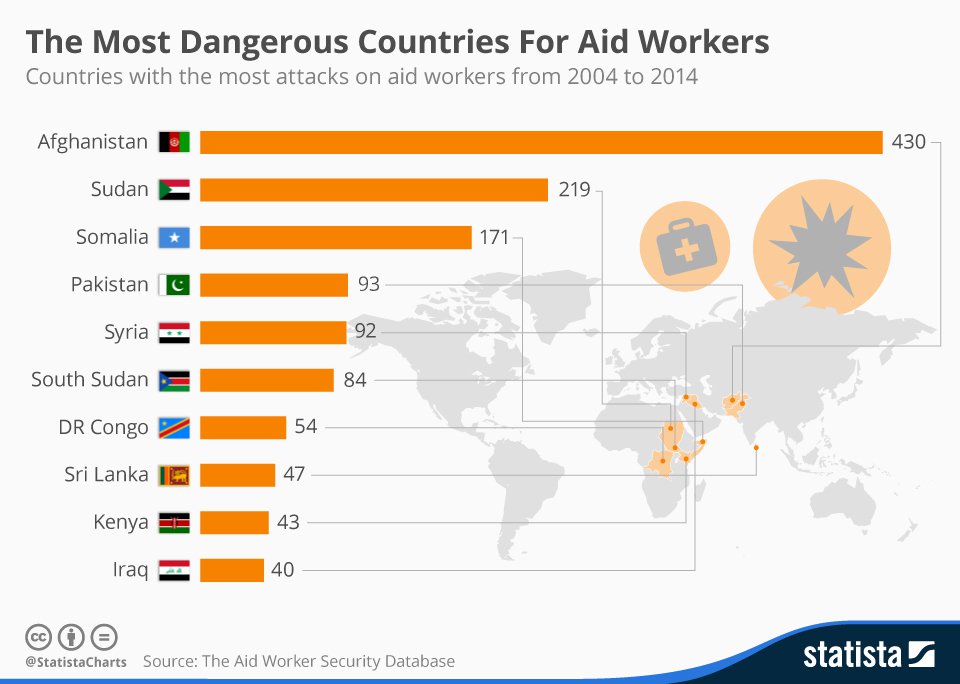 According to the Aid Worker Security Report 2015, approximately 190 major attacks occurred in 2014 to hinder aid operations which affected 329 workers in 27 countries while killing 120 and wounding 88 workers. The report also cited that kidnapping incidents have surpassed shootings with over 121 cases on record, particularly in conflict-hit countries like Afghanistan.
Buy Online Movie Tickets in Pakistan Through Different Services
The estimated number of aid workers in 2013 was 450,000, yielding a global attack rate of 10.5 victims per 10,000 in the field. This attack rate has declined by over a third in the preceding year.
Unfortunately, this is not the first time that Pakistan has made headlines for the wrong reasons. The country was also listed among the deadliest places for journalists by the International Federation of Journalists (IFJ) with 14 recorded deaths in 2014.
Pakistani Passport Amongst Top 4 Worst Passports in The World