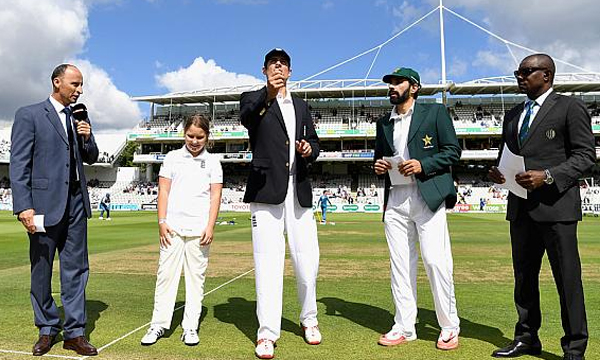 On Wednesday, 17 August, Pakistan surpassed Australia to secure the 2nd rank in the International Cricket Council (ICC) Test rankings. This accomplishment came after Sri Lanka washed out the Aussies with a 3-0 victory by 163 runs.
With Australia losing, the Shaheen's rank went up, not only that but India's victory against West Indies in a four-match Test series clash between the two. The Kangaroos needed a win to stay ahead of the Lankans to maintain their position.
Aamer Sohail's Exclusive Interview: 5 Pakistan vs England Memorable Moments of All Time
On the other hand, India's win over Indies regained the team their number 1 spot in the table. The Men in Green will be following Ind vs WI very closely. This is because if India loses the next match, by a major margin, Pakistan has a chance to dethrone the Indians to claim the first position in the Icc Test rankings.
Pakistan's rank improvement comes from the team beating England in the first and final Test to end the Pak tour on England's Test series with a tie. The team did an effortless job of keeping the English restricted, while Yasir Shah once again stirred the Green Caps to victory by taking 5-wickets.
ICC Test Rankings: