Update: March 25th 2020
On Tuesday, Pakistan Railways has announced to suspend all passenger trains across the country till March 31 in order to contain the spread of coronavirus.
Moreover, according to a notification released by Ministry of Railways, the train service will remain suspended from 12:00 am (Wednesday) till March 31.
However, the railway authorities have said that those who booked their tickets in advance from the reservation counters should contact the ministry for a refund.
With an alarming number of more than 245 cases being tested positive for coronavirus in Sindh (20th March), the Sindh government is doing everything it can to assist in contain and fight the virus.
On request of the Sindh government, Pakistan railways have restricted travel of citizens from and to the province. On 19th March, a new channel confirmed the suspension of 12 local trains has been ordered, effective immediately. The directives come straight from Federal Minister of Railways, Sheikh Rasheed Ahmed announced at a press conference.
Apparently, the destination of all twelve trains is Karachi. The decision comes in after coronavirus cases have been reportedly multiplying in Sindh.
The closure will come into effect from the 22nd of March. The federal minister assured that if required, more trains will be suspended as a precautionary measure, following the world restricting travel, to avoid the spread of the virus.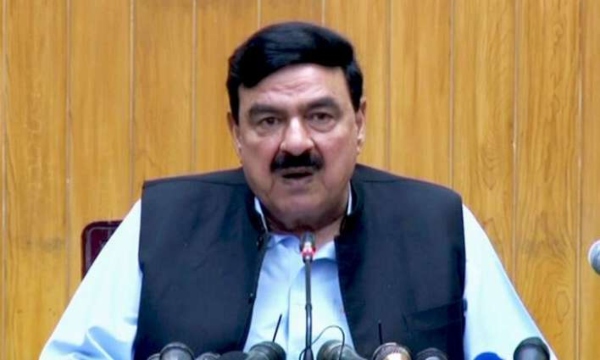 The suspended trains are Khushal Khan Khattak Express, Akbar Bugti Express, Sindh Express, Shah Latif Express, Ravi Express, and Rohi Express among others. The railway of Pakistan will refund tickets for those who had planned to travel on the above-mentioned trains.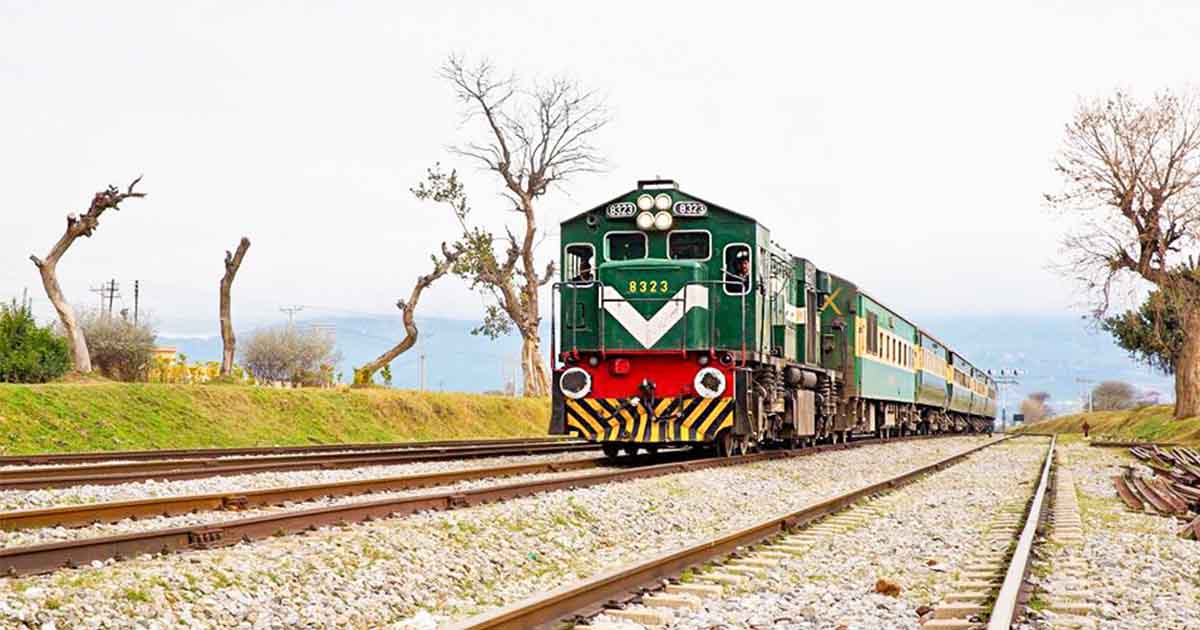 Earlier, Prime Minister, Imran Khan addressed the nation, emphasizing that Pakistan can't afford to lockdown its cities as other economically advanced countries to contain the coronavirus as our economy is relatively fragile. Here, the poor will die of hunger.
"Our economic situation is very fragile," he said. "If we close down the country, what will happen to the poor? People will die of hunger here," he said.
However, there are some precautions that the government of Pakistan is taking while battling with the novel coronavirus.
Stay tuned for the latest news and updates on Brandsynario.