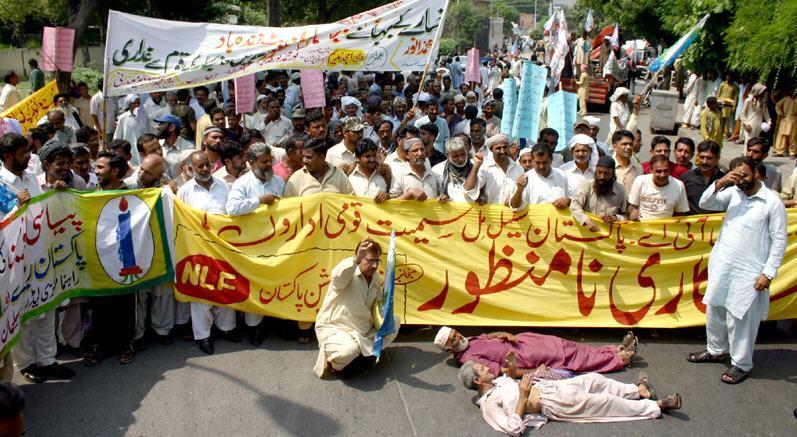 Pakistan Railway workers joined the protest with PIA workers against the killing of two employees of PIA and its proposed privatization. The Railway leaders on Wednesday threatened to suspend all train activities if the Govt failed to dismiss the PIA privatization plan.
According to the reports, more than 250 employees gathered at the Rawalpindi Railway Station to mark the protest against the killing of 2 of PIA's employees and its privatization plan. The protest was led by the Prem Union and Railways Workers Association.
Pakistan International Airlines to Be Privatized By July 2016
The protesters were carrying placards and chanted slogans against the government and Prime Minister Nawaz Sharif.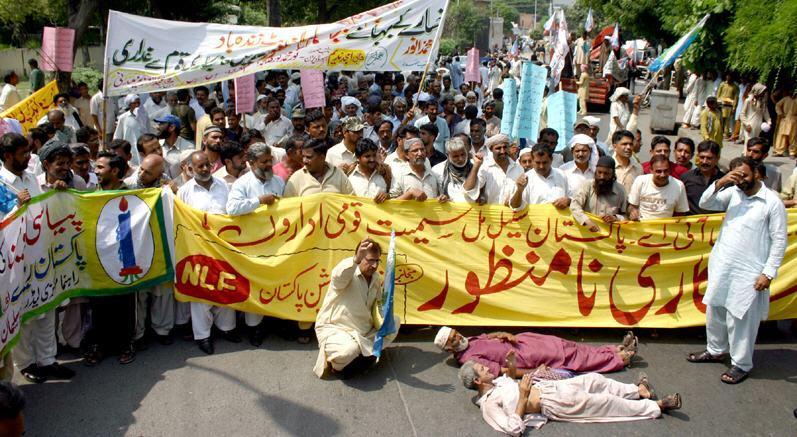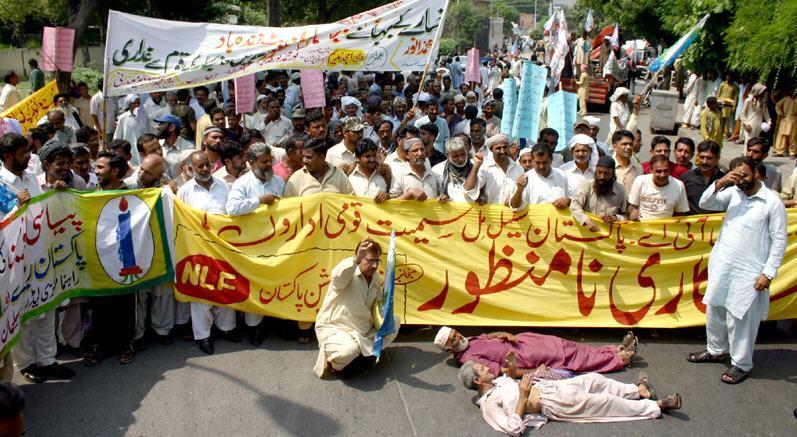 Ch Zahoor, Prem Union of Jamaat-i-Islami, while talking to a local news channel said that the railway workers are protesting against the rights of workers and labourers. He mentioned that the Government at any cost should not be allowed to sell national assets like PIA, Railway Wapda, and other such organizations.
"Killing of two PIA employees is condemnable and the government should be ready to face the reaction of the working class," he said.
"We are with the PIA employees and we will stop the trains across the country if the government does not stop from its proposed privatization plan of the national flag carrier," said Shabbir Chaudhry, Railway Workers Union President.
"Railway minister's statement is condemnable in which he stated that the rail service would continue even without railway employees," he said.
On the other hand, Young Doctor Association (YDA) Punjab also arranged a meeting at Benazir Bhutto Hospital to condemn the killing of two PIA officials and asked for an immediate inquiry in regard to this incident.
YDA Rawalpindi Chapter president Dr. Haider Akhter told Dawn that protest of the employees was their right and the government should not have used force against them.