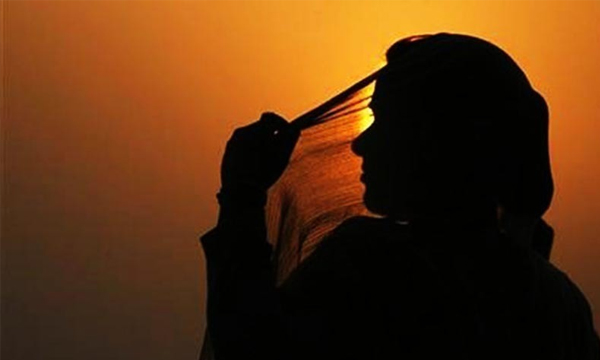 A joint session of the upper and lower house of Pakistan's Parliament unanimously passed the "anti-honor killing" and "anti-rape bill" on Thursday, three months after the social media celebrity Qandeel Baloch was murdered in the name of honor. The bills were moved by the PPP Senator Farhatullah Babar, reported Dawn News.
The session was broadcasted live on television- the approved anti-honor killing legislation removed a loophole in the existing law that permits assaulters to freely walk after being forgiven by the family members of the victim.
"Laws are supposed to guide better behavior, not allow destructive behavior to continue with impunity," said Sughra Imam, the former senator who put forward the bill.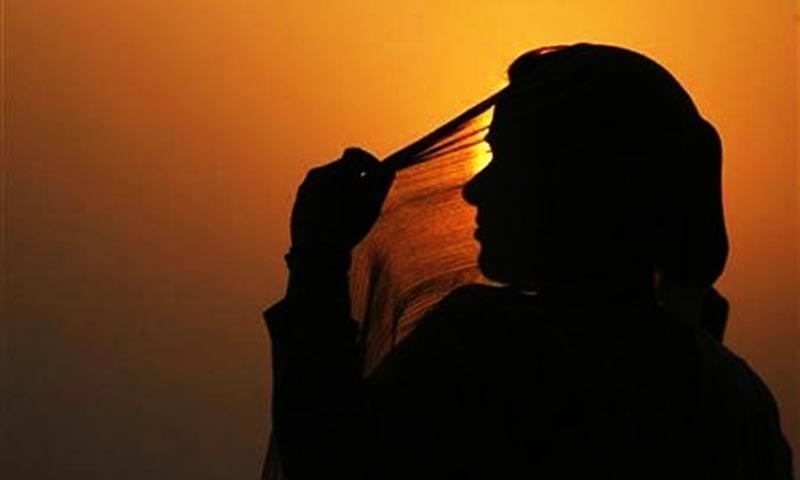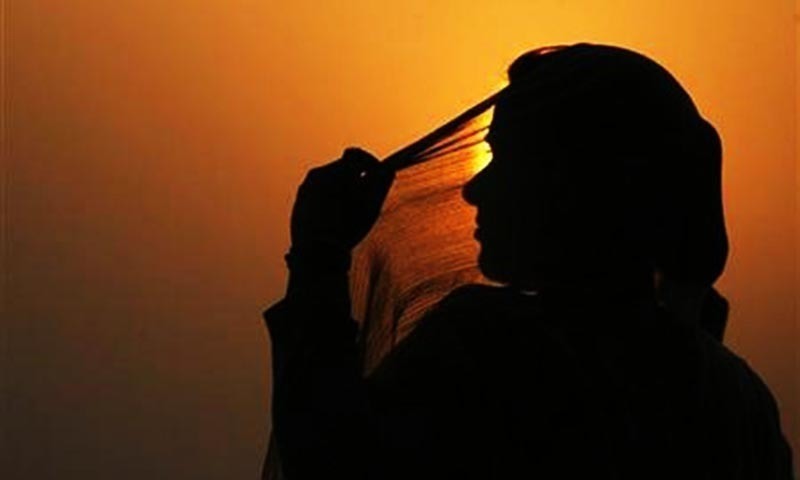 The honor killing legislation will be introducing stricter punishments for the convicts, making it more difficult in comparison to ordinary murder cases.
The bill will prove to be effective in curbing rape cases across the country," Babar informed the joint session before moving the anti-rape bill. More than 500 women are killed in Pakistan annually  by family members in the name of honor.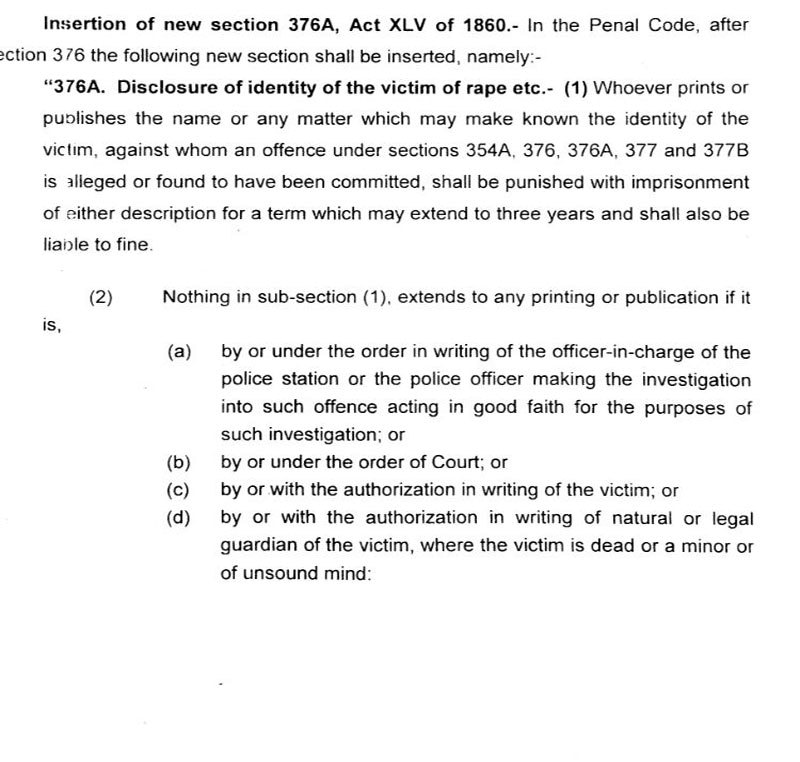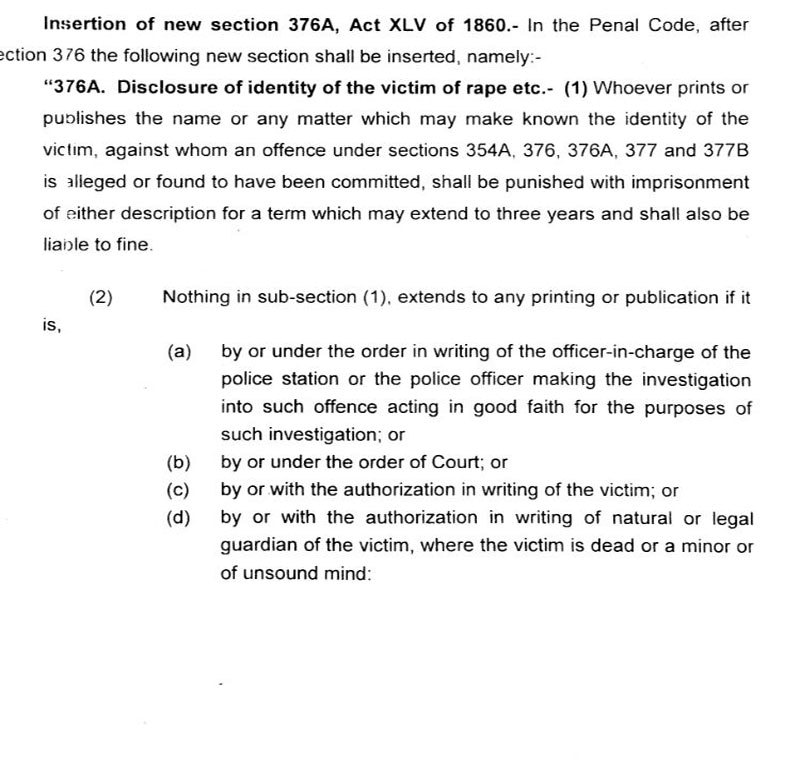 As per the new law, victim's relatives will only be able to pardon the killer if sentenced to capital punishment. The culprit will, however, encounter obligatory life sentence of twelve and a half years.
The decision by Pakistan Parliament to pass the Anti-Rape & Anti-Honor Killing was well received by everyone. This is how people reacted!
#Pakistan has passed a legislation against #honourkilling !

— Bluffmaster2 (@Un_commonlaw) October 7, 2016
Law passed in parliament of #Honourkilling & Rape is brilliant !!! Now practical implementation is very much important !!! #WomenRights

— Muhammad Idrees Khan (@IdreesSays) October 7, 2016
After #QandeelBaloch murder @Iram_Ramzan had this to say on the issue of #honourkilling https://t.co/gLmQRFszXE

— Sedaa – Our Voices (@Sedaa_OurVoices) October 7, 2016
PK parliament passes anti #honourkilling bill; still imperfect but +ve step towards closing loopholes https://t.co/hirBmyx9wY

— Sarah Khan (@_sarahkhan) October 6, 2016
'#Honourkillings': #Pakistan closes loophole allowing killers to go free https://t.co/sEoCFlkBhN

— Andrew T. Mackay (@AndrewTMackay) October 6, 2016
Fantastic! Great news not just for #women who're disproportionately victims of #honourkilling but also the men who are killed in many cases https://t.co/afGiq2zDOA

— Zainab Imam (@zainabimam) October 6, 2016
Working on ground for changing mindset is equally important as is legislations #Honourkilling

— Palwasha Abbas (@Palwasha_Abbas) October 7, 2016
The DNA samples will be immediately sent to the forensic lab for investigation. Law Minister Zaid Hamid unveiled that the criminal will also be immediately examined medically once the bill is turned into law.  
"The verdicts in the rape cases will have to be given within three months, with the right to appeal in six months," he added.
"The police station will be obliged to inform the victims of their legal rights," said Hamid. "We have made it mandatory that the culprit must be imprisoned for 25 years."
Another amendment is that the rape of minors and the physically and mentally challenged have also become punishable by law, Dawn News reports.
This social stigma was highlighted by the talented filmmaker, Sharmeen Obaid Chinoy in the Oscar Winning Documentary 'A Girl in the River: The Price of Forgiveness'.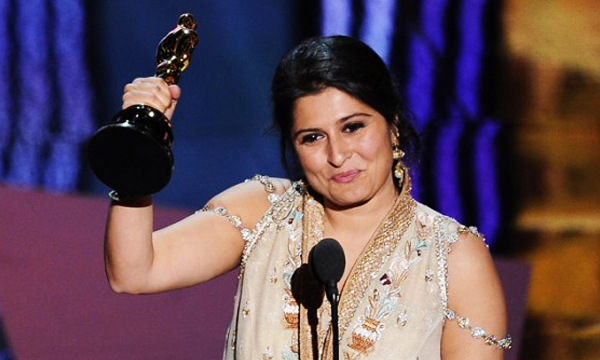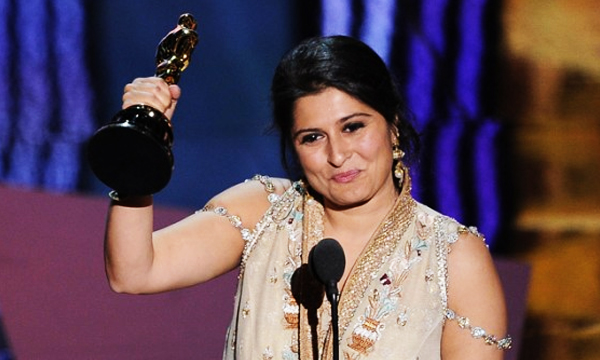 The film was about an eighteen-year-old girl who survives honor killing by her uncle and father. She was set on not forgiving her attackers but is forced by the public to forgive her.
See how ecstatic Sharmeen Obaid-Chinoy was after the Bill was passed:
Thank you to PM Nawaz Sharif for keeping his promise:#antihonorkilling bill

— Sharmeen Obaid (@sharmeenochinoy) October 6, 2016
The anti-Honor killing bill passes in the joint session! I hope now there will no longer any forgiveness in honor killing #pakistan

— Sharmeen Obaid (@sharmeenochinoy) October 6, 2016
Senator sughra Imam the work you started two year ago has borne fruit today! May it safeguard more women #antihonorkilling bill

— Sharmeen Obaid (@sharmeenochinoy) October 6, 2016
"No law will eradicate a crime entirely but the law should be a deterrent. Laws are supposed to guide better behavior, not allow destructive behavior to continue with impunity," said former PPP senator Sughra Imam.
Prime Minister Nawaz Sharif promised to make sure that the Bill is implemented, "implementation of the legislation across the country."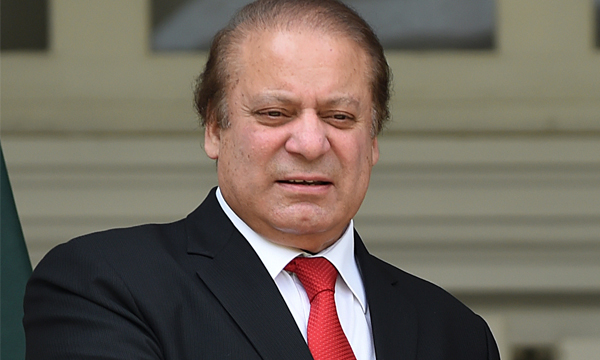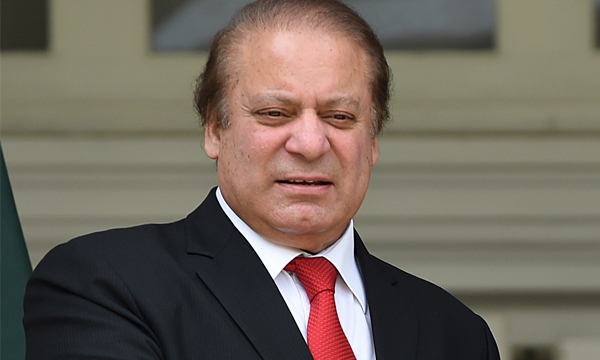 "I congratulate the Parliament, the NGOs, civil society, academia, media and all those who worked hard and supported us in the passage of this legislation," PM Nawaz said.
"We have succeeded in our efforts today; there is no honor in the honor killing," remarked the PM.
"We will make it sure to fully enforce this legislation across the country as we did during its passage from the Parliament. Women are the most essential part of our society and I believe in their empowerment, protection, and emancipation so that they can equally contribute towards development and prosperity of our country," said Nawaz.
Sharmeen Obaid Chinoy's Oscar Winning Documentary 'A Girl in the River' Review
Stay tuned to Brandsynario for more news & updates.