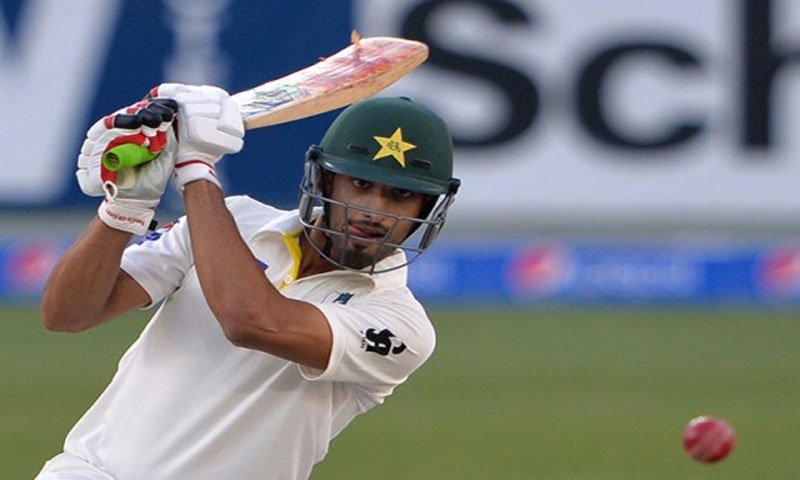 Determined opener Shan Masood on Thursday vowed Pakistan were ready to take up the stiff challenge in a Test series in England, where sub-continent batsmen have struggled in the past.
Pakistan play a four-match Test series, starting at Lord's from July 14 followed by five one-day and a Twenty20 international.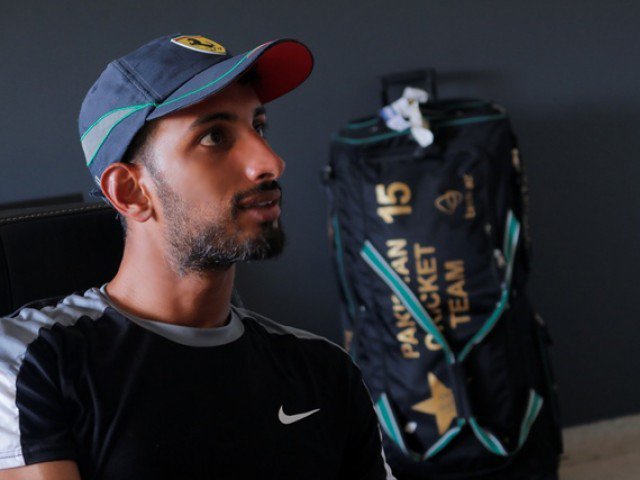 Only four Pakistan openers — Mohsin Khan, Mudassar Nazar, Amir Sohail and Saeed Anwar — have scored hundreds in the 47 Tests the country has played in England, where the ball swings and seams to pose a threat for the batsmen.
Pakistan have managed just three opening partnerships of over 100 in England, two in 1996 and one in 1992.
Masood, 26, said Pakistan have trained well.
"We are well prepared to take the challenge," Masood told media on the sidelines of the training camp.
"We had a boot camp where we worked on fitness and now we are training in Lahore where we are getting the conditions, except the weather, which we will have there in England."
A final Test squad is expected to be announced early next week, and the team will hold tune-up camp in England from June 15.
Masood, who hit his only century in Sri Lanka last year where Pakistan chased their biggest target of 377, said England is the place where a batsman can make his name.
"If you see England captain Alastair Cook has just completed 10,000 runs in Tests. (Graeme) Smith and Hashim Amla (of South Africa) have scored runs in England and I will also try to give good performance in England and make name for my country," said Masood, who has previously played first-class games in England.
"My best experience there was that I played three first class matches through my university," said Masood, who studies Sports Management Science in Loughborough University.
"It does help, but it will be different ball game at international level, everyone knows England team is very good and we have to take our A game there."
Pakistan will be up against a potent fast bowling attack of James Anderson, Stuart Broad, Steven Finn and Chris Woakes who have pushed touring Sri Lanka 2-0 down in the ongoing three-match series.
Anderson, who completed 450 Test wickets in the second Test, dismissed Masood in all four innings in Pakistan's 2-0 win in United Arab Emirates (UAE) last year.