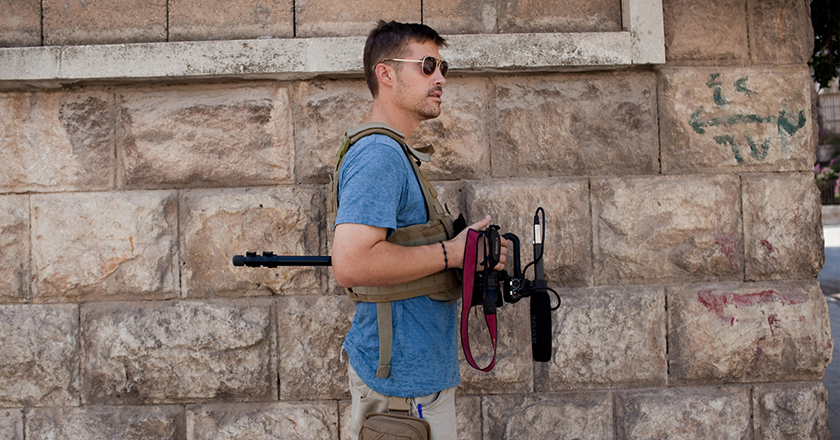 A report by International Federation of Journalists (IFJ) recently termed Asia Pacific as the deadliest places for Journalists around the world claiming lives of the most number of journalists in acts of terrorism.
A toll of 29% of all the journalists, falling victims to the fatal act of terrorism, got killed in Asia. Terrorism in Pakistan claimed the lives of 10 journalists, 15 were killed in Syria, 13 in Iraq and Philippines.  These countries are deemed most dangerous in the world for reporters.
As for the details, in Philippines, drive-by shootings claimed the lives of the most number of journalists, whereas in Pakistan bomb-blasts emerged as the prime source to silence writers, the report concludes.
As for India, the IFJ reports that 'Journalism is an increasingly dangerous profession in India', since incidents of mob-related violence have increased exponentially along with the direct physical attacks in 2013. In addition, the notorious case of sexual violence against the innocent photojournalist in Mumbai last year, made India stand amongst the deadliest places for Journalists.
IFJ officials remarked in the official press release, "The media deaths for the year of 2013 affirms the abject failure of the governments to find those who are responsible for violence against journalists and hold them accountable for their actions, this has in turn resulted in the culture of impunity for attacks on media professionals,"