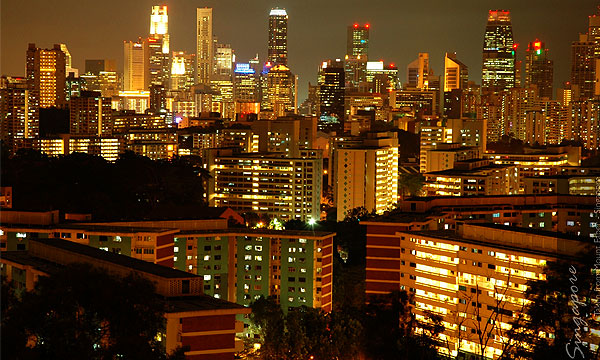 Pakistan just may be on the road to becoming a mini superpower by 2025, according to Ahsan Iqbal, the Minister for Planning, Development and Reforms. He made this bold claim at a "Technology as Industry" meeting on Thursday, claiming that the government had quite the ambitious plans when it came to Pakistan's future in technology.
Iqbal was chairing the aforementioned meeting, and claimed that in order to progress towards growth, the government is determined to put Pakistan on the road to technology – also the road to hearty progress.
He believes that the beginnings of cluster-based technology in mining and agriculture could prove to be quite fruitful and lend itself to steady development.
"Growth cannot be achieved through crawling in exports and by relying on commodities," Iqbal claimed. Pakistan's exports need to be augmented, and the way to do that is through technological progress.
Even progress on an economic level would only be possible with technological advancement. The country has a good foundation for further development in various fields due to the presence of important technological infrastructure.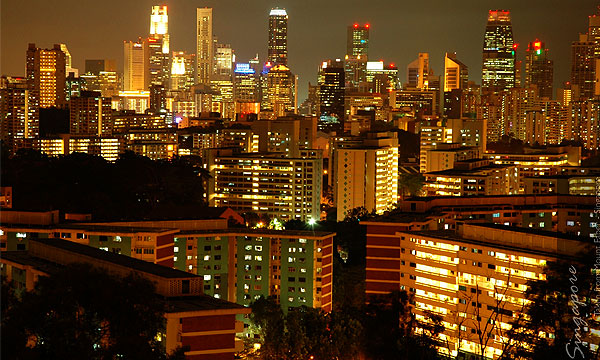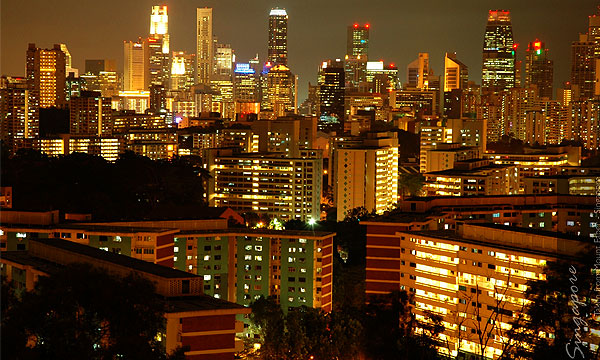 On the subject of economic dividends offered by Pakistan to international companies, Iqbal stated that information technology operations' productivity as well as an offshore operational cost was reported by IT companies to be better in Lahore than in Bangalore.
The Youth Development Fellows (YDF) initiative was formed by the Ministry of Planning, Development, and Reforms. This was an attempt to make sure that the youth population is a part of Pakistan's ongoing development.
"The government recognizes the potential of youth for national development and it has engaged them in the development process through various initiatives," Iqbal stated. He emphasized the need for the young professionals of Pakistan to work towards national development alongside their own ambitions.