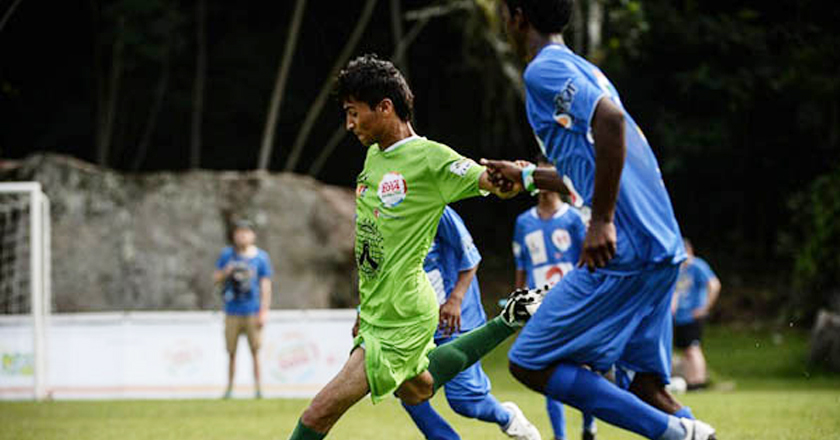 By Zulfiqar Ali Sajwani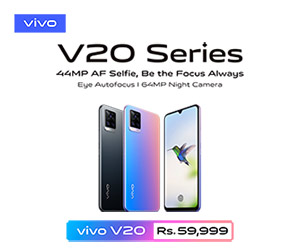 Street sports have been the only source of entertainment for millions of children in Pakistan; unfortunately, neither the children nor the the sports have ever gain any attention in Pakistan.
However, the shining stars of the Pakistani streets have made us proud by winning the match against India in the Street Football World Cup 2014.
In an exciting encounter on 1st April 2014, team Pakistan bashed the Indian counterparts with a whopping score of 13-0. The fact that India won the inaugural event of the preceding World Cup four years ago escalated the desire of the team to prove them.
The star of the show was 15-year-old Raziq Mushtaq, who scored eight goals to leave the Indian defense chewing their nails after experiencing the football prowess of the child.
Hosted by Brazil in its beaming city Rio, the tournament aims to showcase the latent talent of Football of the streets, giving them a platform of limelight. The winning team has dedicated their victory to the spirit of sportsmanship and to their homeland, Pakistan.
"Football is more than just a game for us. At home, people will be proud — especially as it was India we beat," said Raziq expressing the team's patriotic spirit.
Street World Cup 2014 holds the prestigious footballer David Beckham as the patron, elevating the sense of esteem of the tournament. The World Cup brings together some of the most underprivileged youths from 19 nations for 10 days of football, art, sightseeing and workshops.
Hail to such sport bandwagons that highlight the much ignored issues of the contemporary world.