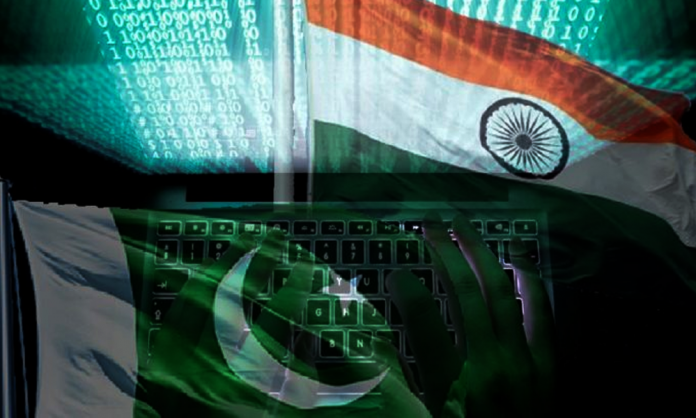 Cyber security has become a concern nowadays. Many individuals want to keep their personal information only to them, while others are trying to spy and steal their information for other purposes.
Recently, Symantec, a cyber security firm, discovered that a spyware was identified across Pakistan and India, and most likely is state sponsored. According to the report, the spying campaign started back in October 2016.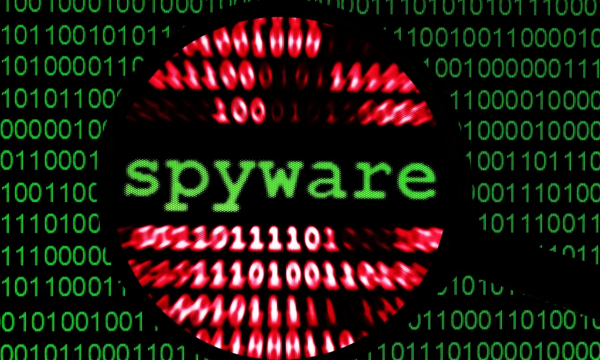 Although any particular state was not named, the report was reviewed by Reuters. The espionage seems to be the work of several groups which have similar goals to accomplish, probably be a state-sponsored spying group.
According to ResearchSnipers, Symantec claims that it could not recognize the likely sponsor of the campaign.
However, the security firm has warned the governments and militaries in south Asian regions at risk of leaking sensitive information via computers. Apparently, the malware uses "Ehdoor" back door to access files on the computer.
ResearchSnipers further reported that the malware allows spies to upload, download files, initiate processes, log keystrokes, identify the location, take screenshots and steal personal data. It is equally affected for computers and Android devices.
Be careful and do not keep sensitive material on your phones or computers which might cause issues to another individual or yourself int he future.
Stay tuned to Brandsyanrio for more news and updates.