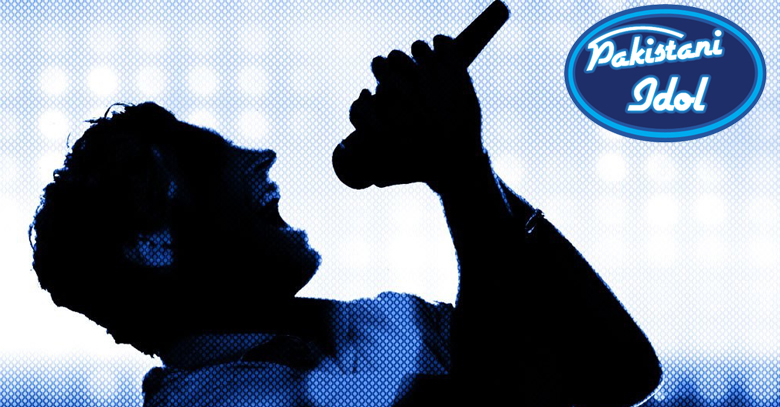 Reliable sources confirmed that Geo Television in collaboration with Fremantle Media is again on the verge of experimentation.
This is not the first time that Geo has tried to follow the footsteps of American or Indian Idol. Many of you might remember its not-so-impressive attempt to launch 'Pakistan Idol' in 2007.
But worry not, the warrior is up and fighting and is once again planning to amuse audience with the unseen talent.
Judges Panel and date of audition has not been announced yet, but it is a great challenge for Geo TV to launch a program with uncertain history.
The collaboration, between FremantleMedia and Geo Network, uses an effective marketing concept named Brand Sponsorship. The idea is not new to the marketing world; moreover, it has now become an essential part of Integrated Marketing Communication.
Geo is known for taking unconventional initiatives like Aman Ki Aasha – a joint venture of two media giants Times of India and Geo Television Network. Here the idea they market is "Hope of Peace" which clearly has a business side too.
The fact that the industry is now mature enough to claim to have potential talent, which just needs to be polished, persuaded Geo TV to re-launch the previously discarded show.
First aired in 2004, India Idol was sponsored by Sony Television and unlike Pakistan its launch was quite successful. Since then six seasons of the program have been aired, and after gauging the potential market they are now tapping youngsters through Indian Idol Junior.
The success has more to do with culture and norms of India instead of latent talent.
The sponsorships are not limited to reality shows, as Pepsico in collaboration with the National Football League has sponsored the Super Bowl XLVII Halftime Show occurred on February 3, 2013 at the Mercedes-Benz Superdome in New Orleans. The partnership marks an important extension of current Pepsi "Live for Now" campaign.
Airing across 46 territories, Idol is one of the most successful entertainment formats ever launched by FremantleMedia. American Idol is famous among all, airing in almost 190 countries and has been the number one entertainment series in the US for past nine seasons.
Now it is time for Geo TV to record its success.