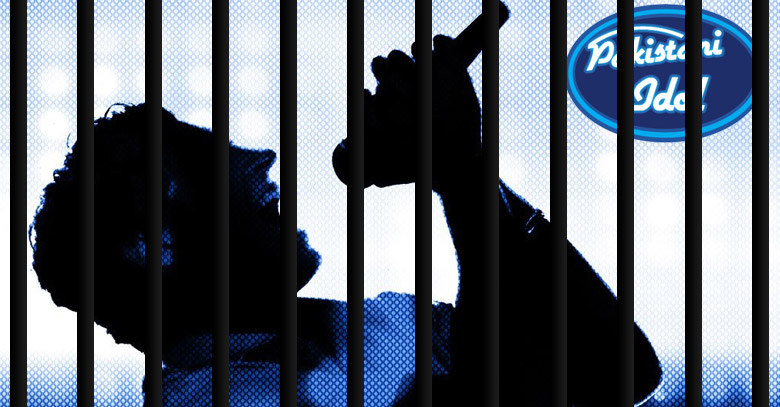 JUST IN: GEO and FremantleMedia Limited (owners of Pakistan Idol franchise) have been served a legal notice by TIPS Indian music brand, for using licensed Indian musical content, Express Tribune reports.
According to the source, the Indian music label Tips has accused the Pakistani franchise of airing their content without prior authorization, thus terming it a severe violation of Tips' copyrights which makes it liable for strict legal action.
As for the recent developments in the matter, the Indian record label has questioned FremantleMedia Limited and GEO TV (the official license holders from the International 'Idol' franchise) to pay a fine of whopping USD 20,000 (which sums up to PKR 2,143,500) 'per song per day' for using unauthorized content and breach of the legal rights of Tips.
More ironically, GEO and Pakistan Idol have been served the legal noticed from within Pakistan, from the license holders of Tips in the country 'Digital Entertainment World'.
The company has demanded the answerable party to pay the amount in not more than seven days, ensuring their license to further air its content.
The legal notice clarifies that incase of failure to pay the fine, 'Tips' will be bound to take appropriate and severe legal actions in all concerned territories against all interested parties.