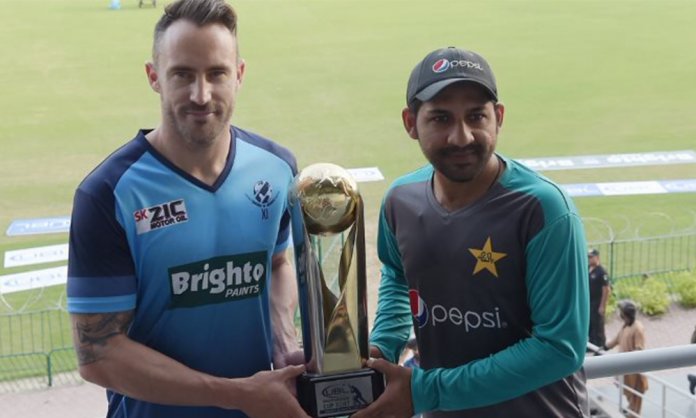 The successful event at Gaddafi Stadium last night, sent out a message loud and clear that Pakistan is more than capable of successfully hosting events of International caliber.
The year following up to the unfortunate shooting at the Sri Lanka cricket team, the security situation has been curbed and Pakistan is starting to be viewed as a country safe enough for such events.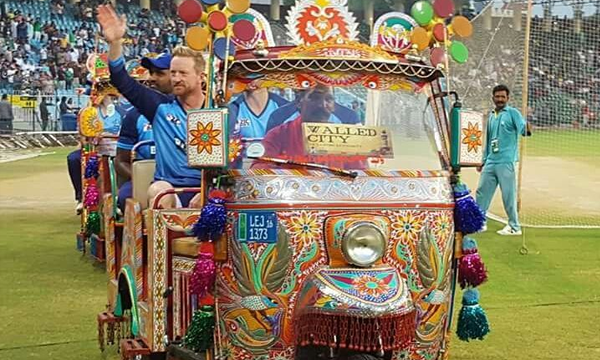 "The World XI series is now planned for every year for the three years. This is first of the three series and there will be two more in the next years," Najam Sethi told The Guardian Following the success of the match.
He further added that the country took a giant leap, in yesterday's game in reviving the sport that we all love, with a 20-run victory over the World XI in the first encounter of Independence Cup.
He also added about the upcoming tours of Sri Lankan and West Indies team.
"Once this [World XI tour] is done the Sri Lankans have committed to play one or two matches in Lahore next month and then the West Indies have committed to me that they will come for three matches in November," he said.
The chairman did note how, previously, the board was rather hesitant towards agreeing to or pushing to host such events, with the security concern for the international guests. He said that he was hopeful that more big teams will come to Pakistan, provided that this event continues to go without a hitch.
"Security experts affiliated with various boards and also with the ICC came to the Lahore final and saw for themselves the excellent security arrangements that were in place, and then they went back and gave their reports. All this formed the basis for a World XI tour".
Najam Sethi credited the success of the PSL final in Lahore as a basis for the World XI tour that rebuilt trust for international players to visit Pakistan.
Stay tuned to Brandsynario for more updates.