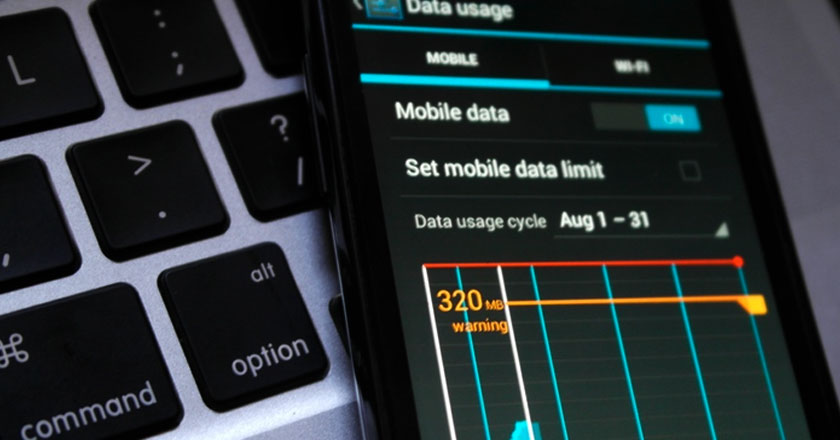 As per the recent statistics revealed by Pakistan Telecommunication Authority (PTA), the total number of mobile subscriptions has reached up to 116.43 million by the end of July 2015.
The number was 114.65 million just a month ago. The insight behind this rapid increase is attributed towards the fact that after biometric SIM re-verification process, which brought a sharp fall in the subscription base of almost every telecom company, the mobile operators have now begun to settle down and once again get back on the growth track.
Read Also: Unverified SIMs still not blocked by Pakistan Telecom Operators
Currently, Mobilink is leading the industry having 33.93 million users, followed by Telenor having 32.15 million mobile phone users. Zong has third largest users having 22.43 million subscriptions. Ironically, the heavily advertised Ufone stands fourth in terms of market share having 17.89 Million subscribers and lastly, Warid has 9.96 million users.
Related: Ban on Issuing News SIMs is lifted by PTA
Whatever the individual market shares of these companies be, this industry on a whole is growing. If steered towards a right direction; this can be a huge support function for the economy.