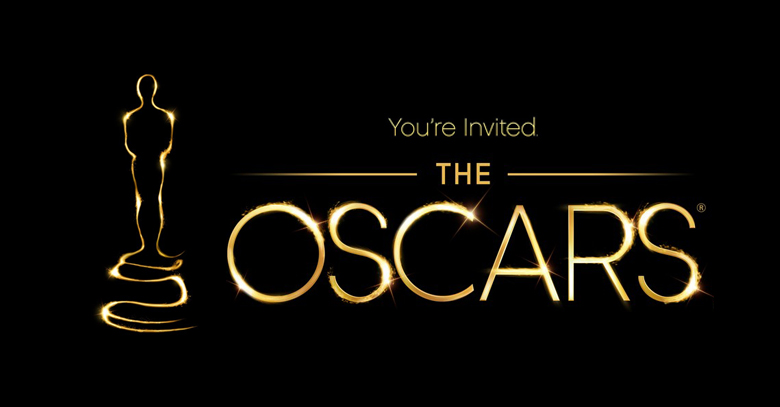 Pakistani movies have come a long way from Punjabi Gujars and 'overly energetic' dance sequences which dominated the cinema and have been an eye sore for the movie viewers in Pakistan.
The recent developments in the movie industry have allowed young talents to take up issues that speak to a global audience. Bol and khuda kay liye are examples of such movies that have left a lasting effect on the global audience.
As a result, Pakistani Academy Selection Committee (PASC) invited the film-makers of Pakistan to put forward their films for consideration in Oscar's of Best Foreign Language Film category by 25thAugust, 2013.
The selection committee is chaired by film-maker Sharmeen Obaid-Chinoy, producer Mehreen Jabbar, author Mohsin Hamid, actor Rahat Kazmi, writer-director Akifa Mian, IBA professor Framji Minwalla and actor-director Samina Peerzada.
With the selection committee being chaired by such brilliant minds of our country one can expect only the best of the works to be displayed at the Oscars.
Director Iram Praveen Bilal is reported to put her much talked about film 'Josh' forward for the selection committee and is hopeful that her work will make an impression at the Academy awards.
Samina Peerzada believes that this is a positive sign for the upcoming talent and a much needed push for the current people in this business.
"Finally! Young film-makers will have a platform to showcase their talent and, above all, a clear pathway as to how to reach the Oscars," she said while talking to one of Pakistan's leading English dailies.
"I am delighted to be a part of this venture and am excited about seeing and discussing films."
One can now hope to see Pakistani stars at the red carpet of Oscars, a sight that we dream about. This venture has given our industry a glimmer of hope and has rekindled the passion we have for our cinema.