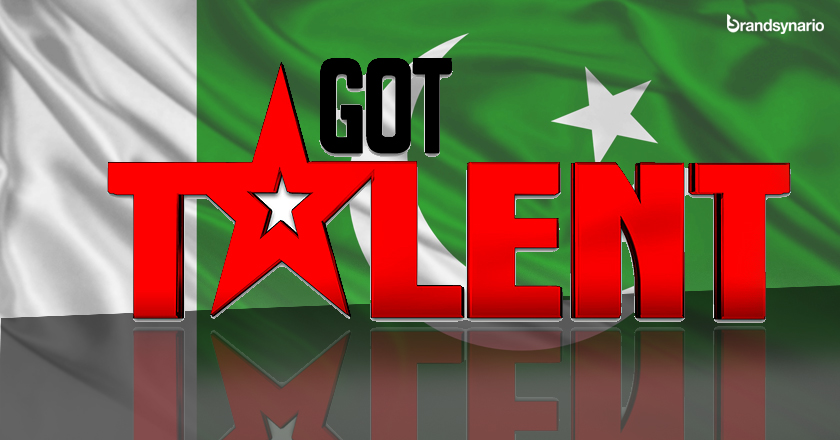 One of the world's most popular and loved international reality show, Got Talent is likely to be launched in Pakistan very soon to give our local struggling enthusiasts a once-in-a-lifetime prospect to demonstrate their creative talent.
The rights of the international franchise has been bought by the director and owner of NJ-TV Content & Production House, Mr. Nadeem J who will be producing the show.
Nadeem has produced and directed reality shows for several brands for over ten years, his famous work includes Cornetto Music Icons and TUC lighter side of Life.
A deal has been signed in Dubai through which Nadeem J has bought the official license of the show, sources said.
The launch of the reality show will most likely be sponsored by one of the telecommunication giants operating in Pakistan. Needless to say, the show's concept is perfectly aligned with Telenor Pakistan's ongoing campaign 'Karo Mumkin', hence Telenor might be the strongest endorser of the show.
Karo Mumkin was an initiative by Telenor Pakistan launched in 2010, which gave struggling individuals the opportunity to identify their potential and the routes to achieve their aim in life.
Initially launched in 2005 as Britain Got Talent, the reality show acknowledges struggling enthusiasts.
The show is aired in a television format owned by Simon Cowell's SYCO tv company in over 58 countries. The format was considered as the world's most successful reality TV format ever by the Guinness World Records.
It is certainly heartening to know that the Pakistani edition of Got talent will hit the air waves very soon, but there are few matters still undecided. It is yet to be known which channel will air it and when. Till then, the audience can hold their breaths and guess who will be chairing this reality show as the judge.
The gradual arrival of international reality shows, first Pakistan Idol and then MasterChef signal towards the expansion of Pakistani media into various content types. It might also lead to the launch of the most controversial international reality show – Big Brother/Bigg Boss in Pakistan.
Do you think Pakistan Got Talent will be better than India Got Talent? Share your views in the comments below.