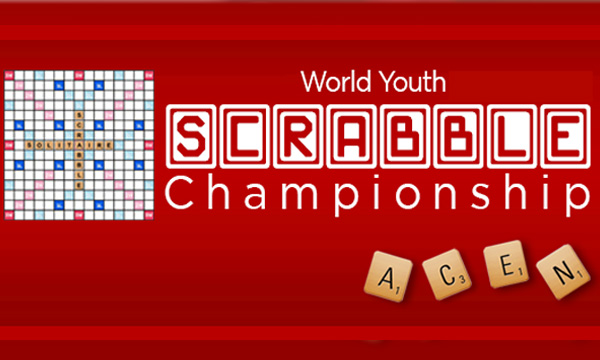 Update: The young Pakistani contingents did the nation proud, Pakistan won the U10, U12 and U14 titles at the World Youth Scrabble Championship held in Lille, France.
This victory is credited to three talented young stars, Monis Khan, Imaad Ali and Hasham Hadi. Not only did they win titles for the nation, but Pakistan finished as the second best team in the tournament, right behind Sri Lanka.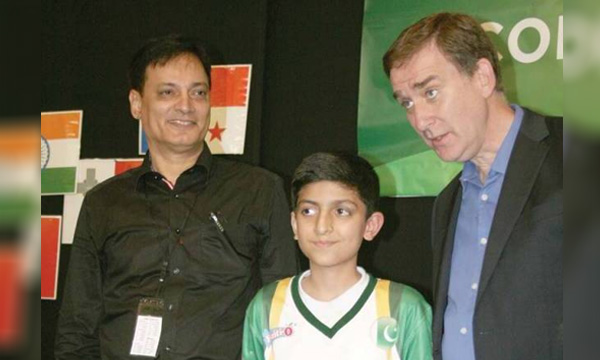 This is the second time in the last three years when they concluded as event runner-ups, with 5 players being in the top 20. While talking to one of the local media, Youth Director Tariq Pervez, Pakistan Scrabble Association (PSA) stated:
"We're disappointed with Abdullah's result but proud of the great performances by Monis, Imaad and Hashim. These three will definitely have long WYSC careers and will hopefully go beyond in the seniors' categories the future."
Hasham's performance scored him an automatic qualification to the World Scrabble Championship, which starts today on 31st August. Whereas Shoaib Sanaullah won an award for the highest score in a sing move, 158 points by spelling the word 'Bascinet', while national champion, Waseem Khatri won the side tournament for the seniors claiming victory in 13 out of 17 rounds.
Pervez is also confident that if the performances keep improving, soon Pakistan will be hosting the championship in no time.
---
The final for World Youth Scrabble Championship are being streamed live on Twitch. The championship consists of 107 players, each under 18, representing their countries to win the title in Lille, France.
The winner of the sport will take home $1,000, which is no less than the Olympics Gold medal for the youngsters. Pakistan's team consists of 17 young players, the most in any group, with Abdullah Abbasi having the highest scores, so far.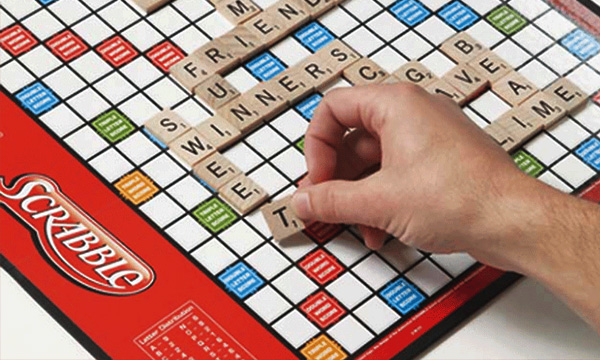 Pakistan's Team
Pakistan – Team of 17 (Scores will constantly change upon matches)
Abbas Shabbir (649)
Hassan Bin Arshad (681)
Abdullah Abbasi (1572)
Absar Mustajab (998)
Ahad Riaz (663)
Ahmed Salik (1029)
Danial Sanaullah (894)
Muddasir Memon (840)
Sohaib Sanaullah (786)
Ali Rashid Khan (1014)
Danial Iqbal (580)
Mirza Taha (1012)
Mohammed Talha Arif (617)
Hasham Hadi Khan (1050)
Syed Imaad Ali
Saim Usmani (609)
Monis Khan (691)
For result updates, click here.
Live Updates
https://www.twitch.tv/msa_tv