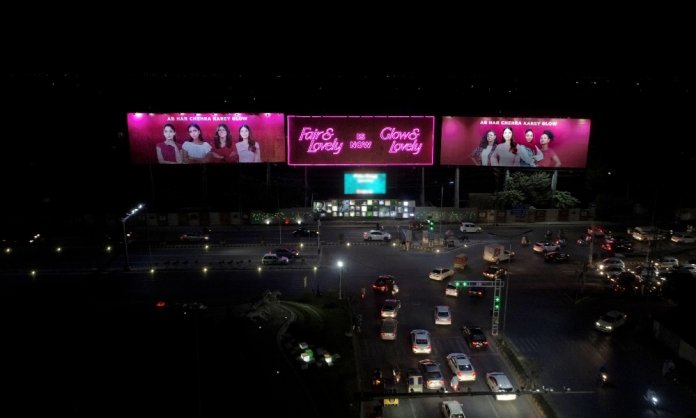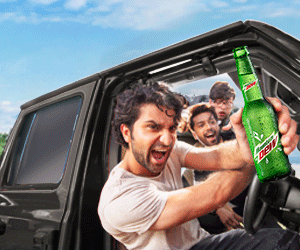 Over the last decade, Fair & Lovely's advertising has evolved to communicate a message of women empowerment. The brand's vision is to adopt a holistic approach to beauty that cares for people and that is inclusive and diverse – for everyone, everywhere. The brand is committed to celebrating all skin tones.
As we head into the era of inclusion and no discrimination over skin tone, Fair and Lovely has taken a great initiative and announced the brand name change to Glow and Lovely.  Unilever's "Fair & Lovely" brand dominates the market not only in Pakistan but also in South Asia. It is a step in the right direction as it ensures inclusivity and counters toxic colorism.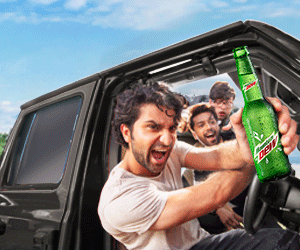 In the new Out-Of-Home campaign executed by Kinetic Pakistan that broke this month with a big bang, towns were turned pink with this announcement all over OOH media. From beautiful neon lights to impactful spectaculars, Glow and Lovely has become the talk of the town. The eye-catching billboards were picked up by various marketing platforms and influencers.