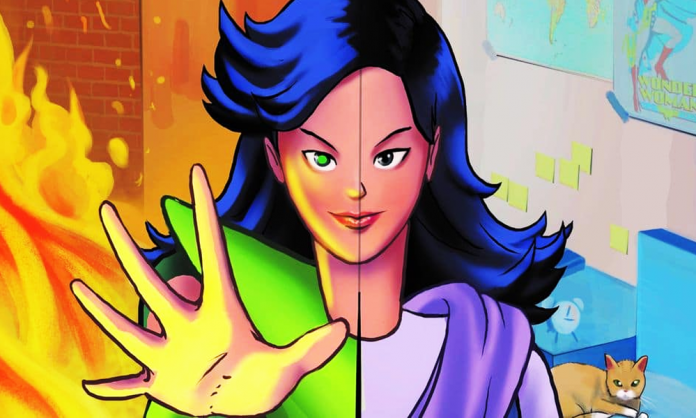 Women have started leaving their footprints globally, whether in movies, in hospitals or in social work. They are tapping into every single field where they thought they could never enter.
Whether it be Sharmeen Obaid Chinoy- the philanthropist/filmmaker, Muniba Mazari orMalala Yousufzai, Pakistan has its fair share of superwomen. These superwomen are there to fight against sexism and injustice. However, they are not really recognized by the masses.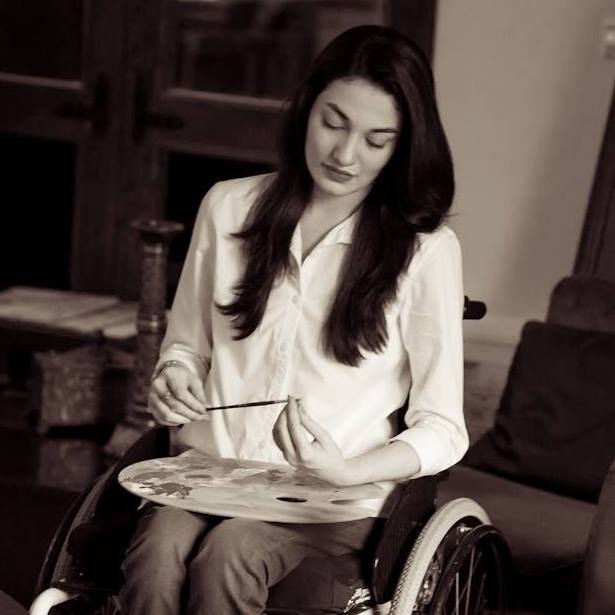 So to put them in limelight, a graphic designer, and art director, Hassan Siddiqui from Islamabad has created, Pakistan's first-ever superwoman comic book.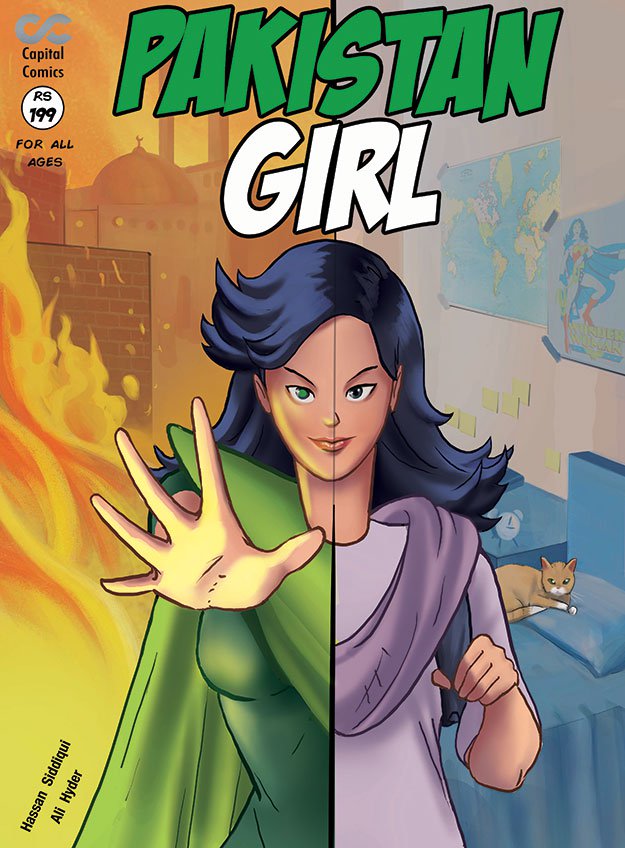 This superwoman is being called "Pakistan Girl". Like all other superheroes, she has a secret identity. Her real name is Sara, and her life revolves around her friends, family, her books and of course a pet cat.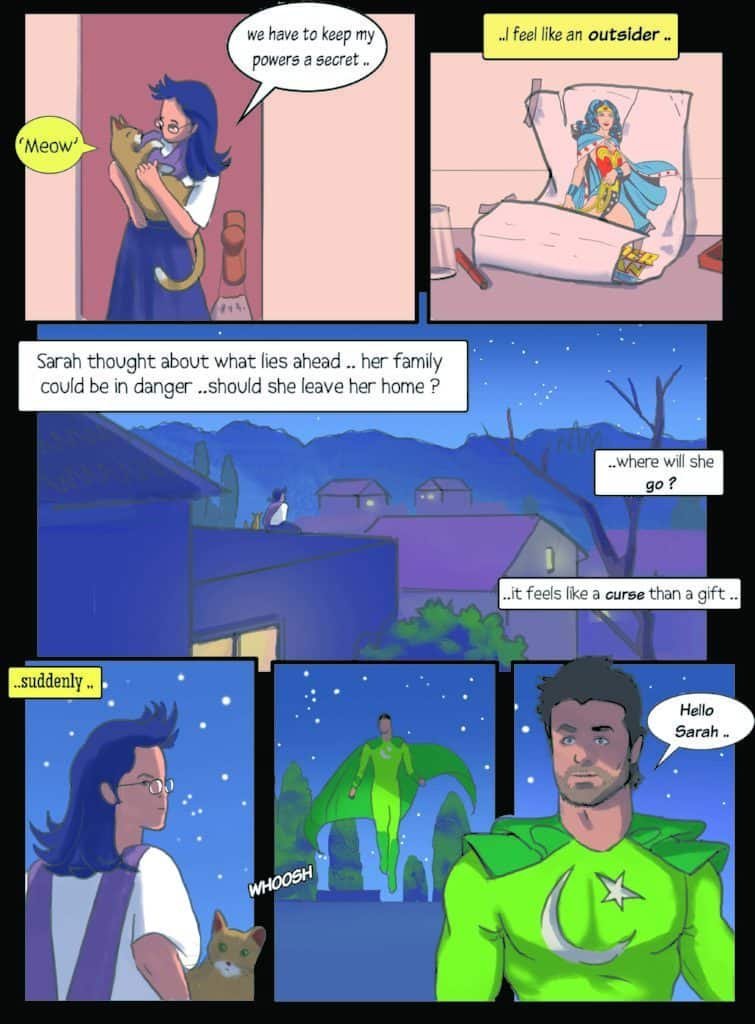 However, the real story begins when she accidentally discovers her hidden powers and decide to help those in need.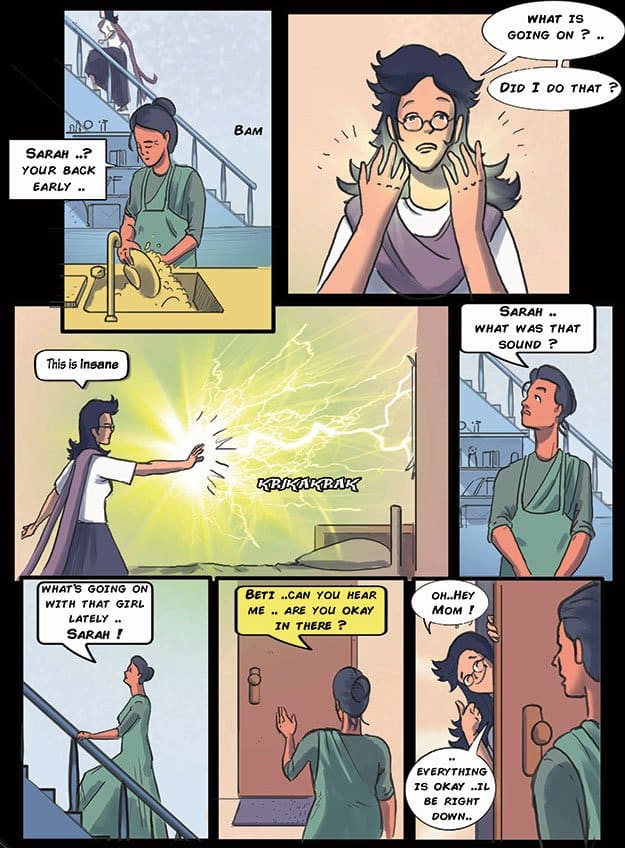 She's like a ray of the sunshine in a cloudy, dark world full of male chauvinism. She not only utilizes her powers to fight evil but is also an inspiration for the youth of today. She gives them a sense of direction, a chance to stand up and fight for what's right.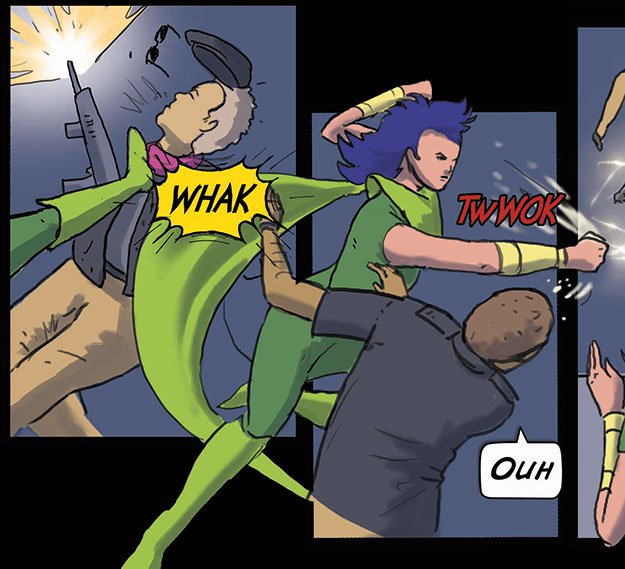 The Pakistan-Girl artwork is an effort towards women empowerment which came into being by the courtesy of Ali Hyder, of Mano Animation Studio's, Karachi.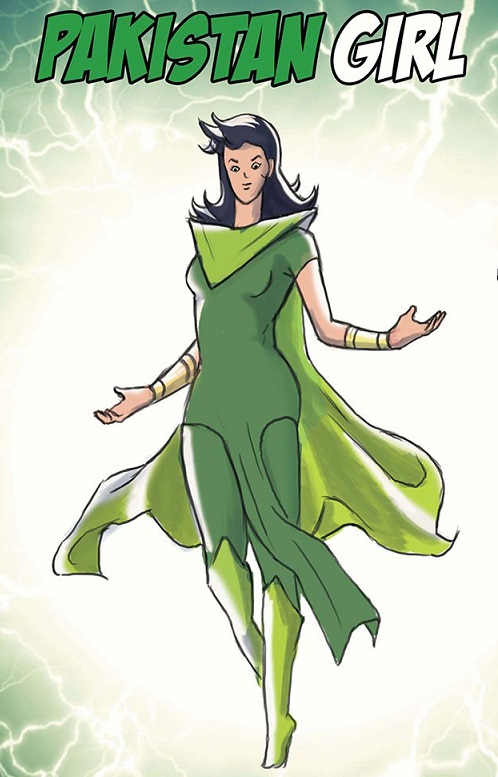 Pakistan Girl is just not only a female comic book superhero. She's not just a fictional character, she's real, hiding behind a secret identity. Look around you, maybe someday you might get to actually find them.
---
Contributed By: Sakina Haider