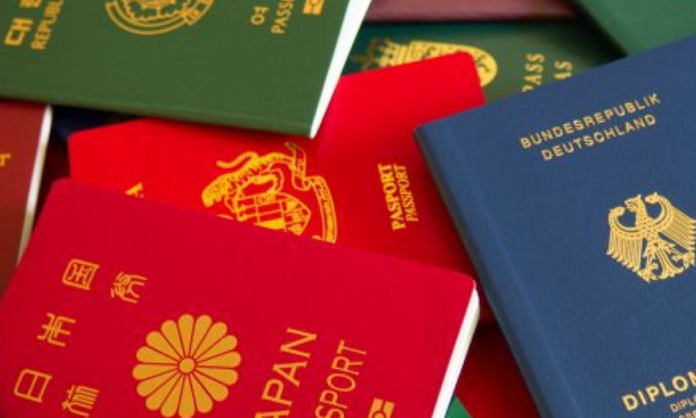 Great news for all the foreigners who were planning to visit Pakistan. As per the new visa policy, 50 countries will be allowed to get a visa on arrival. Pakistan's visa policy is strict and requires a lot of documentation which limits a majority of foreigners willings to visit.
The announcement was made by Vice Chairperson Overseas Pakistanis Commission Ch. Waseem Akhtar on Monday. He also mentioned that this visa leniency is another feather in the hat of the PTI government.
This year a sharp increase of 130% in foreign tourists is noted from January 2019 till September 2019. The tourist traffic at cultural sites rose to 6.6m visits in 2018, a 317 % increase in a span of five years.
Akhtar also mentioned the e-visa policy and the number of countries is now 175 while talking to the press.
"A new visa policy encouraging tourists from 50 countries to avail themselves of visa-on-arrival facility and providing e-visa to citizens of 175 countries".-By Wassem Akhtar
The list of the countries allowed for an on-arrival visa in Pakistan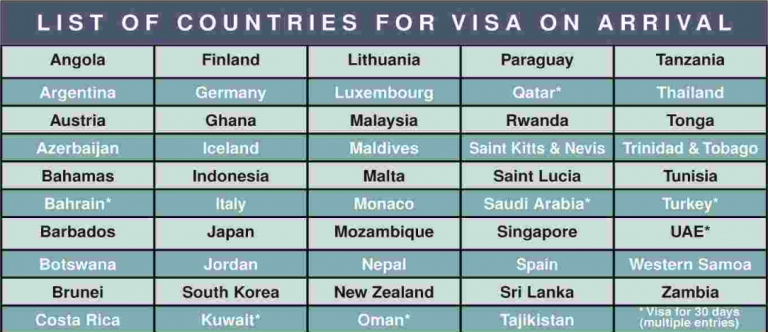 Promotion of tourism is the need of the hour and the issuance of On-Arrival visa to 50 countries by the government of Pakistan is a milestone and will also promote tourism in the country.
This year a number of international vloggers visited Pakistan and fall in love with scenic northern areas, the hospitality of the citizens and delicious food. This development will portray a positive image of Pakistan to the world.
What are your thoughts about this step from the government? Tell us in the comments below.
Stay tuned to Brandsynario to know all the latest updates.