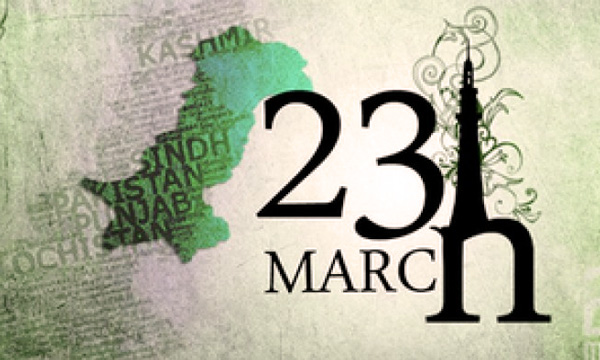 According to the official Holiday Calendar of 2016, the 23rd of March will be marked as a public holiday on the account of Pakistan Resolution Day. As usual, all public institutions, schools, private organizations and other organizations will be closed.
Although no confirmation notice has been issued as of yet, in the past, the 23rd of March has always been a holiday, giving Pakistanis across the nation a reason to rejoice.
23rd March commemorates the Lahore Resolution of 1940 and the adoption of the first constitution of Pakistan during the transition of the Dominion of Pakistan to the Islamic Republic of Pakistan on 23 March 1956 making Pakistan the world's first Islamic republic.
Republic Day parade by the armed forces is a common celebration for the event.
See all the upcoming holidays for 2016 in Pakistan:
We are waiting anxiously for government's final decision.