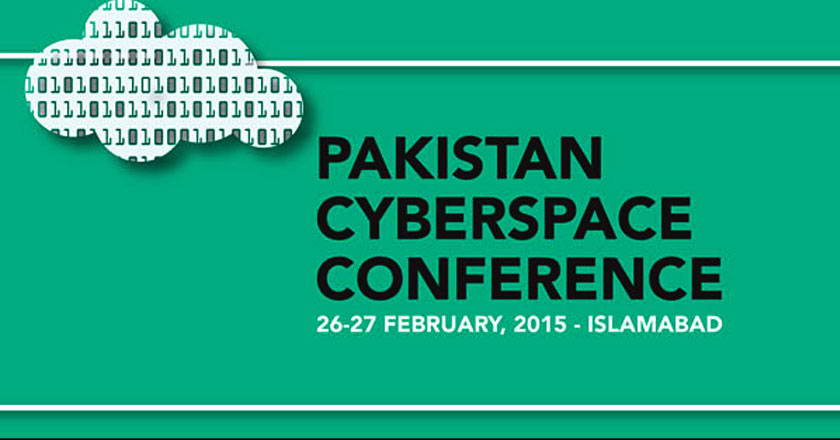 Amongst third world countries, Pakistan is one of the few without a proper Cyber crime legislation. The last law, publicized by Musharraf, has been long lapsed five years ago with no follow up whatsoever.
Keeping that in mind, Bytes for All, human rights organization for information and communication technology in Pakistan, organized a two day Pakistan Cyberspace Conference in Islamabad. Following the news about PTA policing the social media networks and the lack of general regulations in the local cyber world, the aim of the conference is to address these issues with local and international cyberspace experts, government authorities, media professionals and human rights activists.
During the inaugural session held yesterday, Mushahid Hussain Sayed, Chairman Senate's Standing Committee on Defense Senator highlighted the prevailing cyber security and warfare issues in Pakistan. He encouraged the need for public debate on these issues and urged the government to devise a suitable policy addressing all as soon as possible.
With the west spying on Pakistan through cyberspace and arch rivals Pakistan and India hosting some of the world's best hackers, there is a strong need for a cyber policy that restricts attacks while protecting the freedom and privacy of internet users.
Amongst other discussed issues were the ban of video sharing website YouTube, political party leaders bugged phones, the lack of data protection laws under times of such high terrorism and the need for proper disclosure to the ultimate stakeholders, the civilians.
The second session of Pakistan Cyberspace Conference is currently being held today at the Marriott Hotel, Islamabad, followed by an international conference in Netherlands, Global Conference on CyberSpace (GCCS) to discuss cyber security issues and related internet governance.