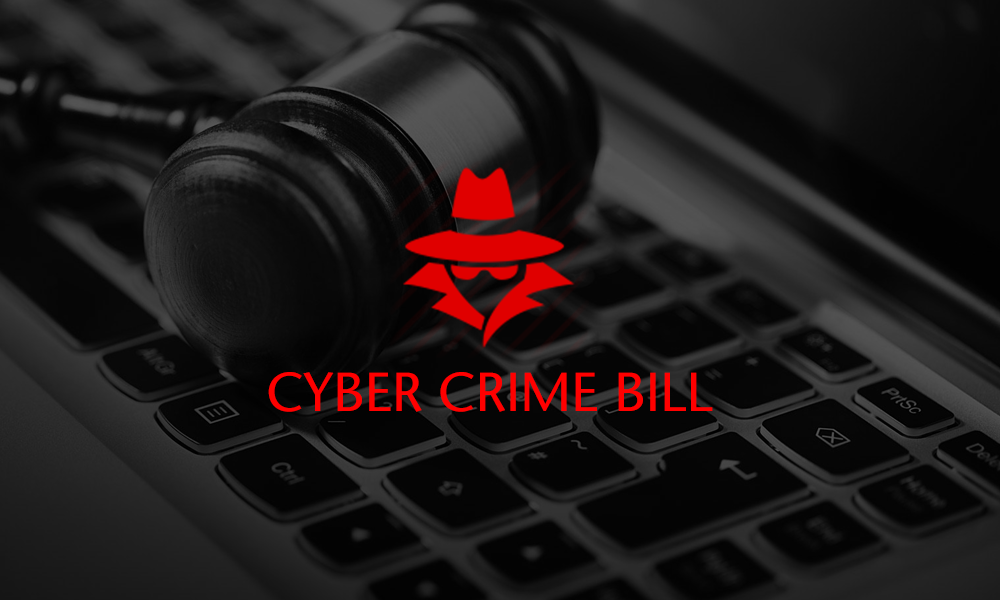 After being presented to the National Assembly early last year, the controversial Cyber Crime Bill has once more surfaced in the limelight, giving everyone using the Internet, a cause for concern. While the NA has approved the bill, it is yet to be passed by the Senate to be incorporated into the legislation.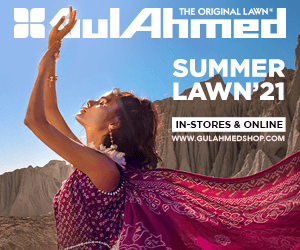 Much friction has been generated between those supporting the bill and those opposing it, with the latter being greater in number. A vast majority of media personnel, internet advocacy groups, and political parties have voiced concerns over the lack of privacy that will follow if the bill is passed.
If you are still unsure about your stance, here are a few things you should know: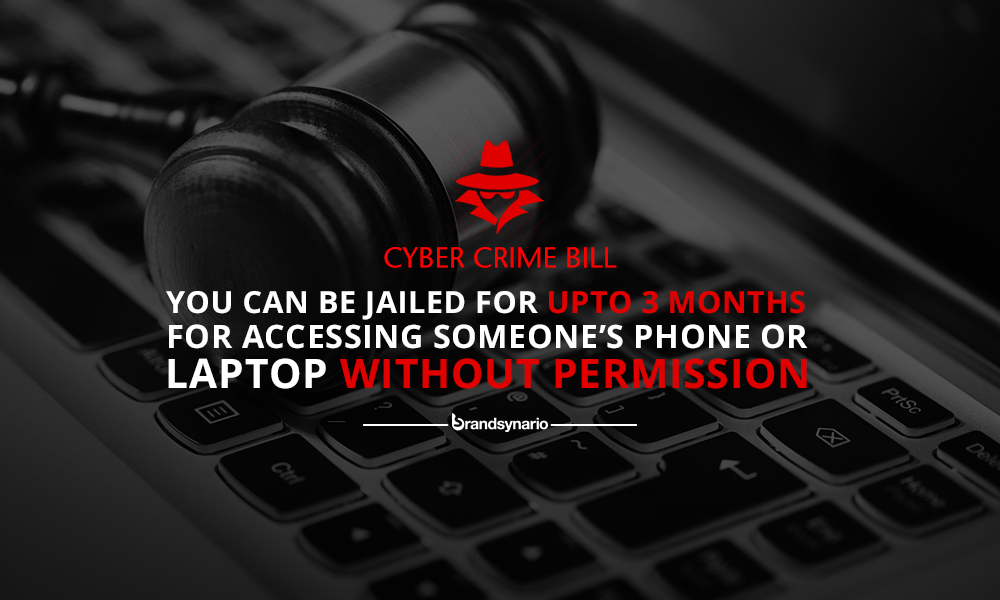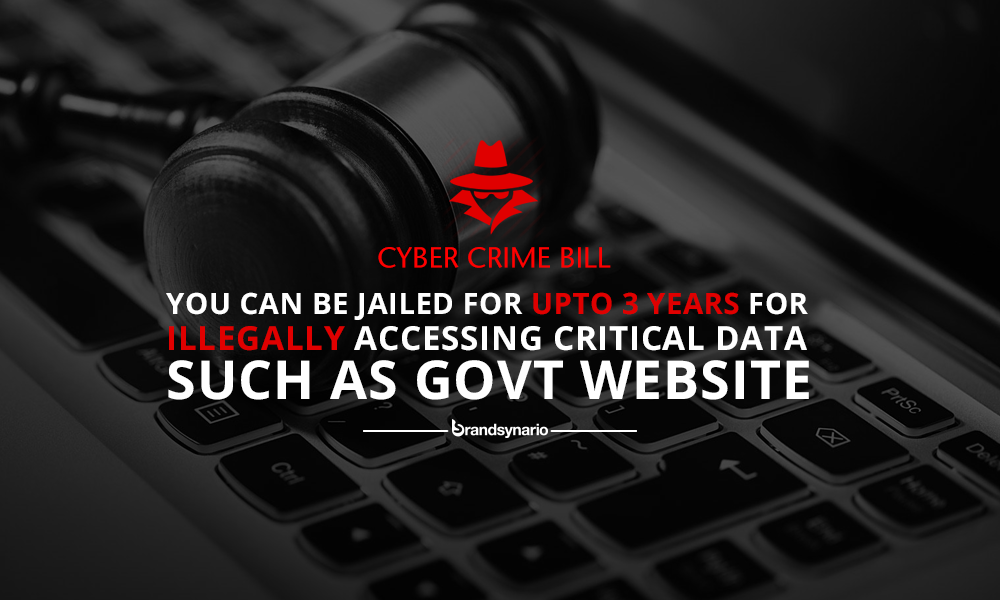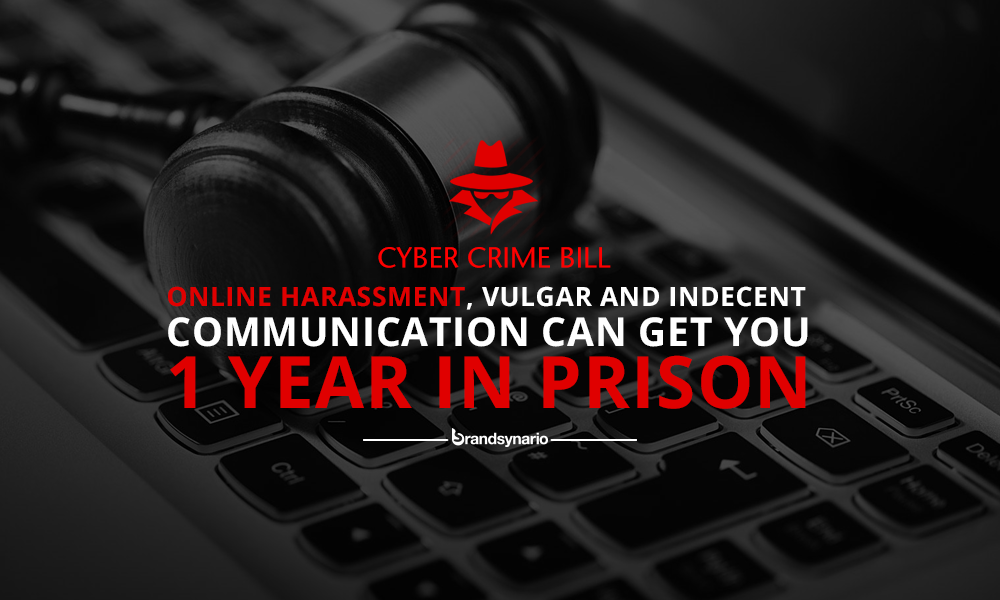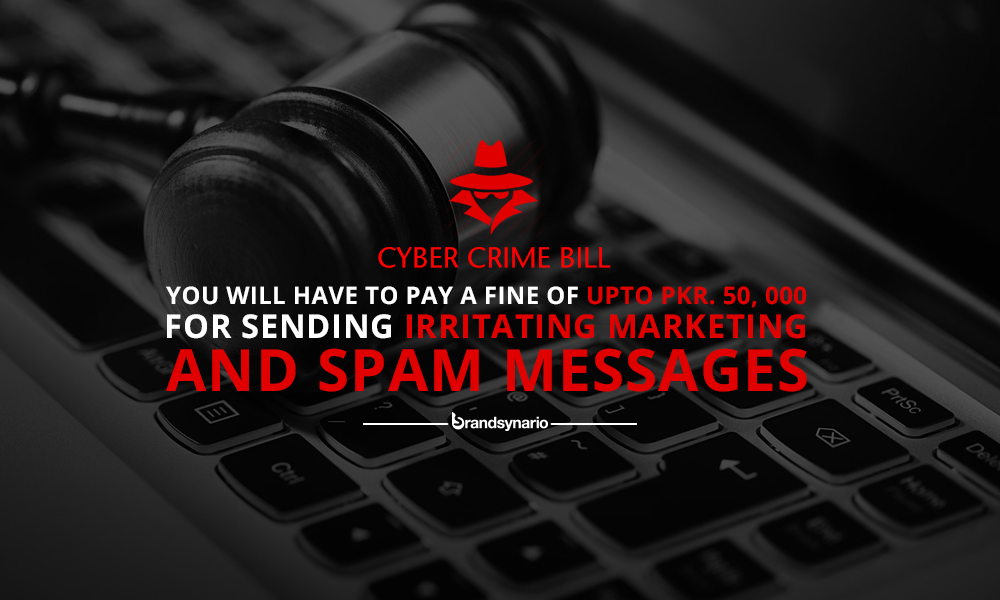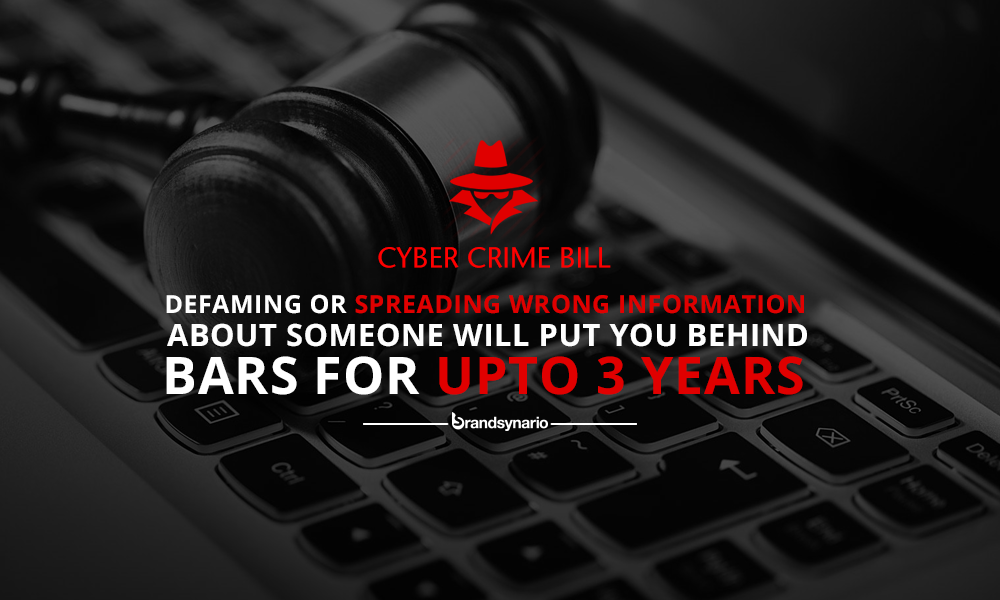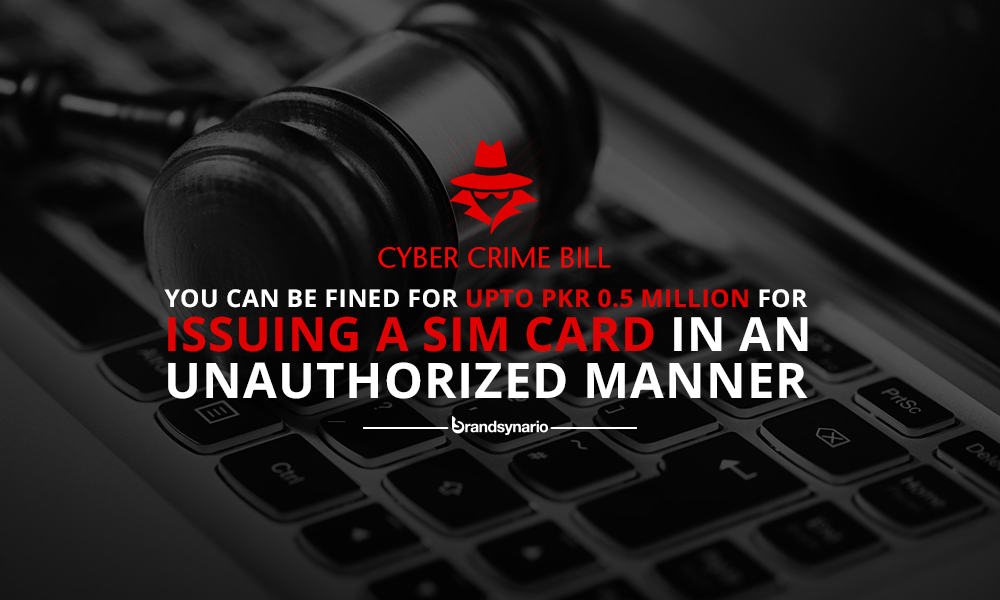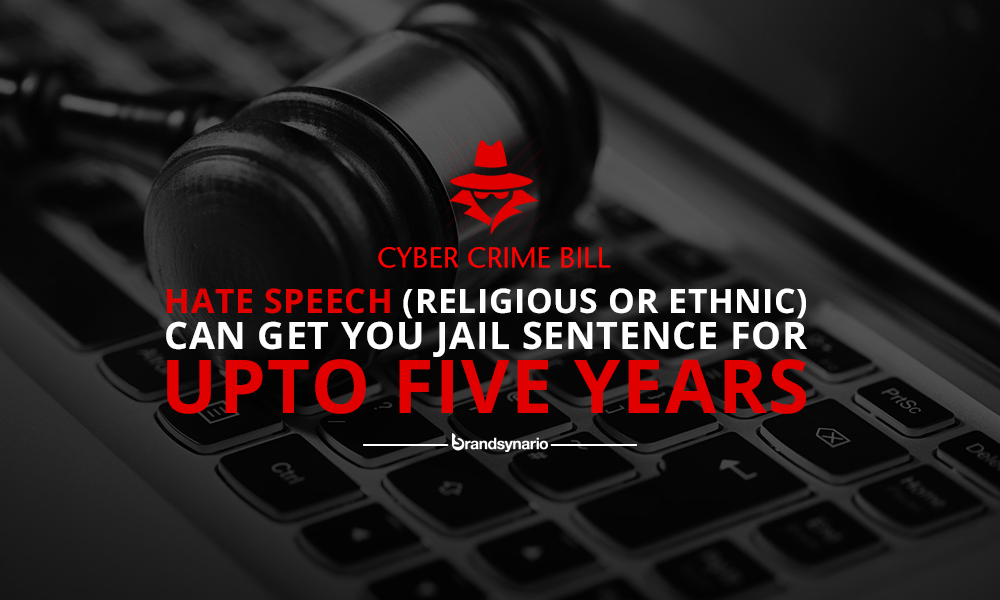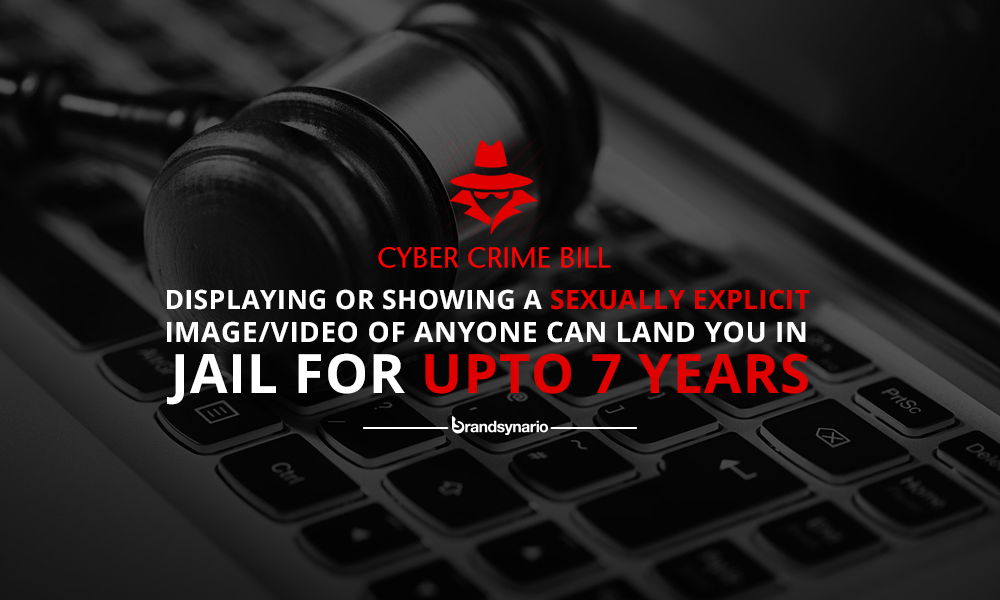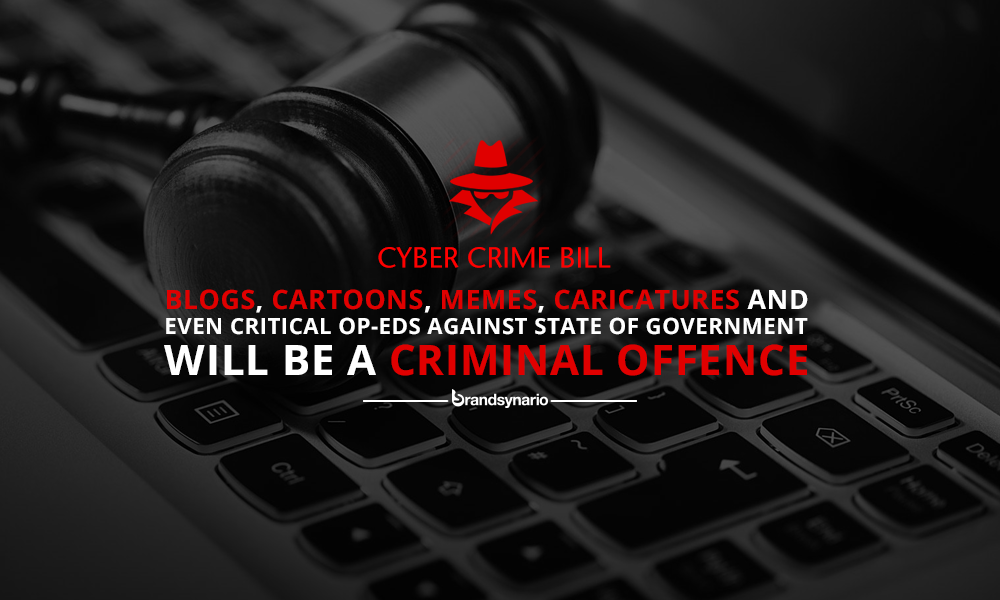 How the crackdown on these offenses will take place, how the data will be collected, and what does the government deem 'immoral' are some of the questions being currently raised on the social media.  People from all backgrounds have begun to voice concerns.
The opposition in the NA holds the majority in the Senate. Now would be a pretty great time to send a message and block the Cyber Crime Bill

— Kala Kawa (@kaalakawaa) April 14, 2016
I have an idea!Lets all go 2 jail 4 breakin the #CyberCrimeBill law.V will all b inside so v can start our new society n TurnTheTables on em

— Ali Gul Pir (@Aligulpir) April 13, 2016
Airstrikes in RJP? Talk abt overkill. Didnt learn anything from heavy-handed ops. Prob the last time this can be said consid #CyberCrimeBill

— Imaan Mazari-Hazir (@ImaanZHazir) April 13, 2016
Am I doing something wrong by running this account according to #CyberCrimeBill?

— Reham Khan (@RehamKhanI) April 13, 2016
Just 12 MNAs voted to pass Cyber Crime Bill for 200 million Pakitsanis..90% MPs remained absent..https://t.co/Jph3hjVPVx

— Waseem Abbasi (@Wabbasi007) April 14, 2016
Why are you worried about VPNs now that the cyber crime bill is a reality? They were already spying on you, this is just permission.

— Shaheryar Mirza (@mirza9) April 13, 2016
Under the new cyber crime bill – which has still to be passed by the Senate to become law – a govt could easily take down Twitter & Facebook

— omar r quraishi (@omar_quraishi) April 14, 2016
Will the Cyber Crime Bill be a crack down on the negative aspect of the internet, or will it be used to curb the freedom of speech and right to privacy? In a country like Pakistan, holding someone accountable for misusing another's personal information is a step forward. But at the same time putting an end to all forms of opinions and the questioning power of people especially on politics is something that will surely cancel out all the progress made on a democratic front. Of course, the Bill is yet to be passed by the Senate, but in the event it does, the idea has already polarized the Internet users to a great extent.