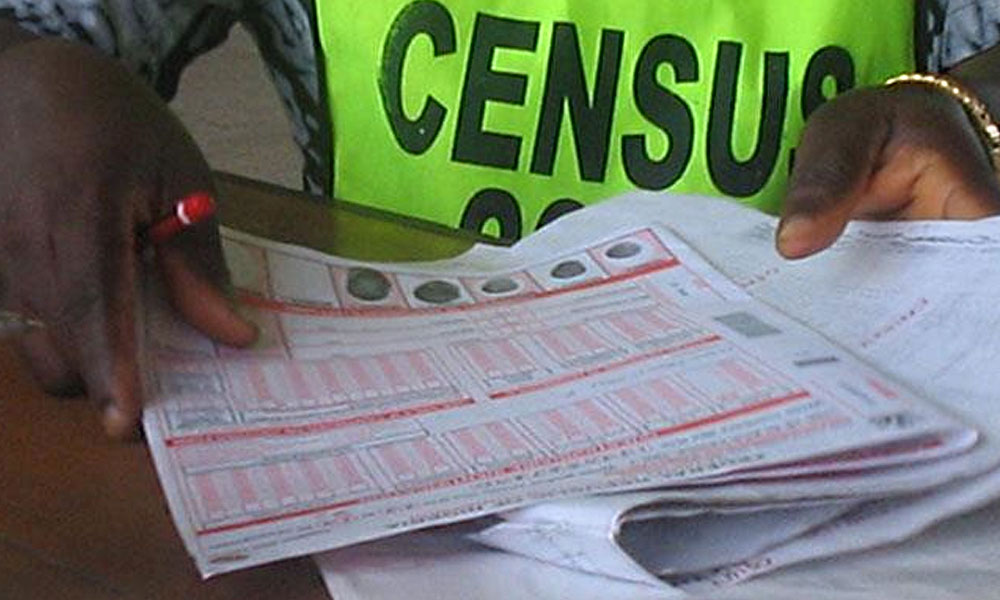 Pakistan Census 2017, the first in 19 years, has now officially begun. A team comprising of one civil servant (enumerator) and one army personnel will come at your doorstep to fill out the form. The enumerator will have 14 days to cover each of the two blocks they have been assigned.
There are two forms,
House Listing
 Personal Details form
What will be in Pakistan Census 2017?
Transgenders will be included in the Census for the first time.
You have two options in nationality: Pakistani or foreign.
There are only nine languages in the Census not including the certain regional languages of Gilgit-Baltistan.
Toilets will be an important part of the Census since a lot of homes do not have this necessity available.
However, there seems to be nothing in the form regarding internal migration.
Form 1:
This form will be all about your residence. Apart from the address, it will require you to mention what each and every room of your house is used for, whether it is used for business, personal use, for prayers, etc. If your house is under construction but in use, it will require separate details for that in the following form.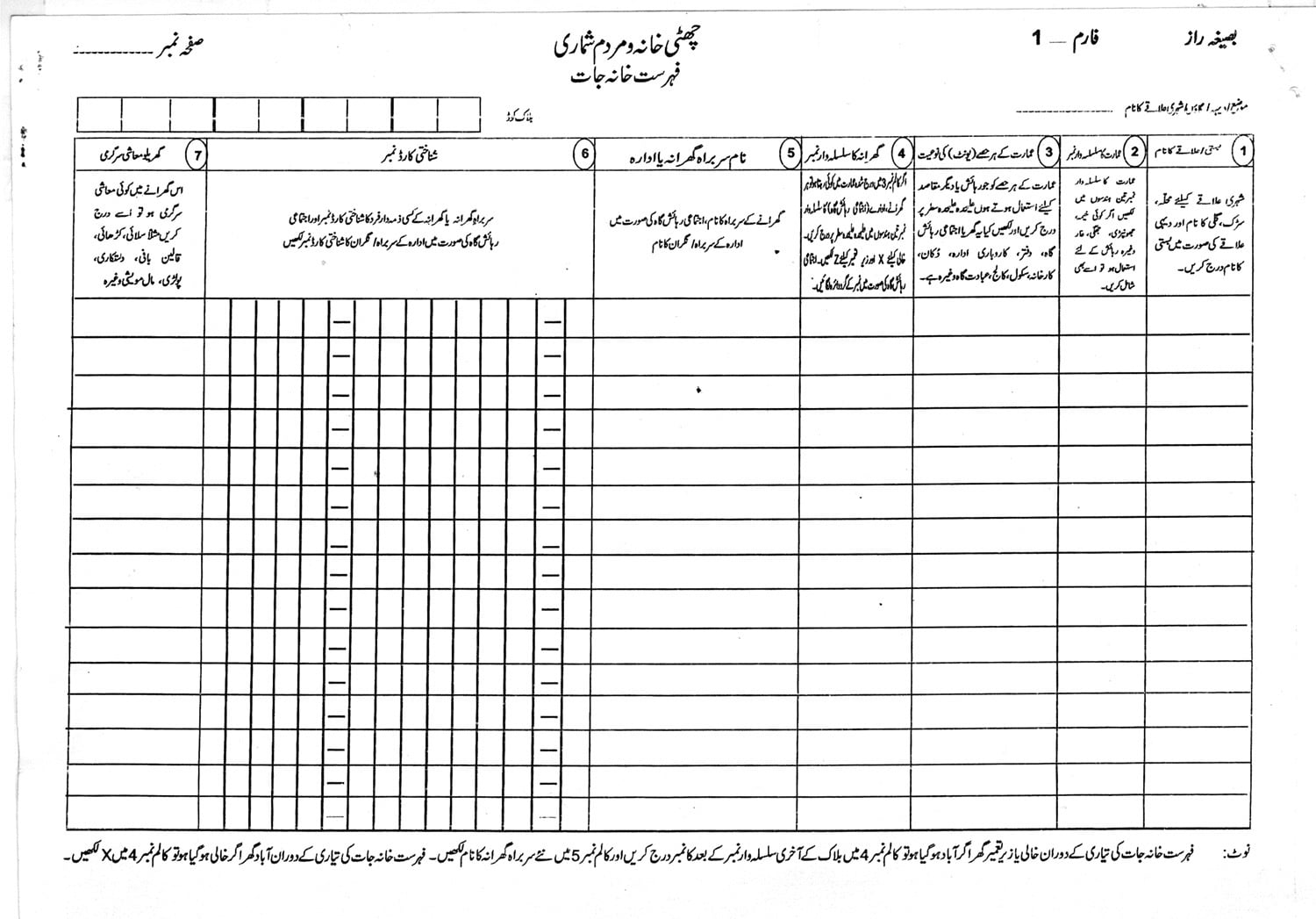 Form 2:
This form will require all your basic details like:
name,
number of family members,
age,
gender,
religion,
mother language,
martial status,
nationality
educational qualifications/literacy.
occupation for the past year: breadwinner, student, working, looking for work or other.
There is also a different section inquires whether you possess a CNIC or not.
House Details:
Proprietorship: Own, Rent and other.
Gender of Head of the house
When was it built?
Walls: If they are brick, clay, wood/straw or other.
Roof: RCC/RBC, cement, T-iron, wood/straw, other.
Where you get your drinking water from?
Inside(Tap/electric pump/(un)secured well) Outside (tap/stream/well)
Source of Light/heat: electricity/gas/wood
Kitchen: in-house/separate
Means of Communication:
Radio/TV/Newspaper/Landline/Cell Phone/Computer
The form concludes with a question if someone has traveled and is living abroad for 6 months or more. And finally, with the name of the head of the house/person accountable.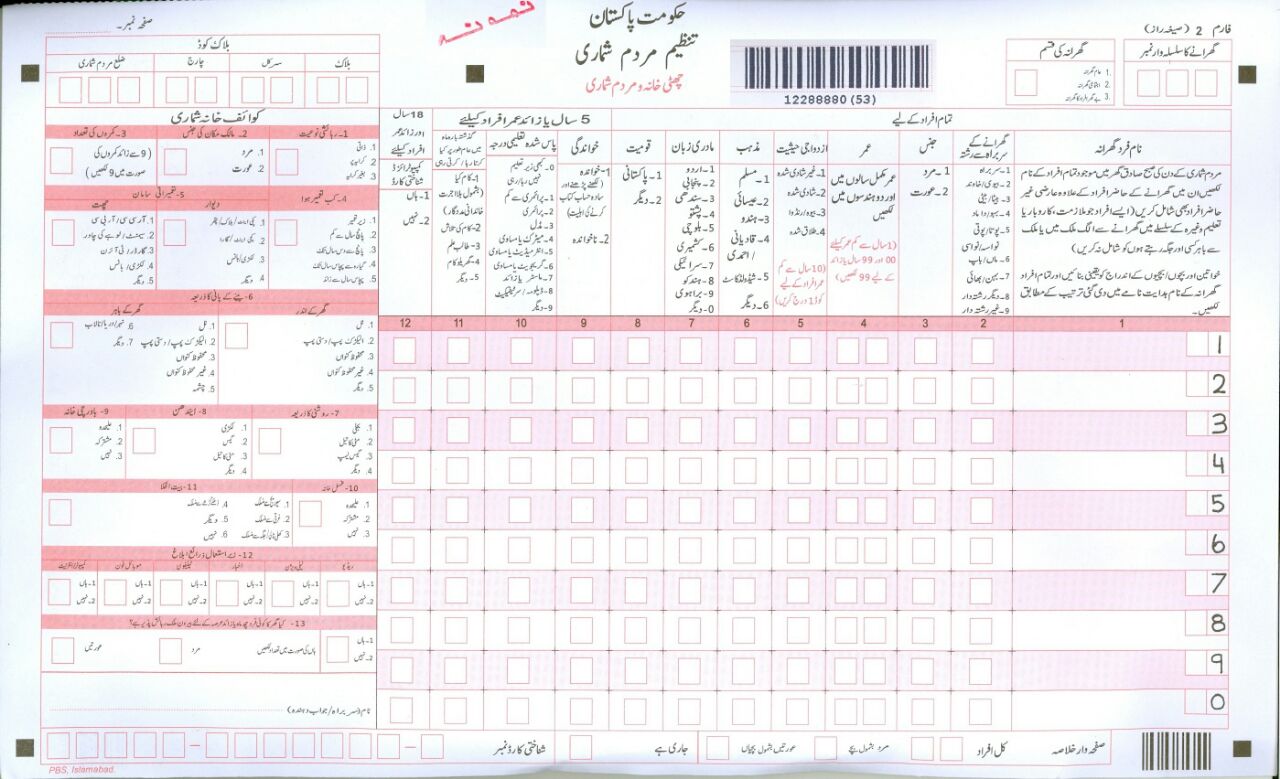 However, you need not to worry too much since it will be filled out by the team that will come to visit. But, to have the proper information delivered, be prepared!
Census 2017 1st Phase to Start in Karachi: All you Need to Know
Stay tuned to Brandsynario for latest news and updates.